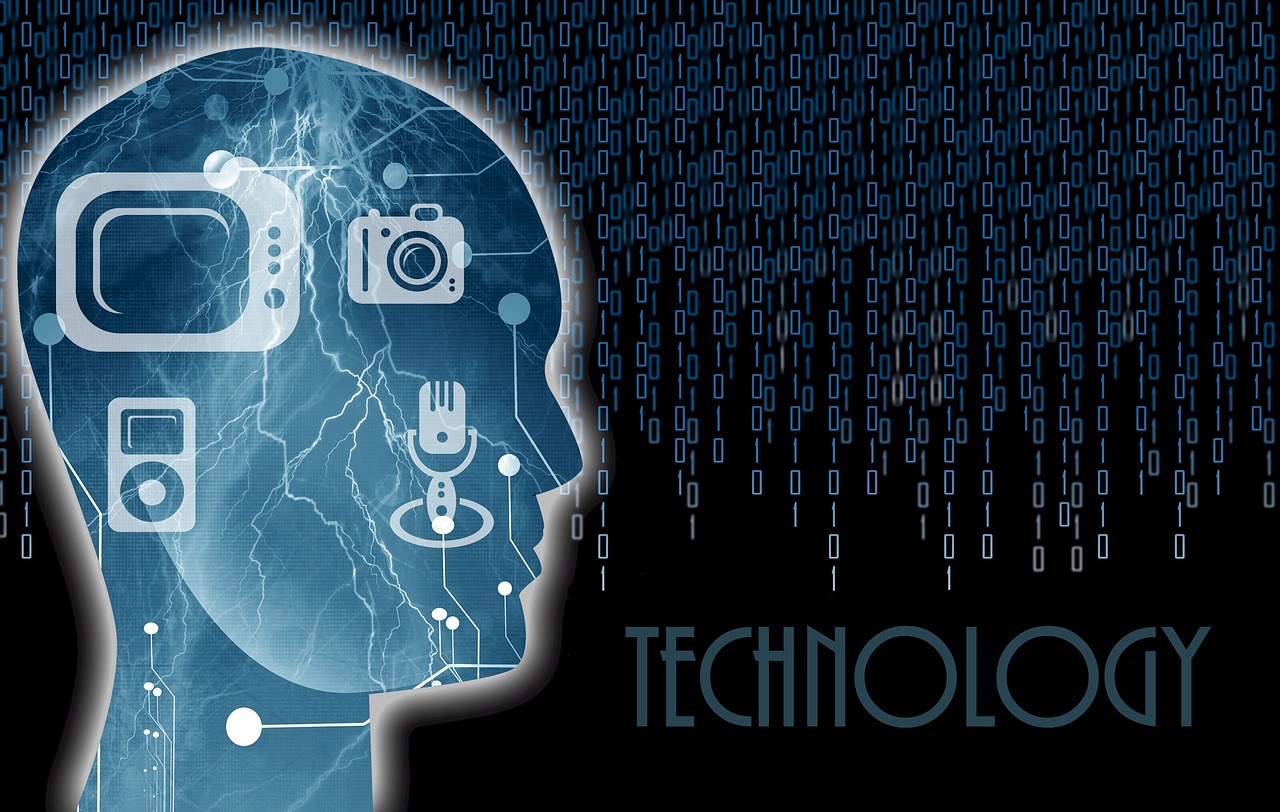 Cabinet Office minister Matt Hancock has launched a ministerial group on government digital technology to push digital public services reform.
The group will consist of ministers and officials from across government departments and will work to deliver a "digital transformation" in government.
After the departure of Mike Bracken earlier in 2015, the executive director of the Government Digital Service (GDS), Hancock vowed that GDS would "continue to deliver the next phase of its ambitious plan to digitally transform the entire public sector".
The ministerial group will ensure public digital services are "both safe and secure", and lead reforms to solve "long-term cross government challenges", he said.
"Digital transformation is recasting the relationship between citizen and state, making it easier for people to interact with a government that works for them. This means dealing with government without confusion, without being put on hold, and without having to join a queue," Hancock added.
"We believe that doing this right can save billions by 2020. But this means working closely across government and making sure we can store citizens' data safely and securely. That's exactly what this group will do, and I'm looking forward to working with my ministerial colleagues to drive through these reforms."
A Cabinet Office spokesperson told Computer Weekly it could not yet give any more details on the ministerial group, nor who would be members, as it's yet to be confirmed.
Future strategy of GDS
In October 2015, Cabinet Office parliamentary secretary George Bridges said the future strategy of GDS will be announced before Christmas and that the government is committed to the vision of government as a platform (GaaP).
However, rumours that GDS will see a significant cut to its budget in the upcoming spending review at the end of November 2015 have been rife ever since Bracken's departure.
In his exit interview with Computer Weekly, Bracken cited conflict between GDS and senior departmental civil servants over the future direction of digital reform as one of his reasons for leaving."Are we going to back a centre of government that works for all of government and is not departmentally aligned to a single issue? Or are we going to try to use a civil service system that is tremendously resilient but works in silos, to try to effect digital transformation? The jury is out, but that's the real question," he told Computer Weekly at the time.
Bracken also warned that handing control of digital policy back to Whitehall departments would "revert back to mandarin-led lands of authority" and "would be an incredibly regressive decision".
Deputy director of government technology Andy Beale said previously that GDS is going to "be in a different mode" and that the future of GDS lies in a "more collegiate and inclusive way of working".
GDS will "turn down the volume in the centre" and support government departments to take on more of the work themselves, he added.
Hancock announced recently that the government is setting up lunchtime coding clubs for civil servants to develop opportunities for "civil servants to roll up their sleeves and get stuck into data".
He also announced the creation of a steering group of digital and data visionaries to drive the agenda forward which includes members such as Fiona Caldicott, the national data guardian for health and care, and Mustafa Suleyman from Google DeepMind.
Lis Evenstad
http://www.computerweekly.com/news/4500257037/Cabinet-Office-launches-ministerial-group-on-digital-technology