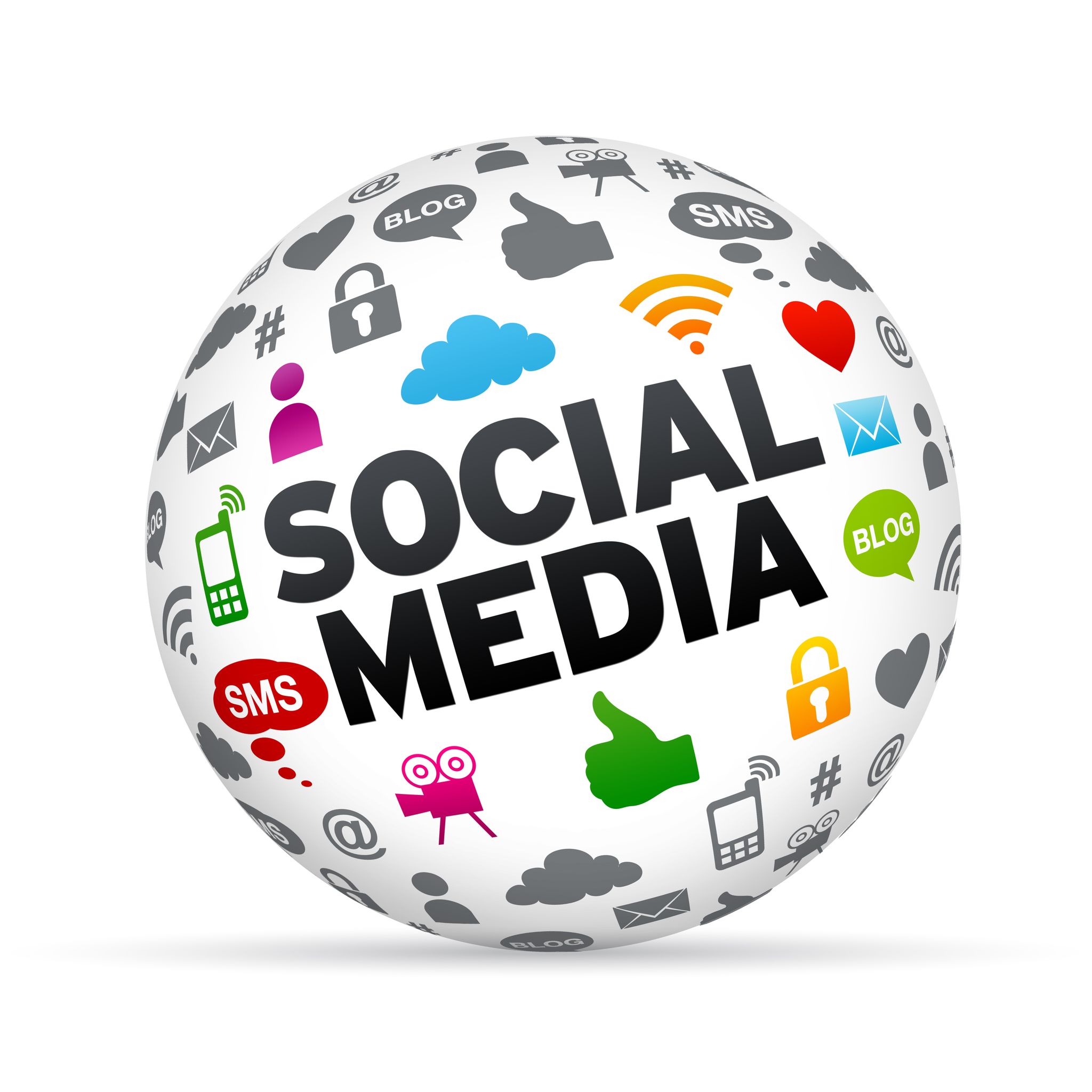 There isn't much to say about Hongmingzi520, a user on Sina Weibo, the Chinese social-media mashup of Twitter and Facebook. He or she has never posted anything original, offers no personal details and has no personal photo– just a sepia-toned Chinese outdoor scene.
User512237168 is similar: no posts, no biography and a bland blue-sky picture that, a Google search reveals, is also used as the background to more than 1,300 other social-media accounts.
What binds them and thousands of other Chinese Internet users is that they are all "fans" of the Canadian embassy in Beijing, which now boasts the best-followed Weibo site of any major foreign power in China.It has the air of a startling Canadian diplomatic success in the Middle Kingdom, where the size of a social-media following is a mark of influence and, indeed, prestige. It is social currency and in China, Canada seems to have an account stuffed full.
The problem: A good deal of it seems to be counterfeit, as online companies compete for users amid strengthening censorship. In fact, Canadian officials and other Weibo users suspect Sina, the company running Weibo, is responsible for running a factory for fake followers.
The Canadian government says it hasn't paid for the fakes and doesn't know who has.
But there are a lot of them. An analysis of the embassy's website, using publicly available Chinese software, estimates that just 12.9 per cent of its 1.1 million followers are real. That number is likely low. But it's clear that many are, like Hongmingzi520 and User512237168, almost certainly fake – or, in the preferred appellation of Chinese Internet experts: zombies. (That blue-sky picture used by User512237168? It is the exact image used on the embassy's own Weibo.)
Zombie accounts aren't unique to the Canadian embassy, nor even to China. On Twitter, according to a testing tool run by Socialbakers, 66 per cent of the accounts following Barack Obama are empty or suspicious. For Stephen Harper, it's 42 per cent.
But Canada occupies a unique position in Beijing's diplomatic corps. The online tool shows that 45.8 per cent of the U.S. embassy's close to 900,000 followers are real; as are 39.9 per cent of the U.K.'s 365,000 followers and 51.2 per cent of Japan's 289,000 followers.
Weibo followers are commonly bought and sold in China, where companies openly advertise their services. A Globe and Mail search found one seller with a sophisticated buffet of options, from low-quality followers at 1,000 for less than a loonie, to 40,000 "real name" followers plus 1,000 "first-class" followers for the equivalent of $125.
It's a service "to help you have impact in China," said King-wa Fu, a researcher with the Journalism and Media Studies Centre at the University of Hong Kong.
It's not even always requested: Yale University faced a similar problem last spring, when its then-140,000 followers stood in stark contrast to the 3,000 following Duke. It was clear part of Yale's online entourage was fake.
"We don't do it, we don't promote it, we don't encourage it, we don't like it," university spokesman Michael Morand said then. But Weibo accounts can be unknowingly assigned a zombie army by over-zealous PR firms or employees eager for results.
"They want to impress by doing some tricks," Mr. Fu said.
Weibo is owned by Sina Corp., a publicly traded Chinese Internet Goliath that has for years publicized its battles to beat back spam. But the easy access to fake accounts suggests it's hardly making a dent. One seller advertises a guarantee: If zombie accounts "are deleted, we promise to compensate with followers in the same amount."
Some of China's top online personalities believe Sina itself is to blame.
"With Weibo, it seems to be institutionalized, with zombies being generated by the company itself rather than third-party scammers," said Mark Rowswell, or Da Shan, a well-known Canadian entertainer in China. After building up a million followers, he noticed an odd pattern: He was getting a steady 2,000 to 3,000 new followers a day, regardless of whether he posted anything. Other top-tier bloggers have told him similar stories.
"This isn't about the embassy, it's standard operating procedure at Sina. They 'gift' zombie followers to account holders that the company likes," he said. "You can tell because minor users with very few followers suddenly are reposting your stuff with the exact same quirky and individualized comment."
The scale of trickery calls into question the actual degree of Chinese social-media use. Mr. Fu's research has found that 93.8 per cent of Weibo posts come from just 5 per cent of its users. Nearly 60 per cent of the Weibo accounts he examined had never made a single post (though that doesn't make them illegitimate: like on Twitter, many people register to read, but not contribute).
It's enough to cause concern with some investors, as Chinese Internet companies flood North American stock exchanges. By mid-August, the value of Chinese dot-com IPOs in 2014 had hit $3.4-billion (U.S.), according to Dealogic, beating out the previous full-year record. Internet giant Alibaba, which is nearing a listing that could be the largest ever, would catapult that far higher.
But the proliferation of zombies are among the reasons some question how well companies can be trusted to accurately report the size of their business. "I'm suspicious of just about all of them, and finding red flags everywhere I look," said Jon Carnes, a hedge-fund manager who has investigated a series of Chinese companies and made profits by short-selling those whose problems he has publicized.
Sina, for example, has had its own problems, with a user base that declined by 28 million last year amid a Chinese crackdown on online speech.
Canadian officials, meanwhile, acknowledged their Weibo following is not sterling.
"Like most social-media accounts, we are aware that our account is not immune to 'phantom followers,'" said Claude Rochon, an Ottawa-based spokesman for Foreign Affairs and International Trade Canada.
Mr. Rochon said the embassy has not paid for these followers and that efforts have been made to weed them out. The number of followers began to soar around the time of a March Weibo conversation with Citizenship and Immigration Minister Chris Alexander, which Sina itself helped to promote. Sina did not respond to requests for comment.
The Beijing mission opened its Weibo account in 2011, which it uses to promote Canadian businesses and film festivals, discuss Canadian history and, occasionally, take a sly jab at China's black marks, such as when Canadian Ambassador Guy Saint-Jacques posted a photo with his wife at Tiananmen Square shortly before the 25th anniversary of the massacre there.
The Weibo site is a tool for "weiplomacy," the embassy has said in the past. But it's also offered headaches from the outset, including resistance by Chinese to bureaucratic language and posts occasionally censored by Chinese authorities. In an internal note written shortly after opening the Weibo site, a senior embassy staffer wrote: "We entered the world of Weibo with an open mind, and have often been surprised by what we have found."
Follow Nathan VanderKlippe on Twitter: @nvanderklippe
http://www.theglobeandmail.com/news/world/canadian-embassys-social-media-fans-in-china-mostly-zombies/article20506692/