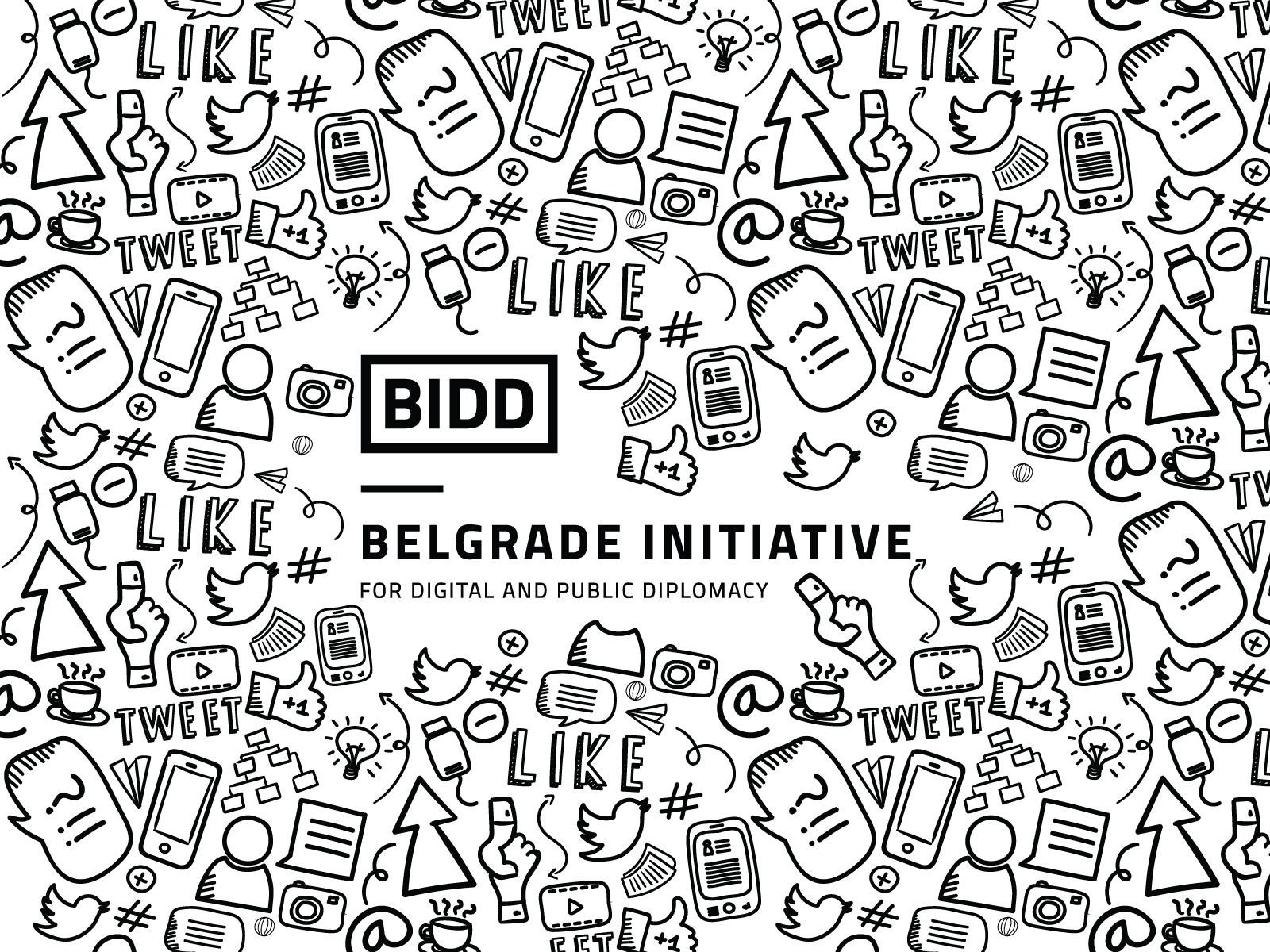 This is a second part of CB writing intern Omeed Aminian's experience in the Republic of Moldova (find part one here). In this article he focuses on the intersection between international affairs and volunteers and exchange participants' experiences abroad.
Governments and associations use diplomacy to win over foreign populations and leaders. Citizen-to-citizen diplomacy focuses on ordinary citizens from various countries meeting and exchanging information through programs such as the European Volunteer Service or Fulbright grants.
In my case, I became an ELF, or English Language Fellow, in 2013 and an independent emissary sent by the U.S. Embassy to Moldova's largest northern university.
To live in Moldova, which many people have trouble locating on a map, was a rare opportunity. Working with locals who truly appreciate your presence in their homeland is invaluable. Helping students and teachers who often surpassed my own age and abilities matured me and broadened my perspectives.
Needless to say, my ambitions differed from the official line. The ELF program functions as one tool in the West's, specifically the U.S.'s, public diplomacy strategy, which "aims to achieve foreign policy goals and objectives, advance national interests, and enhance national security." The reason for sending ELFs, mostly to countries such as Moldova, was international affairs, i.e., "informing and influencing foreign publics and by expanding and strengthening the relationship between the people and Government of the United States and citizens of the rest of the world."
Now, the saying goes, "you catch more flies with honey than with vinegar." While Russia sways Moldovans with the stick (see article in The Economist or New York Times), the U.S. and other Western nations attempt to attract countries through mostly beneficial programs provided by, for instance, the Office of English Language Programs. The government sends Americans to countries in need of English teaching professionals.
Nowadays, the methods have been mostly diplomatic for exerting influence in Moldova, and all along I knew my position as an envoy for U.S. foreign policy, even if I left for my own reasons, not to take part in a regional chess match between Moscow and Washington.
I explained to my students the nature of my job and the larger forces at work since I had almost complete autonomy in my work. The embassy sent an ELF to Bălți, Moldova for citizen-citizen diplomacy and I represented the office.
By intelligently analyzing their situation, internationals sent by a foreign government or association will often discover themselves mixed up in a regional tug-o'-war or grand design.
To counter my explicit involvement, I taught my classes with a critical eye toward all sides, focusing on the powers shaping international affairs and opinions through culture and the media. Nevertheless, I could not ignore the fact that I occupied a position of privilege and influence that already had an agenda.
Beyond all the tug and pull of politics, an underfunded university and impoverished community received a donation: a human being.
Traveling workers and volunteers should look at their positions critically, understanding all the factors that go into making their international experience a possibility. When joining an exchange or volunteer program, they can examine the organization's objectives, internalize them and compare them to their own. Then they might discuss these goals with their local contacts, possibly discovering their desires as well. In this way, the project will be demystified for both the visitor and the host.
Writer
at
Crossing Borders
My name is Omeed and I am from Seattle, USA, but my heritage is Iranian-American (halfsie!). I recently moved to Copenhagen to be with my partner and look for work as an English language professional. This internship is my first opportunity in Denmark.
Since graduating in 2011 with an MA in Teaching/English, I've been working at various faculties for English as a Second/Foreign Language. Most recently, I was an English Language Fellow in the Republic of Moldova, where I taught university students and worked with the local community.
My background in writing has mostly been in the form of teaching-related materials, travelogues while abroad and fiction/verse, so I'm really looking forward to this new experience. I am interested in global issues, as I am sure you all are, and I will be really curious to see what the fellow interns have to share!
http://crossingborders.dk/internationals-ambiguous-roles-in-public-diplomacy/
Please follow and like us: