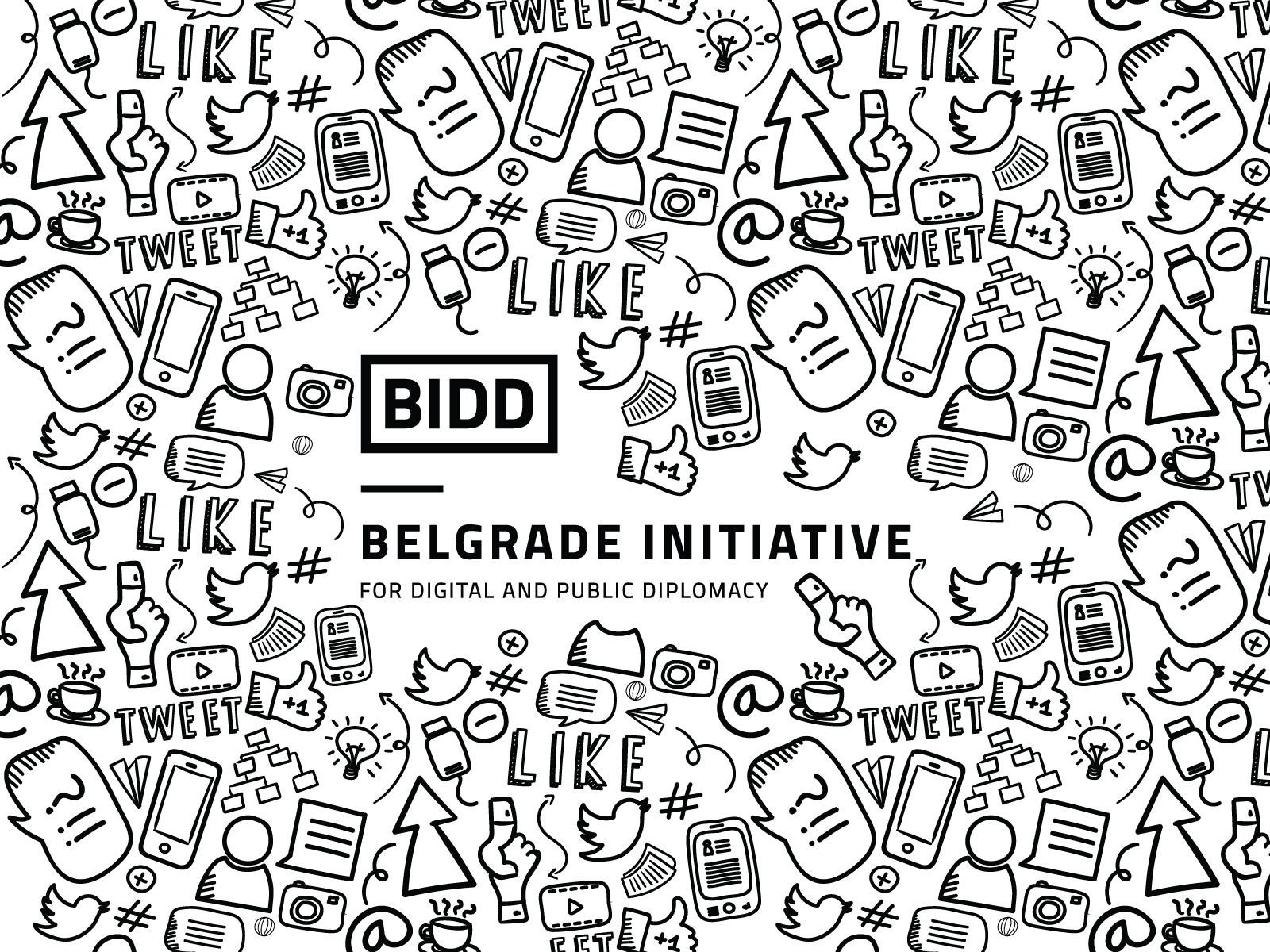 state.gov
[JB note: In this most recent State Department "Public Schedule," Assistant Secretary for Educational and Cultural Affairs Marie Royce is listed above her putative bureaucratic boss Heather Nauert (not below as in the recent past); and Nauert in this December 3 Public Schedule is categorized as "Department Spokesperson Heather Nauert" and not, as she was as she was in previous Schedules, as "Acting Under Secretary for Public Diplomacy and Public Affairs & Department Spokesperson." Question: has "public diplomacy" vanished at Foggy Bottom?]

image (not from entry) from
December 3, 2018***THE DAILY PUBLIC SCHEDULE IS SUBJECT TO CHANGE***DEPARTMENT OF STATE
PUBLIC SCHEDULE
DECEMBER 3, 2018Excerpt:
ASSISTANT SECRETARY FOR EDUCATIONAL AND CULTURAL AFFAIRS MARIE ROYCE
12:30 p.m. Assistant Secretary Royce delivers opening remarks at the launch of the Women and Entrepreneurship International Visitor Leadership Program, at Meridian International Center, in Washington, D.C. (MEDIA DETERMINED BY HOST) …
DEPARTMENT SPOKESPERSON HEATHER NAUERT Spokesperson Nauert accompanies Secretary Pompeo on travel to Brussels, Belgium from December 3-5. Please click here for more information.