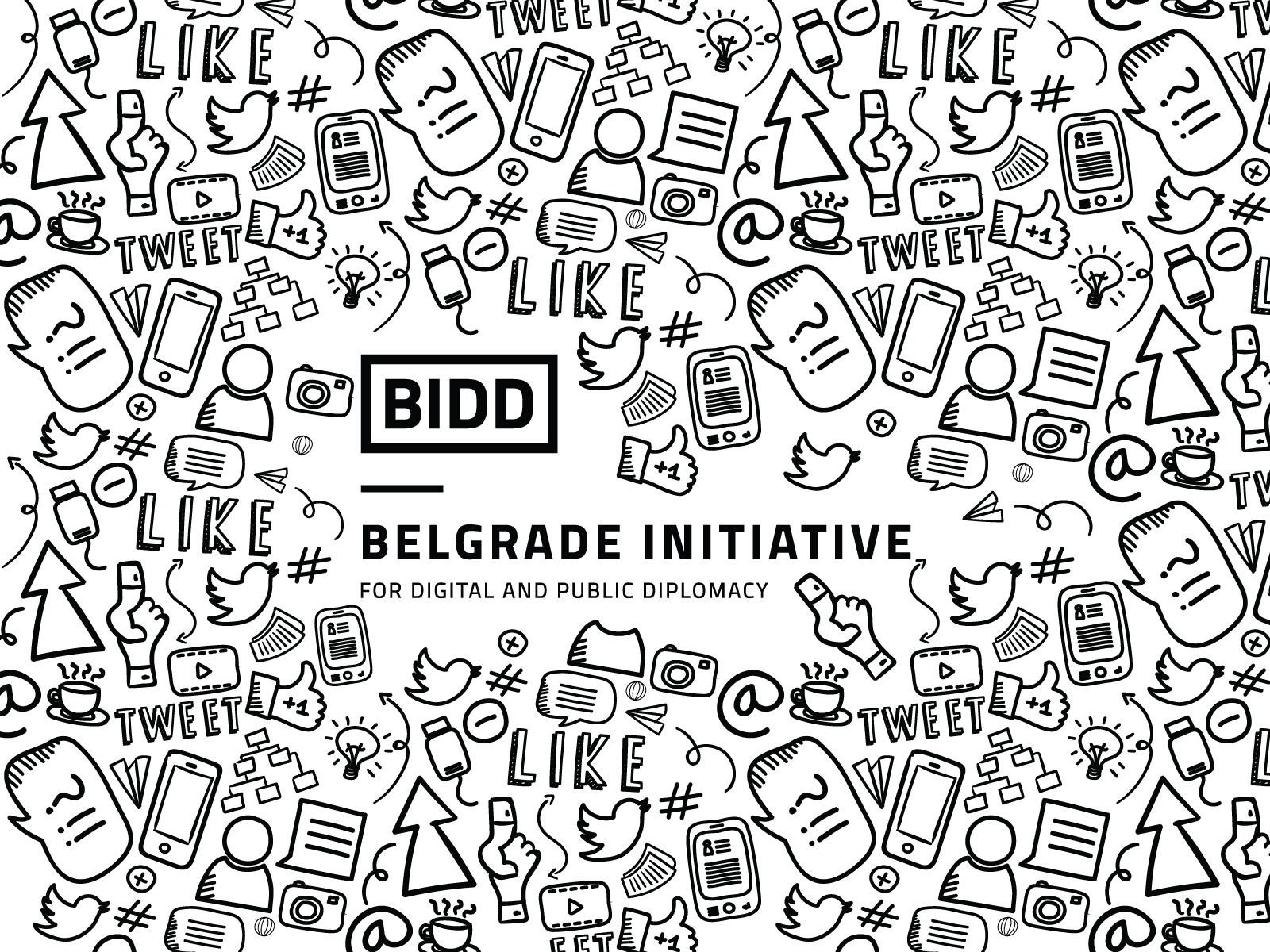 The Good Country's Transnational Diplomacy
Nov 7, 2018
Simon Anholt, an independent advisor on national identity and public diplomacy known for coining the "Nation Brand," has joined forces with Harvard University's Madeleine Hung to create The Good Country.
Born out of Anholt's Good Country Index, which measured countries' contributions to the planet, the Good Country seeks to create a transnational virtual country designed to foster international collaboration.
The following video is BBC's introduction to the Good Country proposal.
"The goal of the Good Country is to change the culture of governance worldwide," shares co-founder Madeleine Hung. "For world leaders that means understanding that it's not enough in this moment in history to just care for your domestic population and your size of territory." Anholt adds, "One of the great things about being a country is that we can behave as a country, we can adopt policies and we can implement them in the international domain."
Find the original video on BBC's YouTube channel here.
Tags
Visit CPD's Online Library
Explore CPD's vast online database featuring the latest books, articles, speeches and information on international organizations dedicated to public diplomacy.
Visit our Online Library or click here to begin your search.
Stay in the Know
Public Diplomacy is a dynamic field, and CPD is committed to keeping you connected and informed about the critical developments that are shaping PD around the world.
Depending on your specific interests, you can subscribe to one or more of CPD's newsletters >.
Popular Blogs
Please follow and like us: