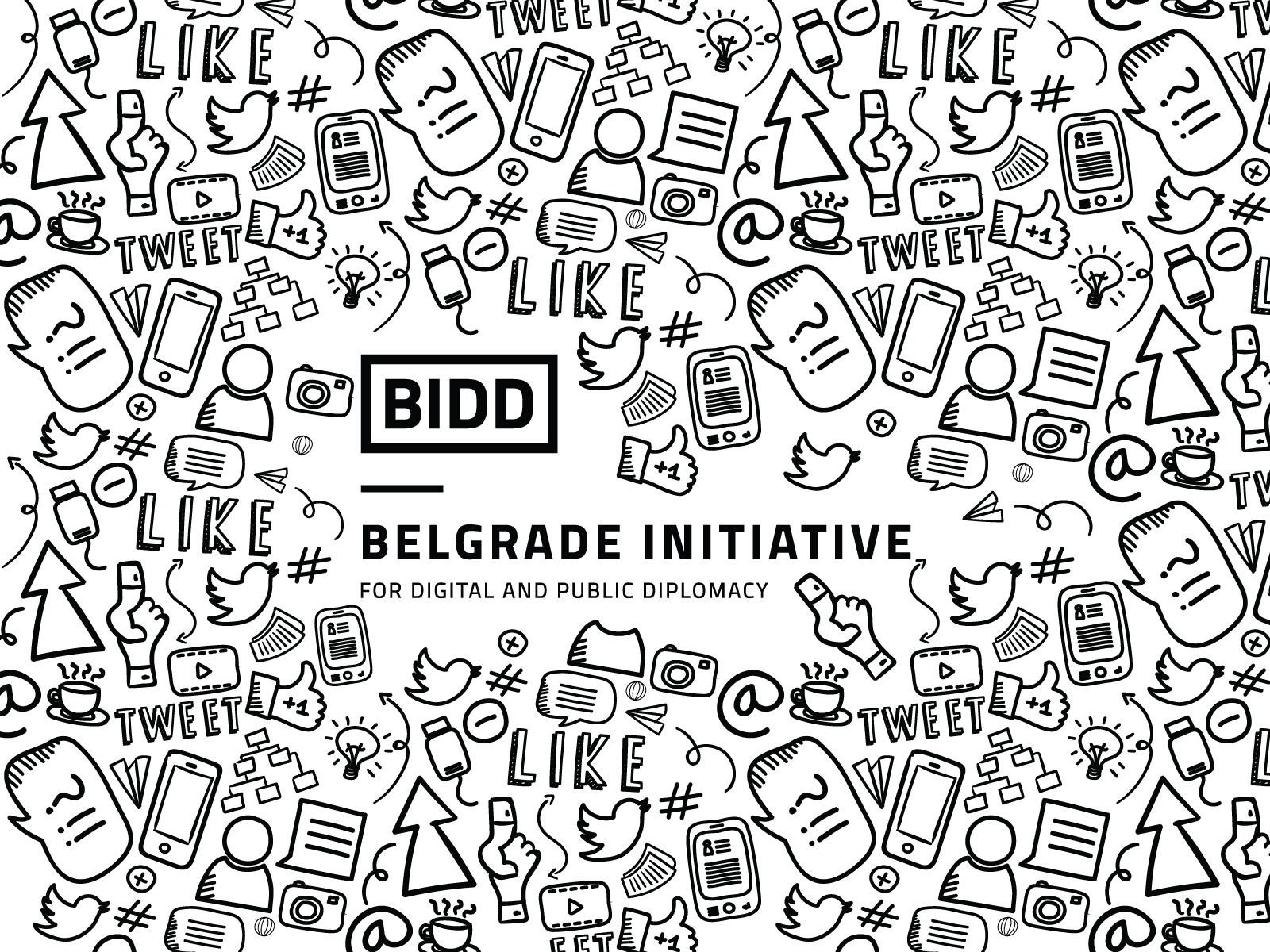 Michael Hirsh, Foreign Policy, posted on businessinsider.com; see also (1) (2)




"She's smart, put together, and sophisticated. But she's not someone who's going to go toe-to-toe on policy with John Bolton."

Alex Brandon/Associated Press
Longtime UN observers say Heather Nauert would also be the least qualified person ever to hold the job of US Ambassador to the UN.
Critics say Nauert, who is currently the State Department's spokesperson, is almost without policy experience.
Before becoming State Department spokesperson in 2017, Nauert worked as a correspondent for ABC and Fox News. She went on to become a news presenter and co-anchor.
No one who has worked with Heather Nauert doubts that she's a pretty good briefer, or that the former Fox & Friends host is a winning personality on camera.
But longtime UN observers say Nauert, who is said to be US President Donald Trump's leading candidate to replace outgoing United Nations Ambassador Nikki Haley, would also be the least qualified person ever to hold the job and follow in the footsteps of notables such as Adlai Stevenson, Daniel Patrick Moynihan, Madeleine Albright, and Richard Holbrooke.
Trump had been expected to name a new UN ambassador this week, and some reports indicated that Nauert has already been offered the post. But on Friday, just before departing for Paris to take part in a World War I commemoration, the president suggested he'd make his decision before the end of the year: "I have so many people who want it. We are looking at Heather, we are looking at numerous people. We have plenty of time."
It's not clear who the other candidates might be. Asked to comment, a State Department spokesperson said in an email: "It is the President's prerogative to nominate the US ambassador to the UN. We won't speculate on the nomination."
But critics say Nauert, who is currently the State Department's spokesperson, is almost without policy experience in an administration now largely dominated by National Security Advisor John Bolton, a predecessor in the UN post who has more than three decades of hard-earned policy chops and is known for his overbearing manner. By his own admission, the hawkish and unilateralist Bolton has little use for the UN and has mainly worked to disassociate the United States from it.
Nauert, who for a time was also acting undersecretary for public diplomacy [JB emphasis] and public affairs, has done a respectable job of representing Mike Pompeo's State Department to the media by most accounts, despite a few "whoops" moments.
On June 5, for example, Nauert told reporters that the Trump administration wants "to reaffirm the strength of our relationship with Germany" and, apparently to bolster her point, noted that the next day was the anniversary of the D-Day invasion. "We obviously have a very long history with the government of Germany," Nauert said.
She didn't add that this has included trying and executing its leaders.
According to a former senior US official who was among a group of diplomats introduced to Nauert recently at a dinner in New York, she came across as a very capable "PR person" who on most questions "knew the top three points in a set of prepared talking point.
"When people asked her a question she didn't know, she said, 'I don't know. Let's get back to you on that,' which is what communications people are trained to do. She's smart, put together, and sophisticated. But she's not someone who's going to go toe-to-toe on policy with John Bolton," the former official said.
David Bosco, the author of Five to Rule Them All: The UN Security Council and the Making of the Modern World, said Nauert's lack of expertise and gravitas, whether in politics or the field of foreign policy, would make her "the least experienced and least qualified person we've had" as UN ambassador.
"We've had some real diplomatic and political giants occupy that post. But we also have had a pretty big range of people — for example Jeane Kirkpatrick — who have had not had prior diplomatic experience at that level. Even Madeleine Albright, though she'd been in policy world, didn't have a lot of experience. But everyone who's occupied that post has either had some kind serious political background or some kind of sustained foreign-policy background.
Both Albright and Kirkpatrick were academic specialists in foreign policy. Moynihan was a Harvard University social scientist, presidential counselor, and ambassador to India. In the case of Nikki Haley, she had been a governor and touted as a presidential contender.
Another out-of-the-box pick from the past, Andrew Young (who was chosen by President Jimmy Carter) didn't have a background in diplomacy or academia, but he had been a congressman, a close confidant to Martin Luther King Jr., and, like Haley, a national figure.
That reputational prestige has often made a difference at critical moments: when Stevenson confronted the Soviet ambassador at the height of the Cuban missile crisis, telling him he was "in the courtroom of world opinion;" when Moynihan famously stood up to speak against the "Zionism is racism" resolution in 1975; and when Holbrooke negotiated a complex financial deal over outstanding UN dues that helped reconcile Washington and Turtle Bay in 2000.
Suzanne Nossel, who worked as a senior deputy to Holbrooke when he brokered that agreement, notes that for other countries, only the most senior, experienced diplomats are sent to the UN, which is often a stepping stone to becoming foreign minister. In the case of Albright and former UN Ambassador Susan Rice, it was also a path to top-level US posts: secretary of state and national security advisor, respectively.
"The US ambassador has historically been the leader of that diplomatic corps," Nossel said.
Reputation, in other words, matters, especially in critical moments when Washington is trying to win votes in the Security Council about complex issues like sanctions on Iran or North Korea. If Nauert is nominated and confirmed, she will be immediately face, for example, the complicated challenge of facing down China and Russia over their efforts to push for an accelerated removal of sanctions against North Korea.
Toughness counts too. As the late Kirkpatrick once wrote of negotiations on the Security Council, "The enterprise more closely resembles a mugging than either a political debate or an effort at problem solving."
"It's not just a glad-handing job," Nossel said. "The ambassador's role in marshaling votes, persuading fence-sitters, and carefully amassing consensus to stitch together agreements is critical. Working the corridors, going to mission to mission. It's highly detailed. These sanction regimes are very complex. The ambassador's got to be able to speak credibly about all that."
Before becoming State Department spokesperson in 2017, Nauert worked as a correspondent for ABC and Fox News. She went on to become a news presenter and co-anchor.
Even before her transition to government, she was considered a true Trump loyalist who dependably laid out the administration line. As a Fox News host, she once declared she would buy Trump's daughter Ivanka Trump's products after Nordstrom announced it was discontinuing the line.
If nominated, Nauert would not be the first TV newsperson to become UN ambassador. John Scali, the former ABC correspondent, held the position from 1973 to 1975. Even so, Scali was also an old Washington policy hand who had played a small but much-heralded role in resolving the Cuban missile crisis for President John F. Kennedy.
images from the article




According to a former senior US official who was among a group of diplomats introduced to Nauert recently at a dinner in New York, she came across as a very capable "PR person."

Monica Schipper/Getty Images




Heather Nauert with White House Press Secretary Sarah Huckabee Sanders

Andrew Harnik/AP




US Department of State spokesperson Heather Nauert speaks in the press briefing room at the Department of State on November 30, 2017 in Washington, DC. Nauert addressed the media on Thursday about Secretary of State Rex Tillerson and his future at the State Department.

Alex Wroblewski/Getty Images
Original Article
Please follow and like us: