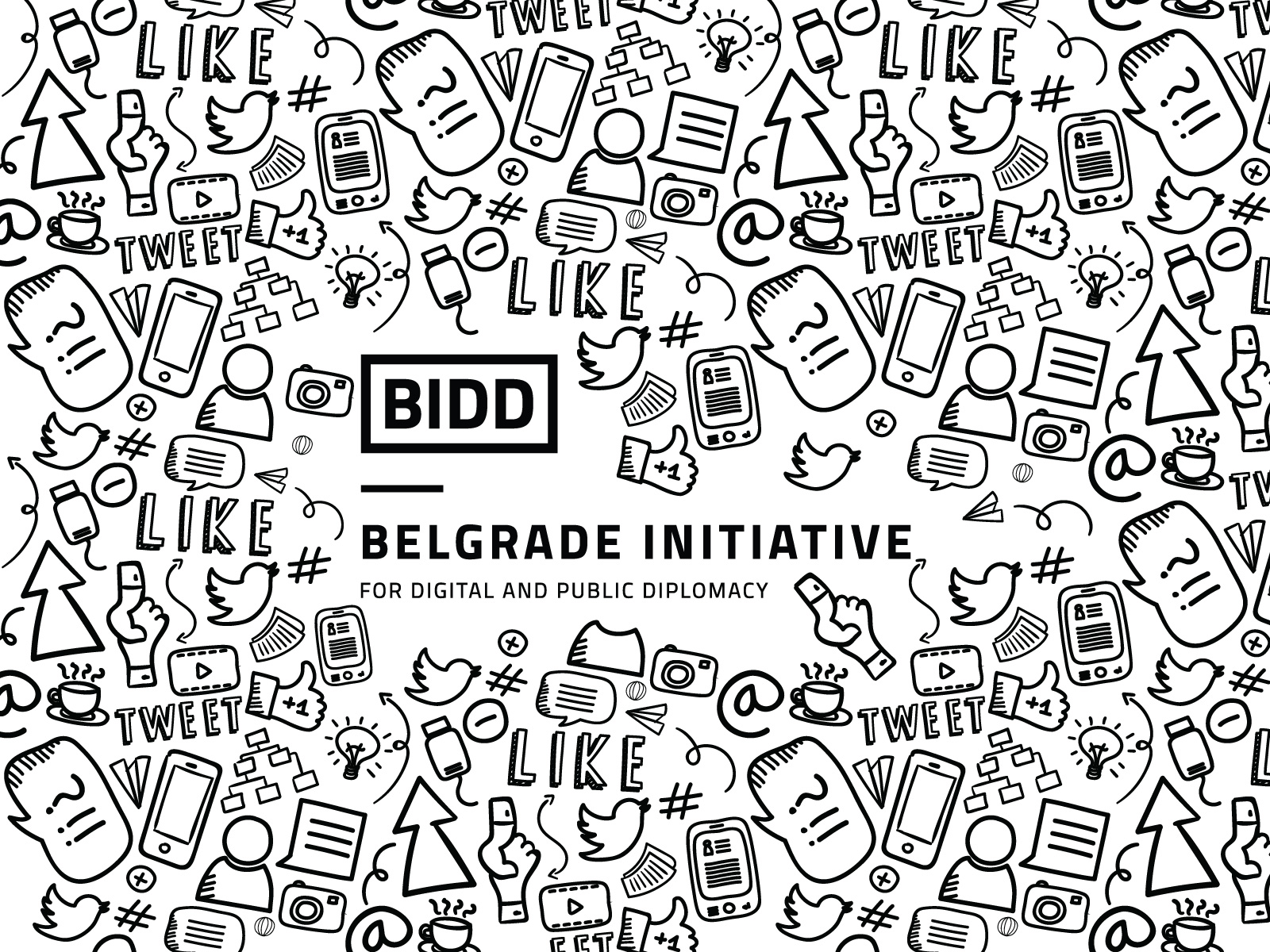 Bez obzira na to da li redovno tvitujete ili ne, bar jedan od ovih deset neobi?nih podataka sigurno ?e vas iznenaditi.
10. Zbog jednog la?nog tvita iz pro?le godine svojevremeno su za tren prodate akcije u vrednosti od 130 milijardi dolara.
U spornom tvitu bilo je navedeno da je predsednik Barak Obama ozbiljno povre?en prilikom eksplozije u Beloj ku?i.
9. Prvi objavljeni tvit poti?e iz 2006. Godine. Njegov autor je D?ek Dorsi, jedan od suosniva?a mre?e, koji je jednostavno napisao: "upravo pode?avam svoj twttr".
Twttr je ina?e bilo jedno od prvobitnih imena namenjih ovoj mre?i, a u igri je ?ak bio i naziv Friendstalker.
8. U 2009. Godini Danijel Najt Hajdin postao je prva osoba koja je krivi?no gonjena zbog tvitovanja.
On je ?eleo da pokrene "rat protiv vlade SAD" i uz to je pretio da ?e policajcima se?i glave.
7. Ha?tag #Nowthatchersdead zavarao je mnoge da pomisle da je peva?ica ?er preminula (Now that Cher's dead).
Me?utim, ha?tag se odnosio na smrt ?uvene biv?e birtanske premijerke Margaret Ta?er. (Now Thatcher's Dead.)
Sli?na zabuna desila se i prilikom promocije albuma Suzan Bojl, kad je njen tim osmislio ha?tag #Susanalbumparty. (Mnogi su umesto "Susan Album Party" ha?tag protuma?ili kao "Sus Anal Bum Party".)
6. Bile su potrebne ravno tri godine, dva meseca i jedan dan da bi se prikupilo prvih milijardu tvitova.
Danas se vi?e od milijardu tvitova objavi svakih 48 sati.
5. Twitter mo?e da predvidi pojavu gripa i sli?nih epidemija i na?in njihovog ?irenja, tvrdi studija koja je analizirala 167.995 tvitova.
Tvitovi koji govore o bolesti u ovoj studiji kori??eni su kako bi se uo?ila pojava gripa, i to je bio uspe?an postupak u 9 od 11 ameri?kih gradova koji su bili deo istra?ivanja.
4. Twitter trenutno vredi oko 30 milijardi dolara.
Ipak, ova dru?tvena mre?a nikada nije bila neposredno profitabilna kao ?to se o?ekivalo, a u 2013. je zabele?ila gubitak od 645 miliona dolara.
3. Mnogi koriste Twitter u svrhu besplatne promocije, ali i zarade. Reper 50 Cent je tako zaradio 5 miliona dolara nakon ?to je ohrabrio svoje pratioce da kupe akcije kompanije HH Imports.
Naravno, deo kompanije HH imports bio je u vlasni?tvu 50 Centa.
2. Svaki tre?i korisnik interneta u Saudijskoj Arabiji aktivno koristi Twitter. Taj procenat od 33 posto je svetski rekord.
Pore?enja radi, u SAD taj procenat internet korisnika koji koriste i Twitter iznosi 11 posto.
1. Holandska porno glumica Bobi Eden obe?ala je javno da ?e seksualno zadovoljiti svih svojih sto hiljada pratilaca ako Holandija 2010. pobedi u finalu Svetskog prvenstva u fudbalu.
Na ?alost brojnih njenih pratilaca, Holandija je u samom finalu prvenstva izgubila od ?panije.