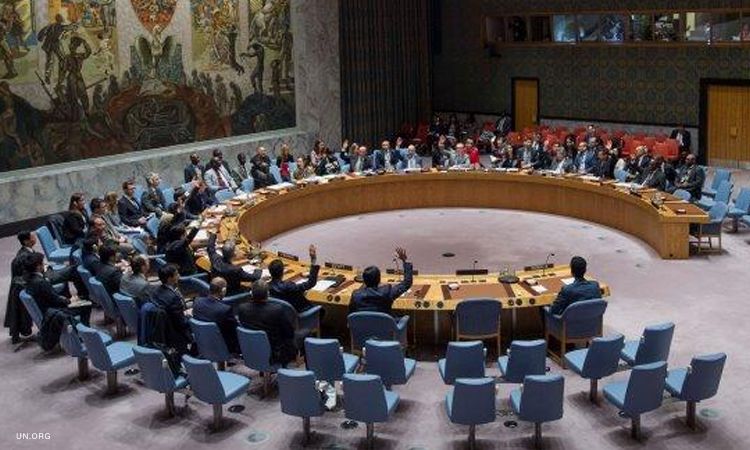 The emergence of "digital diplomacy" has changed strategies when it comes to determining what foreign policies to prioritize amid the COVID-19 pandemic, a top diplomat in the Middle East said.
Paul Raymund Cortes, Consul General of the Philippines in Dubai, told CNN Philippines' News.PH that he recently attended his first Zoom diplomatic reception hosted by China that lasted for only 45 minutes, far from the usual 2 to 4 hours.
This gathering is usually held by the host country in its territory, wherein diplomats from all over the world attend to discuss matters like business and foreign relations.
With the pandemic prohibiting social gatherings, these events can no longer be held physically.
Cortes said the new normal has led to the emergence of "digital diplomacy," requiring them to reformulate strategies to properly determine what policies to prioritize during virtual receptions.
"It's a little tricky. All these years we are used to face-to-face interaction but ngayon (now) because of COVID, we are forced to do digital interaction," Cortes said. "This makes us re-strategize and refocus kung ano ba talaga yung mahalaga (what should be prioritized) when it comes to marketing our products, our services, our cuisine, our culture for that matter."
However, Cortes added that they still need to look into the effectiveness of the new setup versus physically discussing matters.
"Ngayon gagawin nating (Now we will do it through) digital, so there is more time for people to connect digitally, at least. But it still remains to be seen how effective this could be when it comes to pushing forth our national interest," he said.
https://www.cnn.ph/news/2020/9/29/virtual-diplomatic-receptions-amid-the-pandemic.html