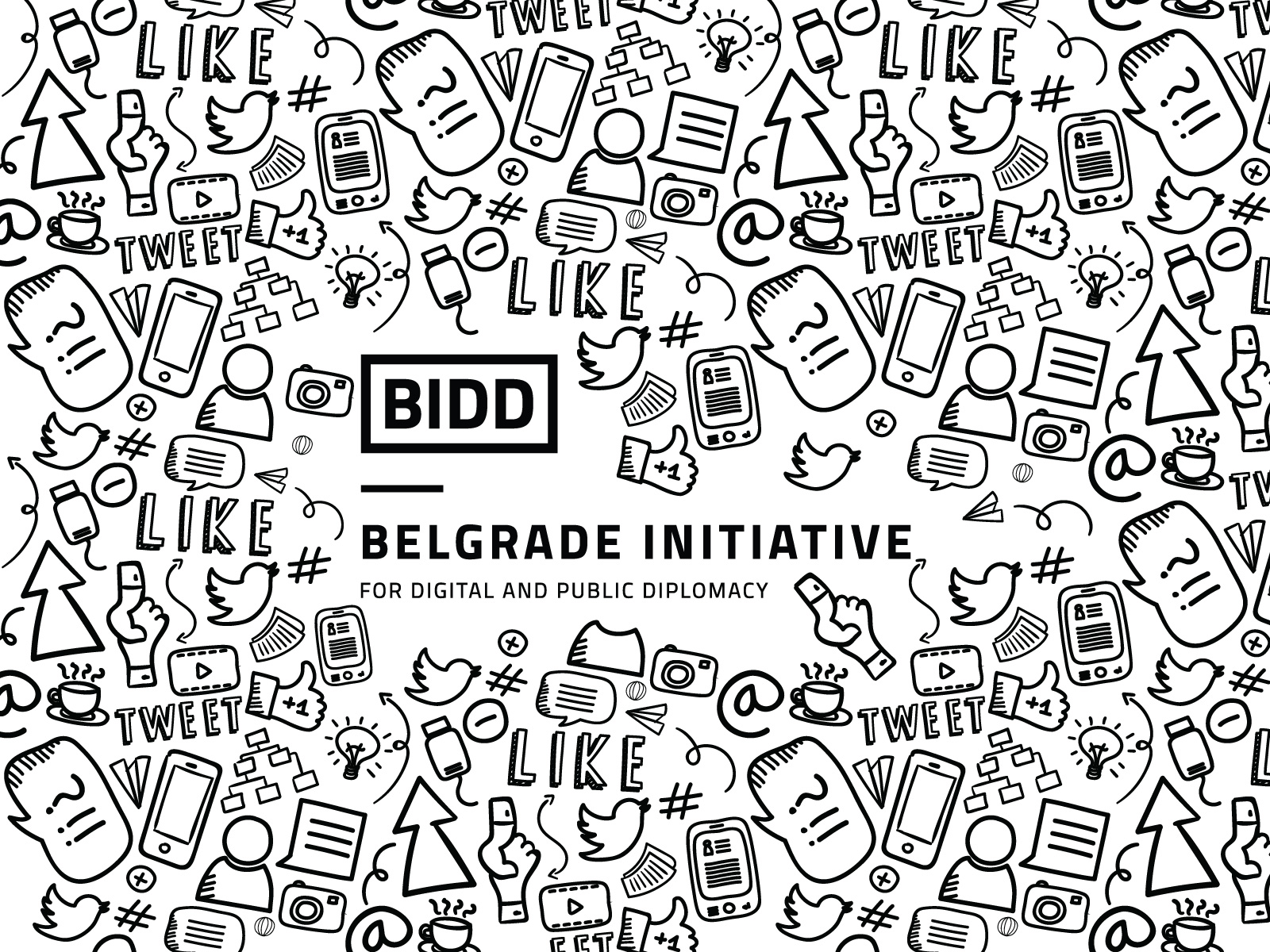 External Affairs Minister Sushma Swaraj has proven herself to be an effective and hands-on minister in solving the problems faced by Indian diaspora globally, time and again. On 4 February, she helped an Indian woman who was stuck in a refugee camp in Germany.
The lady in question, Gurpreet, pleaded for help to the Indian government through a video. Meanwhile, Swaraj intervened on Twitter and paved the way for her rescue. Gurpreet has an eight-year-old daughter and stated in a video posted on YouTube that she was cheated by her husband's family and brought to Germany.
Here's how the interactions took place:
August 2015: Sushma Swaraj had helped in rescuing Indian girl kept as hostage in UAE
In August 2015, one Dev Tamboli had sent a tweet to the Minister of External Affairs Sushma Swaraj seeking help.
He had tweeted, "@SushmaSwaraj need help for rescuing my sister fm UAE. She went to UAE for job on 14th but now locked in a room pls contact me +97466893988.
Swaraj's prompt reply came: "I have asked our Ambassador in UAE to help. He will speak to you and do the needful. @Devtamboli."
After the girl was rescued, Swaraj had again tweeted, "We have rescued your sister with help of local Police. She is being moved to a shelter home run by Indian Embassy in Dubai. @Devtamboli."
Tamboli had replied saying, "@SushmaSwaraj thanks, just got call from embassador. I launched complaint with help of my friends in UAE and Dubai CID also started action." Tamboli also thanked the Indian government and social organisations, that stood by him.
May 2015: Sushma helps Indian girl stranded in Germany
The External Affairs ministry had helped an Indian national, Agratha Dinakaran after she tweeted that she had lost her passport.
Dinkaran was in Berlin, Germany and had stated that she had lost her passport and money, and the Indian embassy was closed.
Within a few hours, Dinakaran received a direct tweet from Sushma Swaraj's official Twitter handle asking her for her phone number and assuring her that the Indian embassy in Berlin would contact her.
And finally, she did receive help. She tweeted her gratitude to the Indian government.
April 2015: Sushma Swaraj evacuates mother and child from hostile Yemen
A similar incident took place in April 2015 during the Yemen civil war. A Yemeni woman married to an Indian citizen tweeted out a picture of her baby to Sushma Swaraj and sought for evacuation.
Sushma promptly replied and got the whole process started.
Sabah Sawesh had reached out to Prime Minister Narendra Modi and External Affairs Minister Sushma Swaraj on Twitter on March 31 2015. She had identified herself as a PIO card holder.
"My baby is Indian & has right as Indian to be evacuated from Yemen but can't walk himself as 8 months. I need to accompany him [sic]," she had pleaded.
The External Affairs Minister had then asked for her contact details and got her safely to India.
http://www.catchnews.com/world-news/sushma-swaraj-s-twitter-diplomacy-helping-distressed-indians-globally-one-tweet-at-a-time-1454615094.html