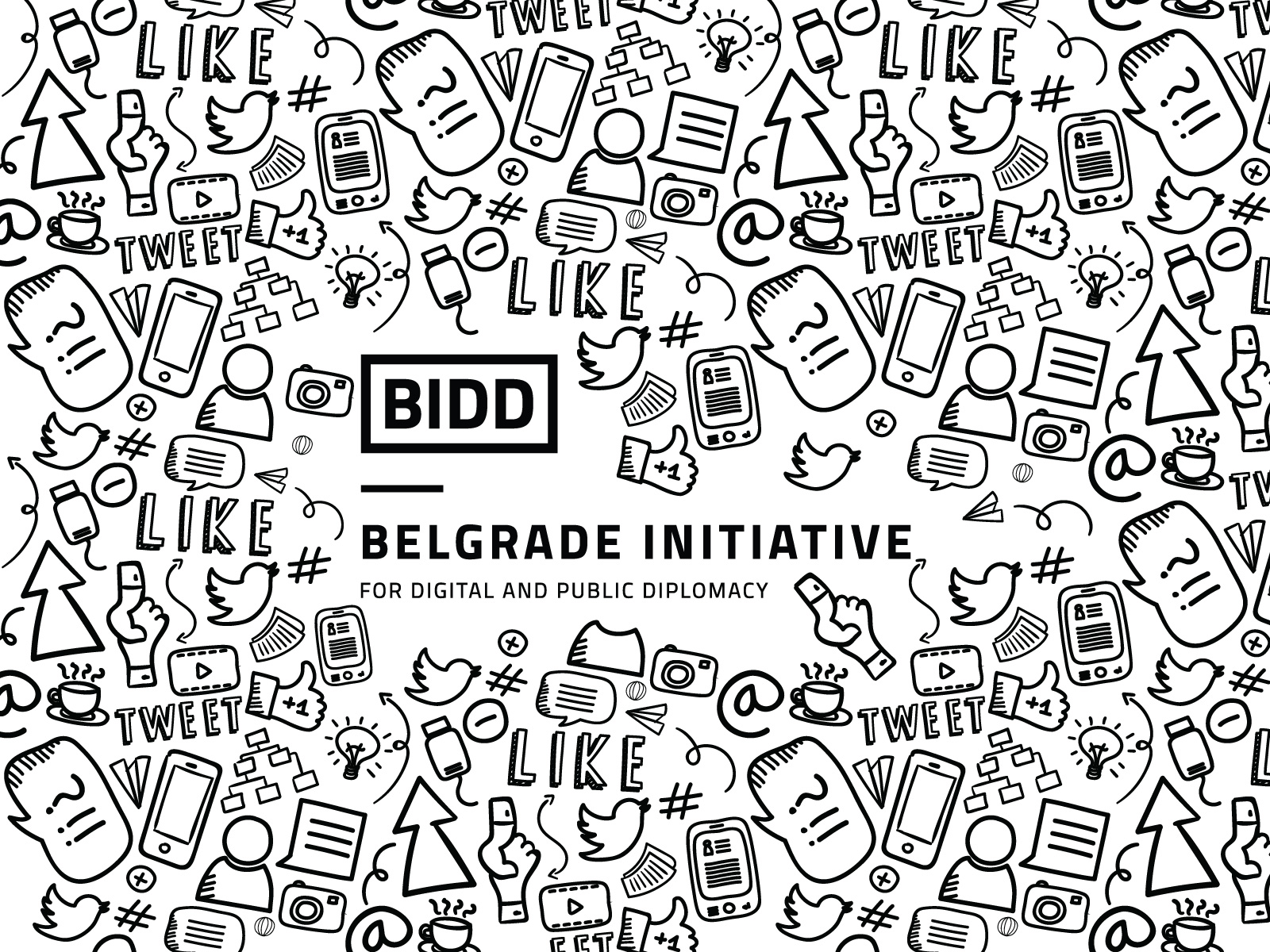 Pregnancy tests which show that you are pregnant, although you are not, can be found on websites like eBay, while there is a whole website dedicated to false pregnancies, from conception to birth.
The website "Fake a Baby", which delivers goods around the world, in addition to fake test, also sells fake DNA test, fake pills for pregnant women as well as fake pregnancy bellies of all sizes.
The website says that all their products serve to "make the best gag in the world". You can even find a fake "proof of pregnancy" there in the form of a doctoral certificate from a "real doctor".
The only thing the website requires from its buyers is to confirm that they will not use their goods for illegal activities, but only to make a gag. The website also warns buyers, before they purchase their products, to check "the sense of humor of the person they intend to use the products on, because their products can have emotional consequences".
They also advise that you have to know well your "victim" because some people do not find these kind of gags funny, so it is necessary for the person to have "a developed sense of humor".
The website protected itself in this way from possible lawsuits that could arise from the use of their products, because it says that their products are intended "just for fun".