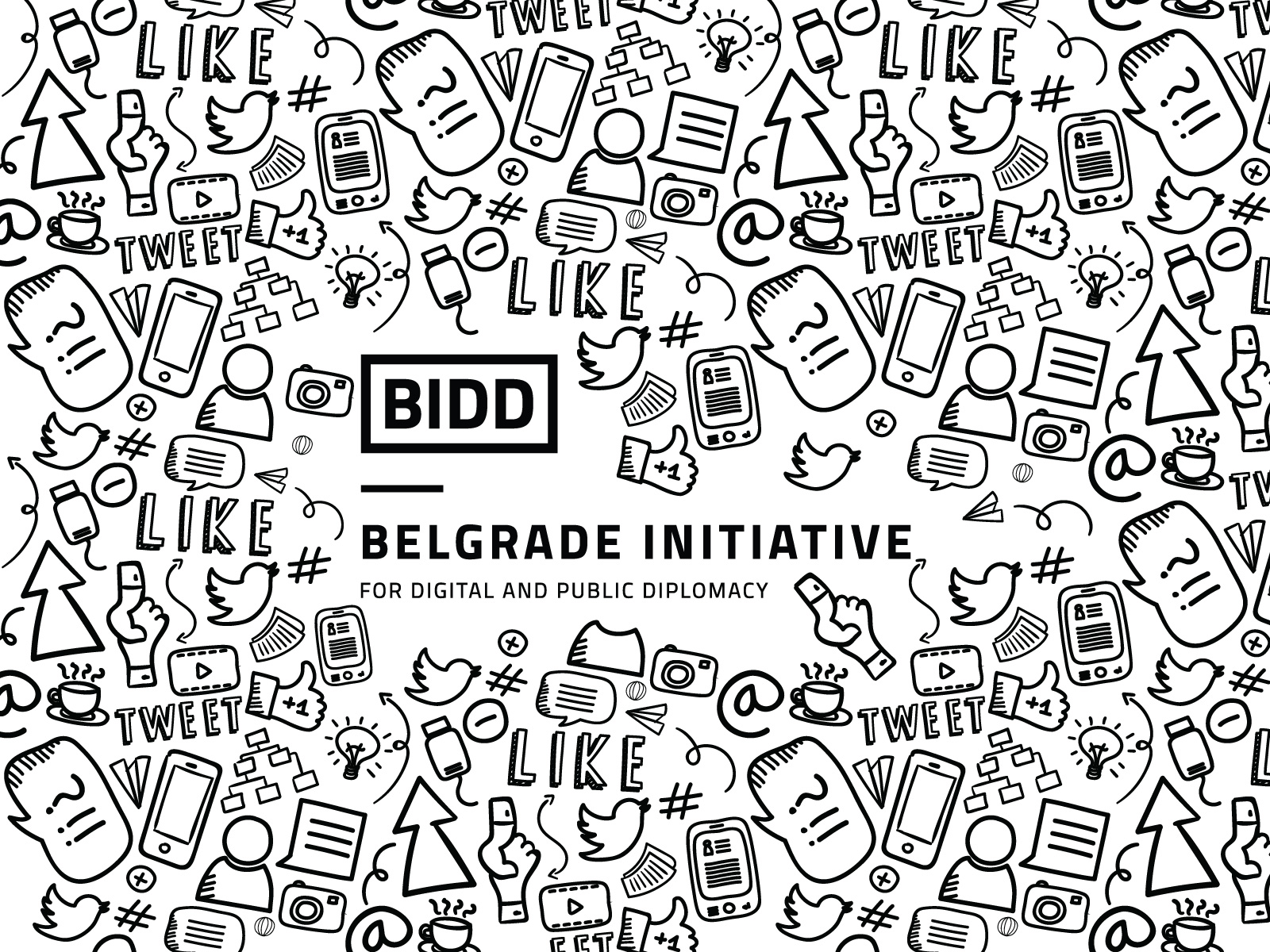 Warning
: Undefined array key "chkIconSize" in
/www/webvol29/96/dr3o8os9p35egxy/bidd.org.rs/public_html/wp-content/plugins/customize-external-links-and-add-icon/customize-external-links.php
on line
301
Dennis Rodman is bound to grab headlines with his third trip to North Korea, scheduled for later this week. But his message to President Barack Obama that he just needs to
pick up the phone
and talk to the erratic Kim Jong Un (who only last week had his uncle executed on the grounds that he was a traitor and "despicable human scum"), suggests that the former
NBA
star and self-proclaimed ambassador might be overstating his influence.
Sports diplomacy is real and effective – but probably not in the form we are about to see.Last year, President Obama became the first sitting U.S. president to visit Burma, a country that has recently undergone a
degree of democratic change
that seemed unimaginable just a few years ago. During the trip, Obama pledged U.S. economic assistance to the country, and authorized the dispatch of the first U.S. ambassador to Burma, also known as Myanmar, in decades.But while the high-profile summits between the countries' elites showcased warming official ties, some low-key sports exchanges earlier this year will also have played their part in boosting trust and understanding following the president's trip.In January, the U.S.
State Department
committed to a sports exchange program in which a delegation of Burmese youth
came to the United States for a week of basketball activities
. On their first night in Washington, D.C., the delegation met members of the Washington Wizards
NBA
team, before visiting a local high school in Maryland where they shot hoops with the varsity team.  The Burmese visitors then traveled to Charlotte, North Carolina, where they met with Rich Cho, general manager of the NBA's Charlotte Bobcats, a Burmese immigrant and one of the organizers of the program.One can only imagine what it was like for a Burmese boy to step onto the Verizon Center court and shoot baskets with
NBA
star John Wall. And although these types of exchanges don't grab international headlines, they are the sort of activities that can do much to improve relations between long-estranged countries by creating positive memories, friendships and deep bonds between Americans and others through the universal language of sports.And the value of these programs is apparently recognized by the U.S. government itself. SportsUnited, a division of the U.S. State Department's Bureau of Educational and Cultural Affairs (ECA) that is devoted to sports diplomacy, has been increasingly active over the past decade, bringing over 1,400 athletes from 65 countries to the U.S to participate in sport visitor programs since 2002. In 2005, it also created the Sports Envoy program under then-Secretary of State Condoleezza Rice, sending 250 U.S. athletes, including high-profile stars such as the Baltimore Orioles' Cal Ripken and U.S. Olympic figure skater Michelle Kwon, as goodwill ambassadors to nearly 60 countries.
More recently, I participated in a SportsUnited program this past summer, which hosted a delegation of wheelchair basketball athletes from Turkey. The team of national champions was taken to a practice session with the WNBA Washington Mystics, and to the National Rehabilitation Hospital in Washington, D.C. to meet with doctors to hear about injury prevention, rehabilitation and prosthetic options.  In between the official appointments, the team did some sightseeing, shopping, and practiced for what turned out to be a nail biter of a game against NRH's wheelchair basketball squad.
The kind of goodwill that is generated at the micro level with these kinds of visits can truly underpin the progress made at the government level, especially as such programs are not just about sports – they also offer an opportunity for visitors to learn about U.S. society. Through the Turkey basketball exchange, for example, Turkish players gained an appreciation of the opportunities for handicapped athletes to thrive in the United States. This spirit is contagious, and past participants in sports programs have returned to their home countries to start similar initiatives.
This isn't to say that high profile sports diplomacy doesn't have a place – "ping-pong" diplomacy back in the early 1970s famously helped kickstart relations between the United States and China. "You have opened a new chapter in the relations of the American and Chinese people," Premier Chou En-lai reportedly told the visiting Americans at a banquet back then. "I am confident that this beginning again of our friendship will certainly meet with majority support of our two peoples." The rest, as they say, is history.
But such events are the exceptions rather than the rule. Effective sports diplomacy usually happens beneath the headlines, facilitated by those who believe that sports are a unique form of international interaction, where language is not a barrier. Indeed, just playing together on a court or a pitch can help young people build the kind of trust and understanding that regular politics can't impose – fun, effective and without fanfare.
By Patrick Cha, Special to CNN
Editor's note: Patrick Ellis Cha is the founder of NetBenefitUSA, a Maryland-based non-governmental organization dedicated to socially conscious sports projects. You can follow them @NetBenefitUSA. The views expressed are the writer's own.
http://globalpublicsquare.blogs.cnn.com/2013/12/17/how-real-sports-diplomacy-works/