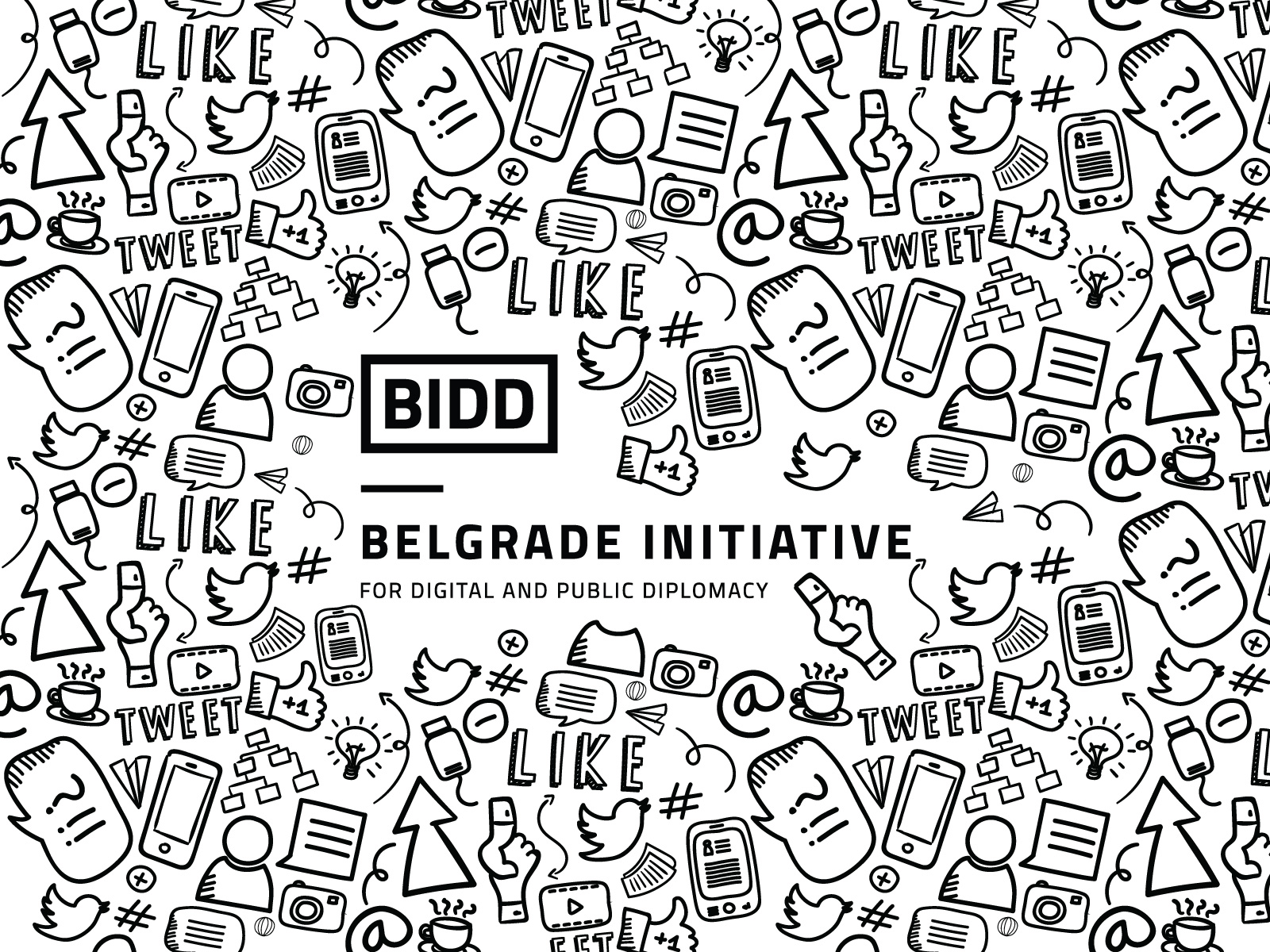 image (not from entry) from
Falkland Islands Advisor. 12-month fixed term contract. Deadline for applications is 23 December 2018.
Main purpose of job:
To represent the interests of the Falkland Islands in Uruguay and Chile. Based in Montevideo, Uruguay, the primary responsibility is to develop and maintain strong business, academic and civil society contacts in Uruguay and Chile and to identify opportunities for trade, investment and employment. The role also supports Falkland Islands outreach activities, particularly with respect to developing stronger ties with key influencers in the region.
Roles and responsibilities:
This position reports to the Director of Policy and Economic Development in the Falkland Islands and will integrate with the Falkland Islands' economic development team, requiring regular visits to the Falkland Islands. Working with Falklands Islands, the incumbent will agree key performance objectives and deliverables. As an employee co-located in the British Embassy, Montevideo, the position must integrate as part of the wider Embassy team and will report to the Ambassador for day-to-day management.Specific responsibilities include:
Development and maintenance of a network of key political, business, media and academic contacts
Development of close working relationships with business organisations both within the Falkland Islands and in Uruguay and Chile and creation of an importer/exporter database
Development and maintenance of a network of education and health contacts to support institutional exchanges and collaboration
Public engagement and outreach activities with academic, sports, cultural and civic communities to promote awareness of the Falkland Islands
Support to the Falkland Islands tourism industry to increase the number of tourists visiting the Islands from Uruguay and Chile
Advice on recruitment of skilled and unskilled labour from the region and support for labour attraction initiatives
Identification of potential new suppliers of goods and services to the Falkland Islands, based on local market requirements
Identification and promotion of business and market opportunities, including working closely with businesses to support development of partnerships
Development of visit agendas and accompaniment for visiting Falkland Islands delegations/individuals as required
Support to the British Embassy in Montevideo on wider Embassy and UK objectives
The job description is not an exclusive or exhaustive definition of your duties. You shall undertake such additional or other duties as may reasonably be required commensurate with your role and grade.
Frequent travel to the Falkland Islands and to Chile will be required.
Skills / experience / qualifications:
Essential:
Degree (or equivalent) in a relevant subject such as Business Administration or International Relations.
Minimum of 5-10 years relevant and progressively senior experience in an industry or government role, most likely in a trade association, foreign mission, chamber of commerce, export or investment development agency or equivalent.
Excellent Spanish and English verbal and written communications skills.
Strong political acumen and public diplomacy [JB emphasis] skills.
Excellent knowledge of Uruguayan and/or Chilean economy, business customs and practices.
Experience in organising trade and/or political delegations, visits and/or trade show participation.
Ability to deliver effective presentations and workshops
Good organisational skills including the ability to initiate, develop, manage and monitor multiple projects and priorities.
Demonstrated commitment to high quality service delivery
Self-reliance and motivation
Demonstrated facilitation and negotiation skills
Demonstrated leadership ability
Team player, with strong record of collaboration both with colleagues and partners
Adaptability to working with a wide variety of business, political and community members
Desirable:
Post-graduate certificate or diploma in marketing, communications or trade development
Good Portuguese verbal and written communications skills
Good knowledge of the Falkland Islands economy, industry structure and business practices
Experience in trade development, including creation of sector opportunity profiles
Understanding of foreign labour recruitment strategies and tactics
Basic understanding of the agricultural industry, particularly in relation to beef, lamb and mutton products
Proficiency with Microsoft Powerpoint, Acrobat Pro or other presentation/publishing software
Proficiency with use of social media
How to apply:
Interested candidates must send a covering letter and Curriculum Vitae (CV) in English to applicationsukinuruguay@gmail.comYour application must include examples of when you have demonstrated the competencies outlined above in the cover letter.
Closing date for applications is at 23:55 (Uruguay local time) on 23 December 2018.
Process:
Due to the large number of applications we receive, only those shortlisted for the next step of the recruitment process will be contacted.Interviews will be held the week of 14 – 18 January 2019Start: February 2019Working hours: 01 February – 31 December: 09:00 – 13:00 and 14:00 – 17:30 from Monday to Thursday, and 09:00 to 14:00 on Friday01 January – 31 January: 08:30 – 14:30 Monday to FridayOriginal Article