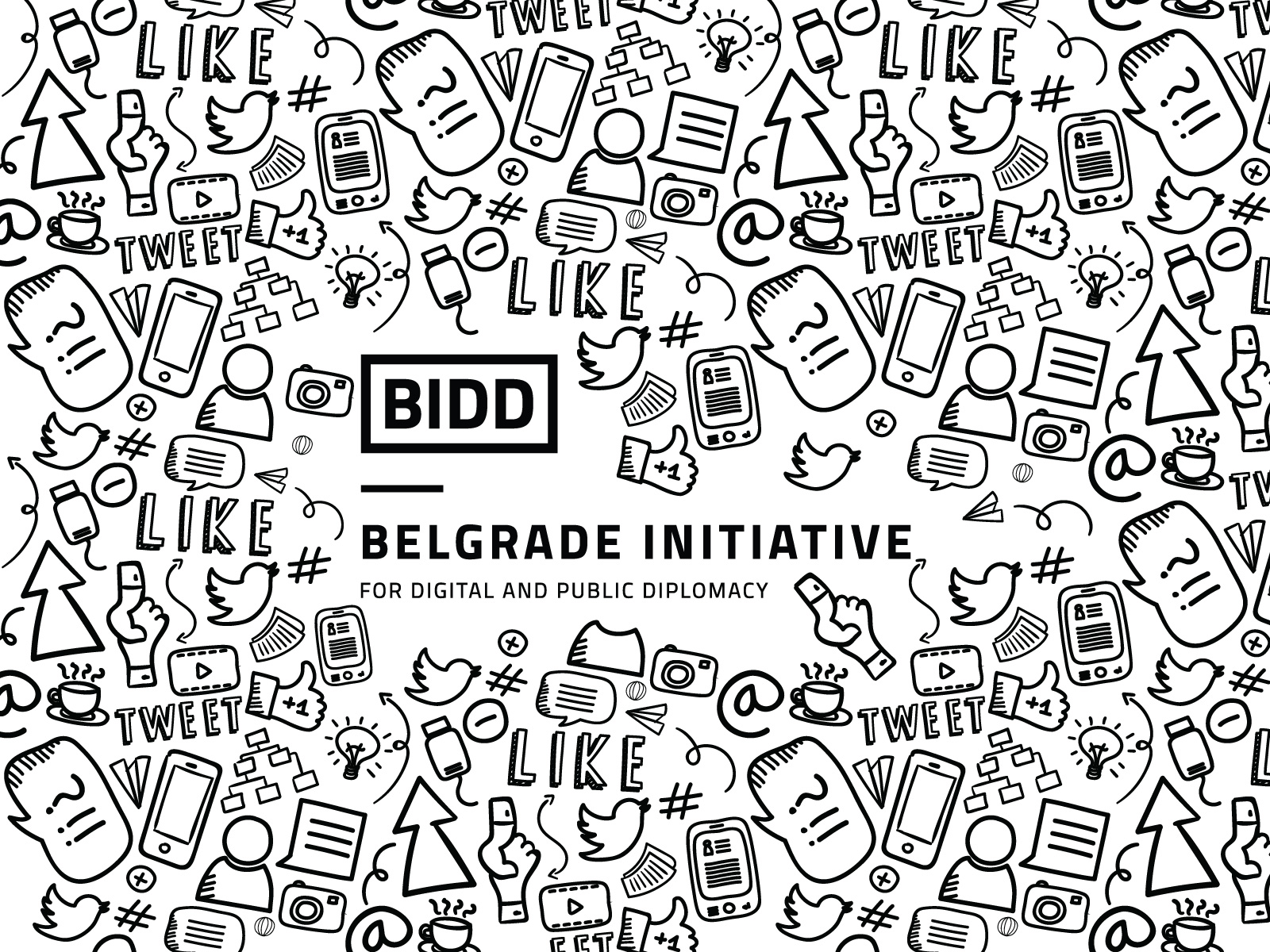 Skoro 20 odsto svih tvitova u vezi sa nedavno održanim izborima u SAD dolazilo je od vojske uticajnih botova.
Foto: Freeimages/ Shamseer_Sureash_Kumar
Studija koja je objavljena dan uoči izbora u Americi, navodi da je pronađeno oko 400.000 botova koji su na Tviteru, tvitovali i retvitovali neverovatnim tempom, tako da su napravili oko 20 odsto svih poruka u vezi sa izborima, navodi portal MIT Technology review.
Pored toga što su brojni, ovi botovi su takođe poprilično uticajni i sposobni da narušavaju onlajn debatu, kažu autori studije Aleksandro Besi i Emilio Ferara sa Instituta informacionih nauka na Univerzitetu Južna Kalifornija.
Kako je Ferara rekao za MIT Technology review, jedna stvar ostaje misteriozna: ko ih stvara? "To je još uvek nemoguće odrediti", i dodao je da je studija sprovedena tokom mesec dana, u periodu koji je uključio sve tri predsedničke debate. Kako je naveo pomenuti portal, studija je merila uticaj botova koji je prema njihovom mišljenju izuzetno visok.
"Doši smo do zaklučka da korisnici ne umeju baš dobro da prepoznaju da li je izvor informacija dolazi od ljudi ili od robota. Botovi su se vrednovali isto koliko i ljudi. Budući da su roboti aktivniji i da su slali više poruka, samim tim postali su uticajniji. To je dovelo do ozbiljnih problema jer su se retvitovima širile dezinformacije, teorije zavera i glasine", nagalasio je Ferero.
On je dodao da studija nije mogla da predvidi ishod izbora, ali je naveo da je oko 75 odsto robota podržavalo republikanskog kandidata Donalda Trampa i da su mu davali izuzetno veliku podršku. Dok su tvitovi pristalica Hilari Klinton, bili više neutralni nego pozitivni.
– Nije novost da se botovi koriste u političke svrhe, međutim najnovija serija je sofisticiranija. Ti roboti su složeniji, napravljeni tako da koriste veštačku inteligenciju u razgovoru sa ljudima. Ranije je bilo lakše ih indentifikovati, nego sada. Uradio sam test, na nekim nalozima postoje jasni znaci da je reč o robotu, kao što je postavljanje 1.000 tvitova na sat. Dok je kod drugih to znatno teže uočiti, jer kloniraju ponašanje ljudi. Izgleda kao da idu na spavanje, odnosno u slično vreme svakog dana se isključuju na duže vreme, ili u toku sat vremana izbace 10 do 15 tvitova, a nakon toga ih nema sat vremena – objasnio je Ferera.
– See more at: http://www.danas.rs/svet.1160.html?news_id=332204&title=Koliko+su+botovi+bili+aktivni+pred+izbore+u+SAD%3f#sthash.016hjWPT.dpuf