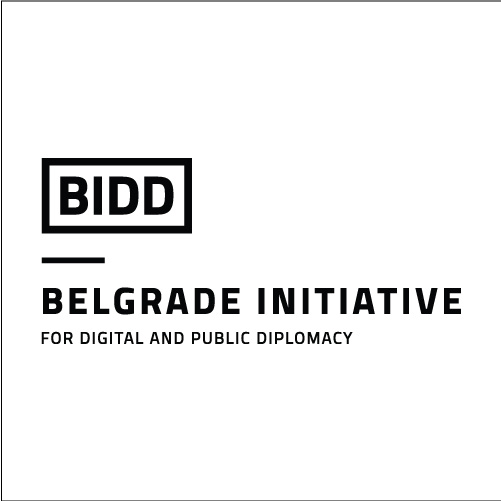 Warning
: Undefined array key "chkIconSize" in
/www/webvol29/96/dr3o8os9p35egxy/bidd.org.rs/public_html/wp-content/plugins/customize-external-links-and-add-icon/customize-external-links.php
on line
301
Skip to content
Ambassador to Austria and UK Permanent Representative to the United Nations and other International Organisations in Vienna
Part of UK in Austria
15th June 2020 Vienna, Austria
Making face masks and jobs in Grimsby
"Two months ago this was just an empty warehouse", the project manager says.
We are entering a building adjacent to the Vienna HQ of Austrian company Hygiene Austria, south of Vienna. Inside, after donning face masks and spraying sanitiser on our hands, we find a hive of activity. Workers in sterile gowns operate high tech machines. They are making 12 million type-IIR, mouth-nose masks and FFP2 masks a month in Austria for medical and general use, including special masks for children in a range of appealing colours.
As of 15 June they are also manufacturing 10 million face masks a month according to European and British standards in the United Kingdom, in the northern English coastal town of Grimsby.
As the COVID-19 pandemic led to global shortages in PPE, Austria's largest textile manufacturer Palmers (known for high quality garments and underwear) teamed up with world leading fibre producer Lenzing to form Hygiene Austria. Within weeks they set up production lines for face masks in Wiener Neudorf, Austria. With support from the Department for International Trade (DIT) in the UK and Austria, they have also started producing masks in Grimsby, where Lenzing already operated a fibre plant.
I visited the Vienna plant on 10 June and was delighted to see this great example of UK-Austria cooperation in action. The investment in Grimsby, where masks are already rolling off the production line for use in the UK, shows how quickly the UK's overseas Department for International Trade can support Austrian companies to invest, expand and grow their business in the UK. Within a matter of weeks, Hygiene Austria was able to set up new operations for the UK market which comprises of 67.7m people with an average income similar to Austria. The project will create 60 new jobs in Grimsby, Yorkshire and the Humber region.
British Minister for International Trade Ranil Jayawardena said :
"During these challenging times, DIT colleagues – both in Britain and around the globe – stand ready to help companies expand and invest, as we all work together to combat this ghastly virus"
British media also reported about the project .
Seeing their plant in action in Austria I was delighted to hear that Hygiene Austria had found the experience of investing in the UK a good one and were considering how further to expand their business, and scale up production if required. As governments across Europe and the world work together to prevent the spread of C19 it is great to see a joint Austria/UK initiative making a direct practical contribution to keeping people safe and healthy.