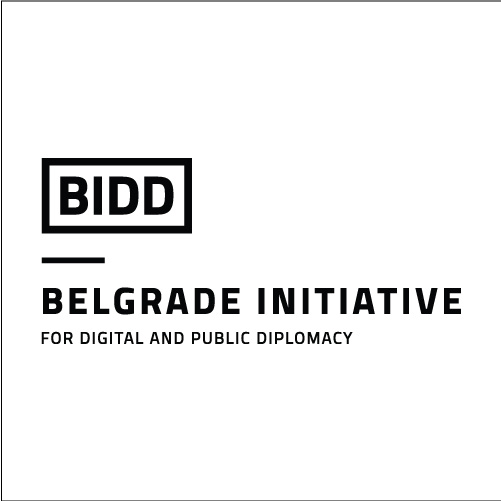 Skip to content
Peter Jones
Chief Operating Officer at the Foreign and Commonwealth Office
Guest blogger for Foreign Office
11th February 2020
Manchester: International links and ambition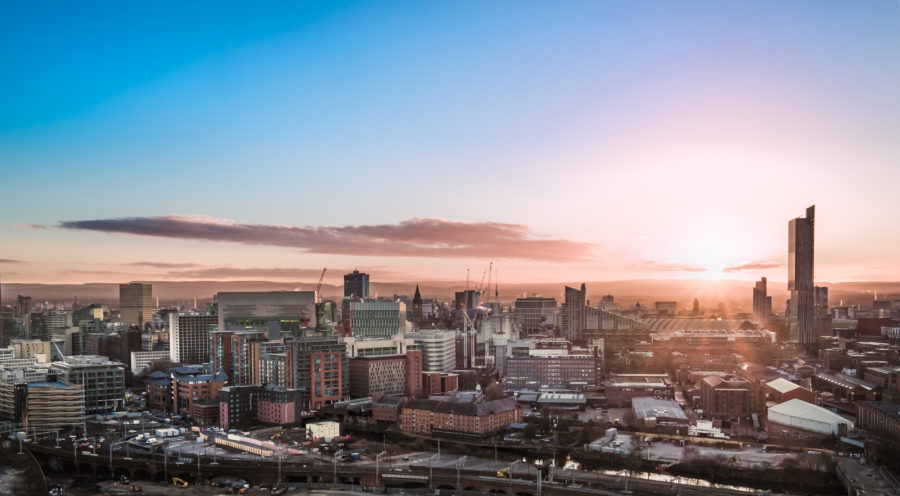 A second evacuation plane, carrying over 200 passengers, travelled from Wuhan to the UK over the week-end. As colleagues are all too aware, the outbreak of the novel coronavirus, declared a global emergency by the World Health Organisation on 30 January, has been a big part of the Foreign and Commonwealth Office's crisis work so far this year to support British Nationals at risk.
Last Monday, I visited Manchester as part of a British Foreign Policy Group (BFPG) series of national engagement events. Wuhan was a hot topic of conversation, but not for the reasons you might expect. Manchester and Wuhan have been sister cities since 1986. In the last 3 decades, their city-to-city partnership has created and strengthened business links, sporting and cultural ties, fostered skills and expertise exchange, and strengthened not just the North West's but the UK's relationship with China. The Council Leader told me that he had visited Wuhan several times since the 1980s.
A Manchester China Forum was established in 2013 to enable dialogue on shared interests and to promote investment and trade. Inward investment into Manchester from China now totals over £3 billion. Last Monday's BFPG event, entitled Manchester: International links and ambition, opened the floor up to local Council, business and cultural representatives, and to residents. They were confident in the city's international partnerships and soft power assets, all of which play a part in contributing to economic development. For Manchester's leaders, the city's brand is strong, and makes more connections than other constructs like the Northern Powerhouse.
I believe that culture and sport have a lot to do with this. Football alone contributes £330 million annually to the region's economy. Its influence stretches to Asia with over 200 million fans supporting Manchester United, and a growing number equally passionate for Manchester City. Not bad for a city which is the second most important in the North West in footballing terms.
Our conversation with Manchester's leaders was overwhelmingly about opportunity. I heard too about the challenges that the city and region face, including over visa policy and uncertainty over previous EU-funded programmes, and the impact of both on international students. But I was left in no doubt though that Manchester's leaders would make the most of the UK's opportunity to re-project itself on the world stage: ambitious, self-confident, global in outlook.
Manchester's story is just one example of active international engagement involving cities, regions and nations across the UK. My exchanges there underlined that British foreign policy and the international links that sustain it should not be focused exclusively on London. For the UK to truly achieve its global ambitions, we have to reflect the perspectives and needs of all our regions.
In partnership with BFPG, we will be visiting more cities and regions to talk to local communities and leaders, to hear about their achievements and needs, and learn from what others are doing. If you can, please get involved.
Upcoming event: Thursday 27 February in Dundee, International Perspectives and Ambitions.