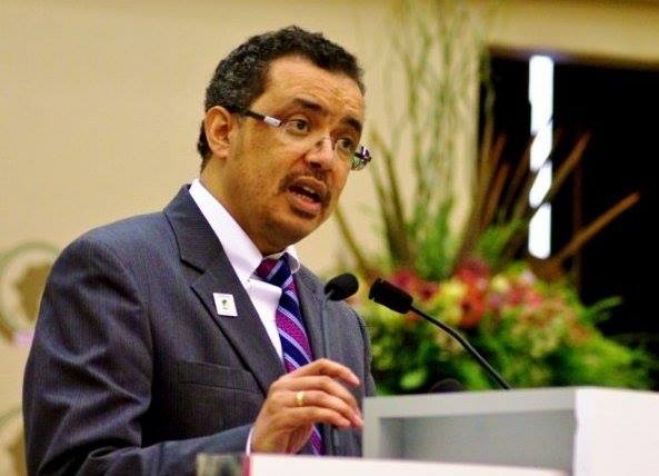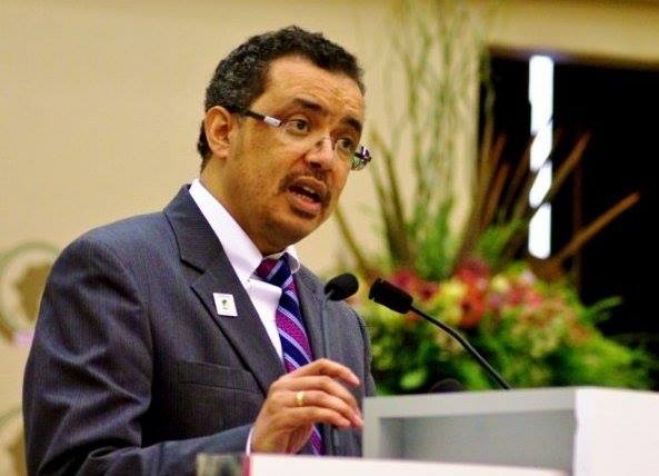 Ministar spoljnih poslova Dr Tedros Adhanom pozvao je Etiopljansku dijasporu da se vise posveti bavljenju I poboljsanju javne diplomatije,da bi se gradila pozitivna slika te zemlje.
Nakon odrzanog Foruma koji je organizovan za dijasporu Ministar spoljnih poslova je izjavio da se nije puno davalo na znacaju niti brinulo o etiopljanskoj dijaspori ali da je to sada stvar proslosti I da ce vlada sve sto je u njenoj moci da pomogne I poboljsa njen uticaj u svetu.Cilj poboljsanja i ugleda jedne zemlje kao sto je Etiopija jeste njeno promovisanje kroz sajtove,radio i sve moguce medije.
Etiopljanski ambasador u Engleskoj Berhane Kebele je izjavio da je doslo do priliva sredstava I da je to samo tek prvi korak koji ce doneti do znatnog pobosljanja aktivnosti dijaspore.Berhane Kebelee izjavio da je taj priliv milijardu USD,sem toga investiralo se 23 milijarde birr-a,ova investicija je dovela do stvaranja 125 hiljada novih radnih mesta.
Redakcija BIDD-a