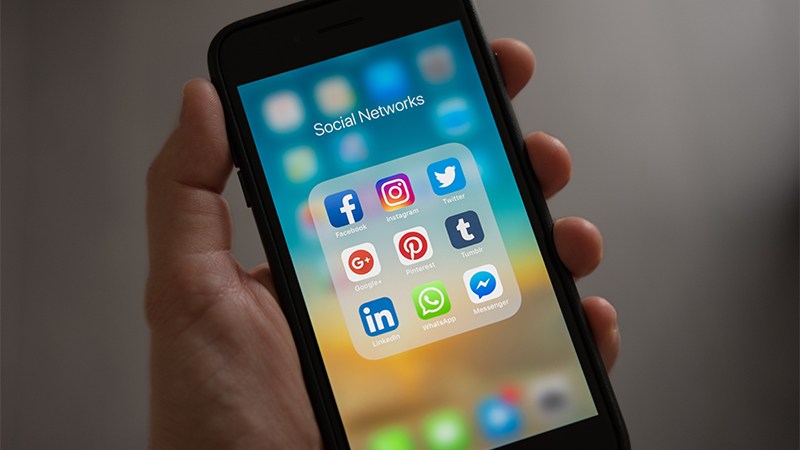 Ukoliko imate neki problem sa nekom državnom službom ubuduće ćete moći da ih pronađete na Facebooku i drugim društvenim mrežama. To je naložila preduzećima iz svog resora ministar građevinarstva, saobraćaja i infrastrukture Zorana Mihajlović.
Ubuduće ćete moći da prenosite svoje impresije o kvalitetu puteva putem lajkova i retvitova. Kako je istakla ministarka, na ovaj način će građani lakše komunicirati sa kompanijama iz njenog resora, a to su, između ostalih Putevi Srbije, Koridori Srbije i Građevinska direkcija Srbije:
"Nalog koji je danas upućen svim preduzećima u oblasti infrastrkture koje pokriva Ministarstvo građevine, jeste da hitno otvore Twitter, Facebooki  Instagram naloge kako bi bili otvoreni prema građanima."
Ministarka očekuje da državna preduzeća otvore naloge na društvenim mrežama u narednih nekoliko dana. Ovo naređenje stiže nakon što je objavljen tvit mosta kod Kovilja koji je, kako se navodi, obezbeđen žicom za kokošarnik. Mihajlovićeva je rekla da je taj most tri meseca bio bez prave ograde, i da će sada zahvaljujući toj objavi na Twitteru problem biti rešen.
Društvene mreže u službi građana
Očekuje se da će novi, moderniji vid online komunikacije pomoziti državnim preduzećima da brže i lakše komuniciraju sa građanima.
"To jeste pravi način. Mogu direktori da se ljute koliko hoće, ali mislim da je to način da budemo brži."
Ostaje da se vidi kako će izgledati ti nalozi na mrežama, a postavlja se i pitanje ko će voditi i ažurirati ove društvene mreže ovih preduzeća, kao i ko će odgovarati na pitanja građana. Šta vi mislite, da li će vam ovakav vid komunikacije približiti državne institucije?
Ministarka Mihajlović: Svi moraju da budu na društvenim mrežama