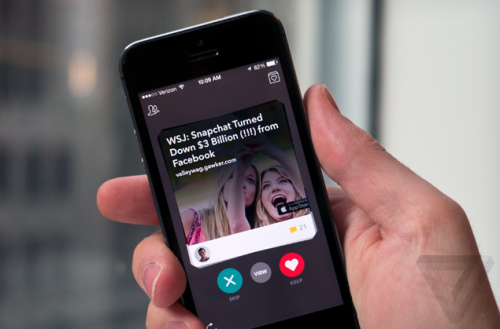 Mobilni telefoni sadrže brojne lične i intimne informacije za koje njihovi vlasnici ne žele da se ikada saznaju, a u problematičnim vezama osobe često njuškaju po telefonima svojih partnera tražeći dokaze o neveri ili slično.
Ali, pretragom partnerovog telefona nekad se mogu saznati neke šokantne i potpuno neočekivane stvari, a upravo to se dogodilo jednoj ženi u Velikoj Britaniji koja je, pretražujući fotografije i video zapise na pametnom telefonu svog dečka pronašla video u kojem je on uhvaćen u seksualnom odnosnu. Wayne Bryson, 19-godišnjak iz Loutha nije imao odnos sa drugom ženom, već se snimao tokom seksa sa psom – i to njenim psom.
Teško je zamisliti šok koji je ova devojka doživela kada je pronašla ovaj video zapis u njegovom telefonu, a ceo slučaj je na kraju završio na policiji te je Bryson optužen za seksualni odnos sa životinjom, ali i za posedovanje marihuane.
On je policiji rekao da ne može objasniti svoj odnos sa životinjom, ali uveravao ih je da se to dogodilo samo jednom. Trenutno je pušten na slobodu, ali do suđenja neće smeti biti sam u istoj prostoriji sa životinjama. Suđenje je zakazano za početak marta te na Huffington Post-u prenose kako maksimalna kazna za ovakva dela iznosi dve godine zatvora.
Foto: pcruciatti / Shuttertsock