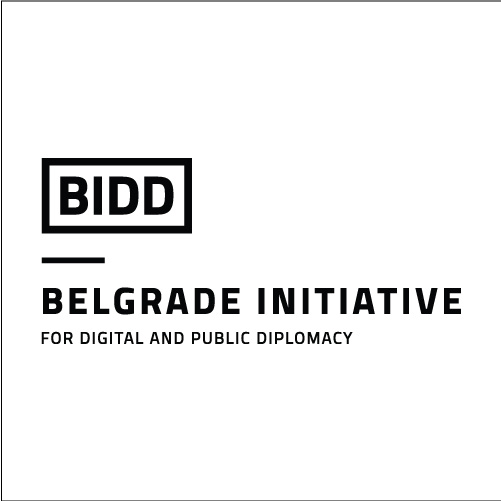 Skip to content
Ambassador to Austria and UK Permanent Representative to the United Nations and other International Organisations in Vienna
Part of UK in Austria
3rd July 2020 Vienna, Austria
Online Q&A for UK nationals in Austria – Monday 6 July
Do you have questions about how the UK's exit from the EU affects you? The embassy is running an online Q&A session on Monday 6 July.
During the COVID-19 pandemic, the team here and colleagues in London have continued to work closely with the Austrian authorities to ensure rights of British citizens living in Austria to continue to live and work here are protected, and any actions you need to take are communicated clearly and in good time. The Austrian government have not yet announced the exact details of the registration process you will need to follow, but the actions you can already take are on our living in Austria guide. Please sign up for email updates on that page.
The Q&A will be on our embassy facebook page. On Monday 6 July at midday, we will publish a post where you can ask questions in the comments. The post will be open for comments for 2 hours. It is important you comment only on the original post and not on shares, because we cannot always see comments on shared posts. If you are not on facebook, you can leave questions as comments on this blog post. We will publish the answers on Friday 10 July.
We will do our best to answer everything, but cannot offer guidance on a couple of topics that I know matter to many of you. Buying property in Austria after the end of the Implementation Period, for example, is regulated at a regional level. You should contact the regional authorities directly. Questions about tax should go to an accountant. There will be some other topics where we are not in a position to give a definitive answer.
We hope to do a series of outreach events around Austria later in the year, but in the meantime, if you have any questions, this is your chance to ask. We look forward to hearing from you.