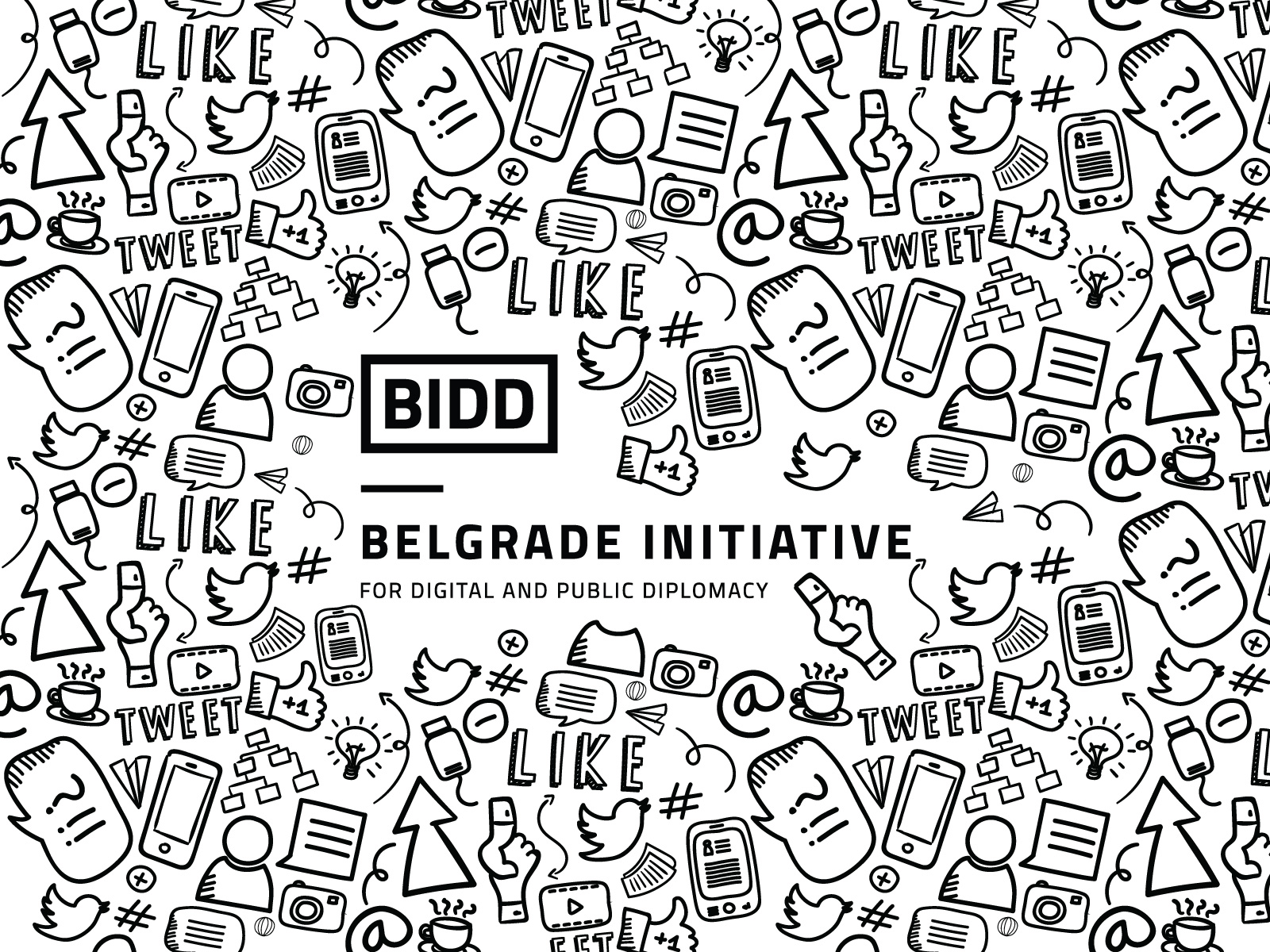 Warning
: Undefined array key "chkIconSize" in
/www/webvol29/96/dr3o8os9p35egxy/bidd.org.rs/public_html/wp-content/plugins/customize-external-links-and-add-icon/customize-external-links.php
on line
301
state.gov ; see also re Nauert's position at the State Department

Nauert/Pompeo (not from below entry) image from
***THE DAILY PUBLIC SCHEDULE IS SUBJECT TO CHANGE***
DEPARTMENT OF STATE
PUBLIC SCHEDULE
DECEMBER 4, 2018Excerpt:
ASSISTANT SECRETARY FOR EDUCATIONAL AND CULTURAL AFFAIRS MARIE ROYCE
3:00 p.m. Assistant Secretary Royce meets with the Council for Global Equality, at the Department of State.(CLOSED PRESS COVERAGE) …
DEPARTMENT SPOKESPERSON HEATHER NAUERT
Spokesperson Nauert accompanies Secretary Pompeo on travel to Brussels, Belgium from December 3-5. Please click here for more information.