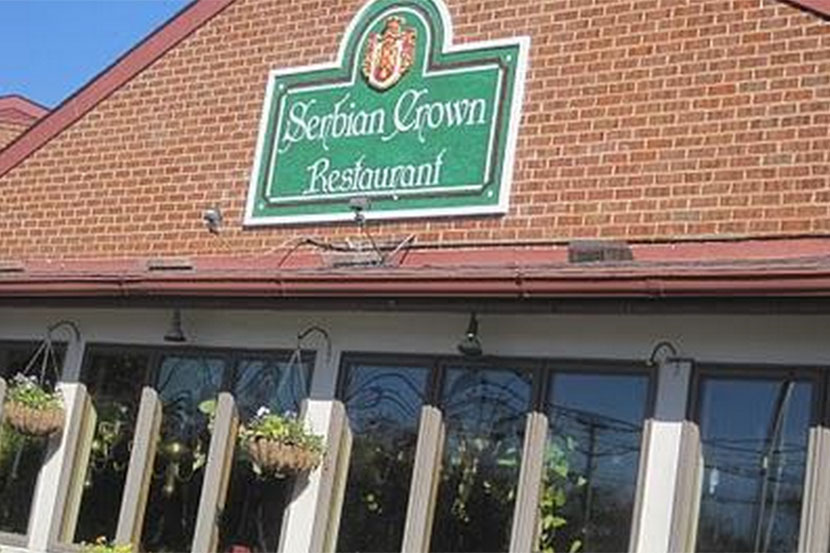 Warning
: Undefined array key "chkIconSize" in
/www/webvol29/96/dr3o8os9p35egxy/bidd.org.rs/public_html/wp-content/plugins/customize-external-links-and-add-icon/customize-external-links.php
on line
301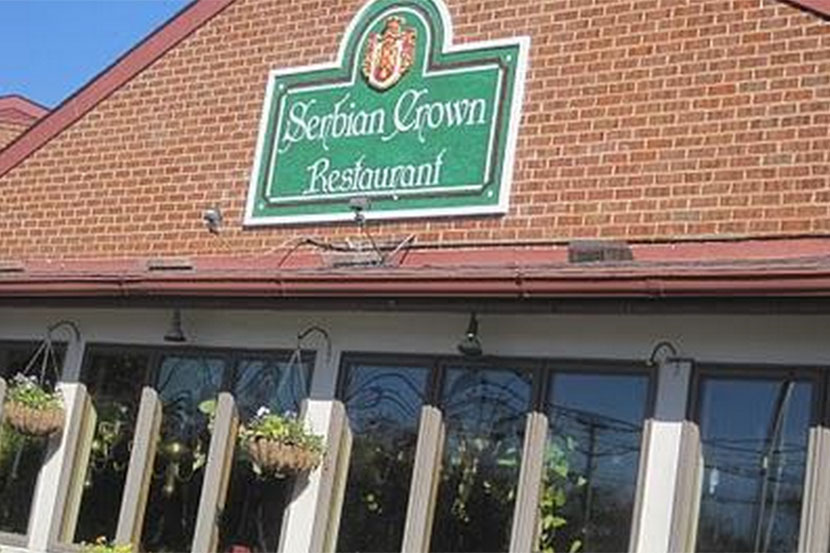 A Washington DC restaurant owner is suing Google for an incorrect Google Maps listing that lead to a sudden decline in customers and forced it to lay off staff and close its doors.
The 40-year-old Serbian Crown restaurant, owned and operated by the Italian immigrant Rene Bertagna, was located in a wealthy suburb of Virginia nestled among estates and houses and known for its exotic meats, including lion.
It suffered a 75% drop in customers on the weekend in early 2012. Bertagna was forced to lay off staff and eventually close the restaurant in April 2013. He says he was totally unaware of his Google Maps listing until a regular pointed out the mistake.
"A customer called me and said: 'Why are you closed on Saturday, Sunday and Monday? What's going on?'" Bertagna told Wired .
The Google Maps listing had falsely shown Serbian Crown shut over the weekend and Monday, previously the restaurant's busiest days, which kept it profitable.
Google didn't do enough
Bertagna blames Google for allowing allowing the Google Places listing for the Serbian Crown to be sabotaged and not doing enough to verify the changes, suing the search company in Virginia federal court. Bertagna claims that he had never used the internet or Google Maps.
He eventually hired an internet consultant, who took control of the Google Places listing and corrected the information, but it wasn't enough to save the business.
The Serbian Crown had mixed reviews, with many less than favourable in recent years, across reviews sites including Trip Advisor, where one "senior reviewer" known as TravelTime4Us called it "the worst overpriced meal I have ever had".
This is not the first time Google Maps listings have been sabotaged. Thousands of hotel listings on Google Maps and Google+ were hijacked in January , changing their listings to point to an external site.
Anyone can make a change
Anyone with a Google+ account can submit a change to any detail of a Google+ Local page, whether verified or not, including the listed website address, phone number, physical address or name of the place. Users can also mark the place as closed, as a duplicate or flag inappropriate reviews or photos.
The changes are submitted for review before being implemented on the listing, but that has not stopped abuse in the past.
Google seeds its business listings using commercial mailing list databases, including infoUSA and Axciom. Business can then claim a listing and curate it for free, adding detail and photos. If a business ignores a listing, as in Bertagna's case, users can submit community edits and change details without the business's knowledge.
Malicious edits are rare these days, according to the internet consultant Mike Blumenthal who tracks these sabotage attempts on his blog , as Google has made an extra effort to quash them since 2011.
The suit is unlikely to result in any meaningful impact on Google because of the crowdsourced nature of Google Maps, which under US law gives internet service providers broad immunity against claims fuelled by user-generated content.
Google declined to comment beyond its lawyers' statement that "the Serbian Crown should not be permitted to vex Google or this court with such meritless claims", in a motion to dismiss the lawsuit in June.
• 'Inside job' alleged as thousands of Google+ and Maps listings hijacked