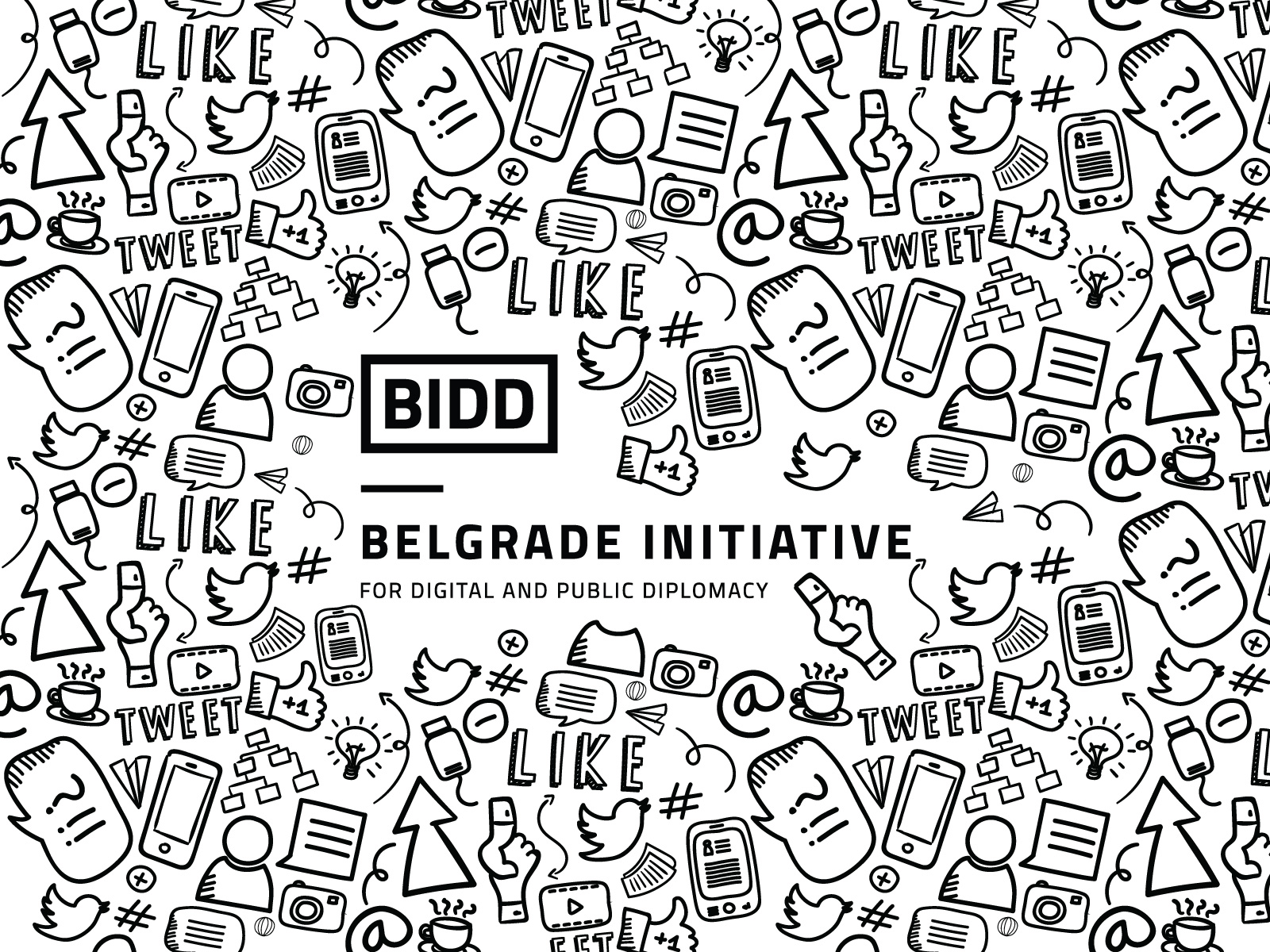 A new propaganda website linked to Russia's troll factory has rolled out just in time for Trump's birthday — and they're inviting Americans to the White House to celebrate.
Russian operatives associated with the notorious St. Petersburg-based troll factory known as the Internet Research Agency (IRA) have rolled out a new fake news website just in time to celebrate Trump's birthday.
The website is part of a new project called "USA Really. Wake Up Americans," which is run by RIA FAN, a Russian state media conglomerate linked to the IRA.
The first signs of the new website appeared in April, when RIA FAN released a joint press release/job announcement in both Russian and English, calling on English-speaking writers to apply to work for the new venture.
In the RIA FAN press release, "USA Really" is described as an "information agency" that will combat "growing political censorship imposed by the United States" by "promoting information and problems that are hushed up by major American publications controlled by the US political elite."
The website and its social media accounts launched just over a month later, in late May.
Since then, the propaganda outlet has already pumped out over 100 articles, though many of them are lifted straight from U.S. news websites and wire services.
One of the first articles posted by the Russian-backed website is an invitation to go to the White House to celebrate Trump's birthday on June 14, which is also Flag Day.
"We invite all Americans — all who cares [sic] about the country — to celebrate this," the article says. "Come up the White House on June 14th at 2:00 p.m. to congratulate America."
While it's clunky and unsophisticated, the emergence of a new propaganda website linked to the IRA shows that Russia is still actively trying to interfere in U.S. politics and society.
The articles on the website are clearly designed to appeal to Trump supporters, and the associated Twitter account has already established itself within a pro-Trump network.
Some of the articles also echo Trump's conspiracy theories about the "deep state," and at least one article takes direct aim at special counsel Robert Mueller.
In February, the U.S. Department of Justice indicted the IRA for its role in Russia's 2016 election influence operation.
Among other things, operatives at the IRA created thousands of fake social media profiles to support Trump and spread damaging information about Hillary Clinton.
According to the DOJ indictment, Russia also used the fake social media accounts to organize rallies on American soil during and after the 2016 presidential election.
Now, it appears that Russian operatives are getting set to do it again ahead of the 2018 midterm elections — and thanks to Trump's feckless response to Russia's attack on our democratic process, the Kremlin knows it can get away with it.
https://shareblue.com/russia-internet-research-agency-usa-really-propaganda-trump-birthday/