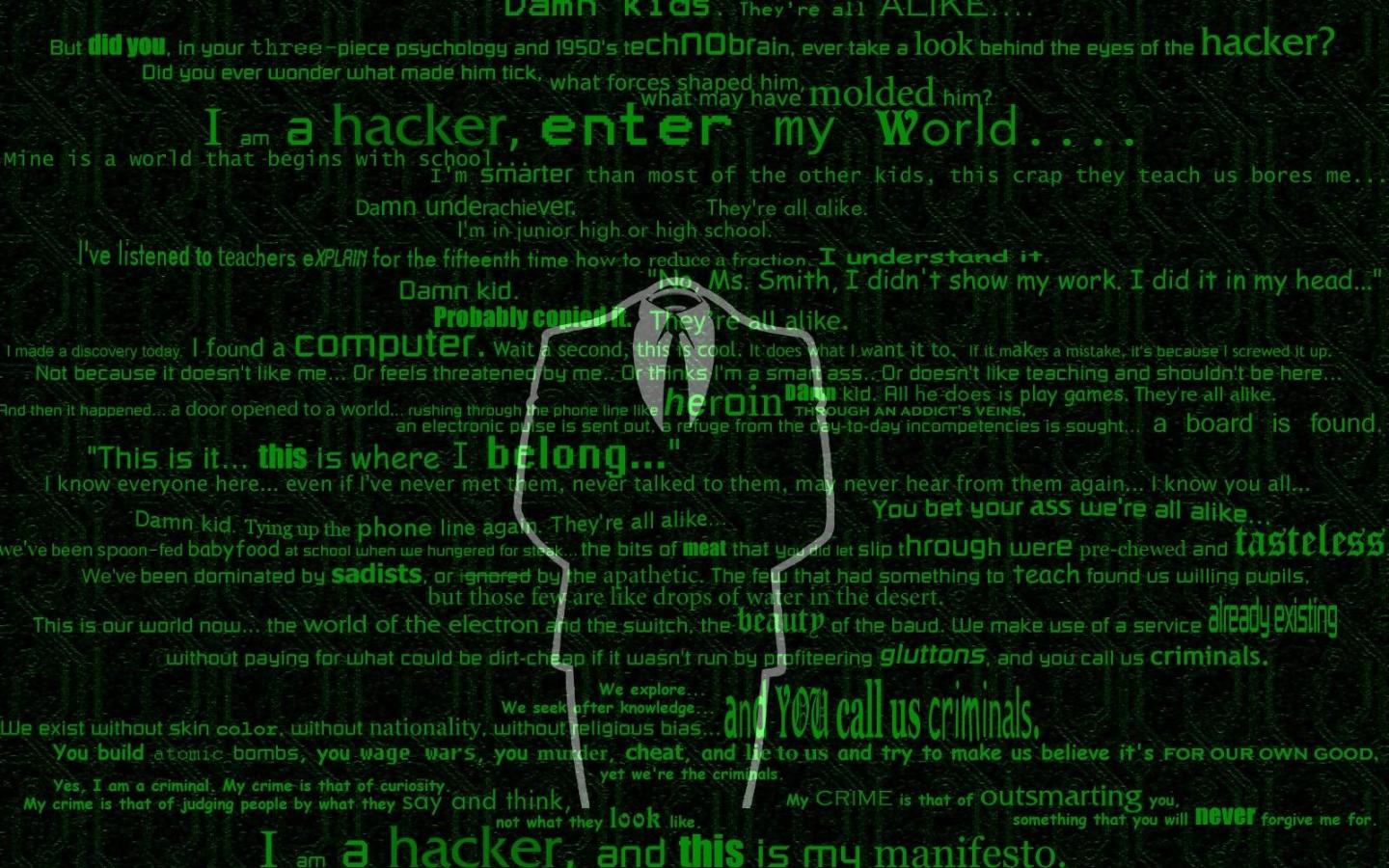 Skoro tri četvrtine svetskih lidera deluje putem Tvitera, pošto su shvatili da je ova društvena mreža savršeno oruđe za promociju što samih političara, što svoje zemlje.
Papa Franja na svom Tviter nalogu ima preko 12 miliona sledbenika i oglašava se svakim povodom, pri čeu i virtuelna molitva ima vrednost prave
Većina američkih ambasadora ima nalog na Tviteru ili Fejsbuku i sve češće i na Jutjubu radi informisanja javnosti zemlje u kojima služe (ili one kod kuće) o svojim svakodnevnim aktivnostima, ili povremenog davanja mišljenja o nekim pitanjima.
Oni čak obaveštavaju javnost o svom raspoloženju. Stejt department procenjuje da su njegovi zaposleni u direktnoj komunikaciji sa više od 15 miliona ljudi širom sveta.
Mreža za vladare sveta
Nasuprot masovnosti popularnih društvenih mreža, 2012. godine pojavila se elitna mreža Best of All Njorlds. Ova platforma ima oko 25.000 registrovanih članova iz preko 130 zemalja sveta. U ovu grupu za bogate i moćne može se ući samo uz pozivnicu osnivača, grofa Erika Vahtmajstera, ili na ličnu preporuku nekog od članova koji mogu pozvati najviše pet novih posetilaca. Korisnici ove platforme čine svega jedan odsto ukupne internet populacije, to su milioneri, članovi kraljevskih porodica, predsednici kompanija…
"Forin polisi" je u analizi Tviter naloga analizirao uticaj svetskih ličnosti, poput Baraka Obame i pape Franje. Obamin indeks je 99, bolji i od Džastina Bibera (96) i Lejdi Gage (95), a prati ga 43,9 miliona pratilaca. Najviše Obaminih pristalica je iz SAD, zatim slede Britanci, pa Indonežani u čijoj državi je američki predsednik pohađao školu. Obama tvituje najviše o politici, pa ga tu karakterišu kao radoholičara, a najpopularniji tvit mu je "Da, mi možemo".
Papa Franja na svom Tviter nalogu ima 12 miliona sledbenika i oglašava se svakim povodom. Tako je uoči početka Svetkog kupa u fudbalu na osam jezika poželeo svim učesnicima dobar Mondijal. Prošle godine papa je tokom svog prvog apostolskog putovanja ponudio praštanje greha svima koji budu učestvovali u proslavi obeležavanja Svetskog dana mladih, bez obzira na to da li će tu proslavu pratiti putem televizije, radija ili interneta.
Fidel Kastro otvorio je Tviter nalog još 2007. objavljujući svoja razmišljanja, ali i strahovanja da svet tone u nuklearnu katastrofu. Kastro pomno prati zbivanja u svetu i provodi više sati dnevno na internetu, ima 112.000 pratilaca i 32.663 tvita.
Na Tviteru žive i mnoge istorijske ličnosti, pa svoj nalog "ima" i Josip Broz Tito, i to čak 10, a najbrojniji je "doživotni predsednik SFRJ" koji ima oko 11.000 pratilaca, dok Jugoslavija ima 81.000 pratilaca.
Jeftino, a moćno
Digitalna diplomatija zahteva mnogo više od nacionalnog brendiranja jedne zemlje. Ona je sredstvo za ostvarivanje spoljne politike na moderan način, za uticanje na javno mnjenje u drugim zemljama. Elektronska diplomatija takođe može da umanji troškove diplomatskih misija, od svakodnevnog komuniciranja i razmenjivanja poruka, do komuniciranja sa stranom publikom, pa i do troškova štampanog materijala. Ona doprinosi stvaranju virtuelne kulture koja, iako ne može da zameni ulogu diplomate pregovarača, može da je dopuni.
http://www.vesti-online.com/Vesti/Tema-dana/446678/Seselja-salju-da-umre-u-Srbiji