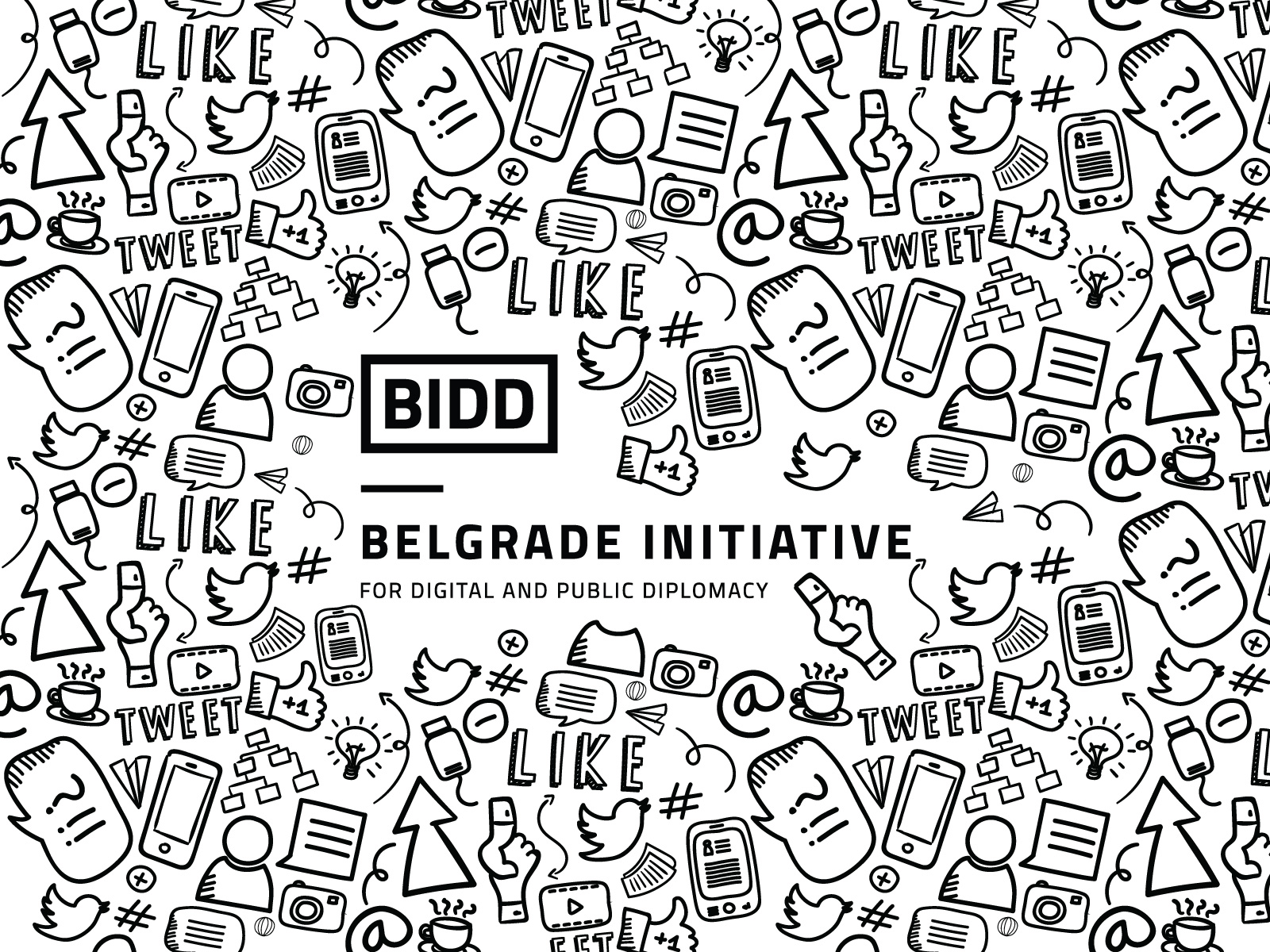 Warning
: Undefined array key "chkIconSize" in
/www/webvol29/96/dr3o8os9p35egxy/bidd.org.rs/public_html/wp-content/plugins/customize-external-links-and-add-icon/customize-external-links.php
on line
301
Dr. Joshua Walker, director of global programs, is based in APCO's Washington, D.C. office.
Today I had the privilege of attending the Country Promotion Strategy Conference, put on by the Washington Diplomat and sponsored in part by APCO Worldwide. Among other thought-provoking presenters and panelists, the conference featured Stephen Hadley , former national security advisor and member of APCO's International Advisory Council, as well as Marc Johnson , director of digital strategy in APCO's StudioOnline practice. Mr. Hadley's keynote was titled "Pushing Your Country's Agenda at the White House" and Mr. Johnson was a member of the "Digital Diplomacy" panel. It was a day of interactive speakers, interesting conversation, and insightful takeaways, ten which I have outlined below (in no particular order):
Be a good listener. If you do 80 percent of the talking, that is not the definition of a successful meeting.
Cultivate working relationships. And not just at the top – you never know where people might pop up again, particularly in Washington, D.C.'s international affairs community.
Competition is good. If you are engaging with the National Security Counselor, also meet with the White House Chief of Staff so there is a sense of healthy competition. Each will want to know what you are saying to the other and will take your meeting.
Time management is key. Have a strategy for successful engagement that includes interaction as well as self-promotion since diplomacy is all about being a two-way relationship.
Interaction leads to options. A principal policymakers may already have a position on key decisions, but thoughtful engagement with one another helps increase understanding and can produces more positive results.
Come with something to offer. If you want to engage at the highest levels (administration or C-suite) have something to offer and be well-connected in your own ecosystem (business or political capital), since that is what will ultimately establish your credibility.
Identify the conversation you want to be a part of. Strategically and actively engage in matters that have a direct impact on your interests.
Don't waste people's time in meetings. Start out every meeting with a constructive area of engagement and always have follow-up.
Engage selectively and strategically. Having a dinner with a dozen influencers is more impactful than 100 or 1,000 others.
Be authentic with a sense of humor. In digital diplomacy this goes a long way. Even  including cat pictures can increase traffic and engagement for ambassadors and embassies.
What ideas do you have for increasing your diplomatic effectiveness? Let's discuss! Find me on Twitter @drjwalk .