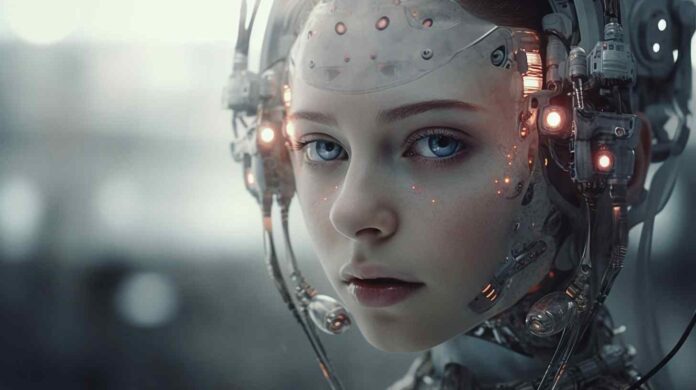 The Israeli Foreign Affairs Ministry has paved the way for digital diplomacy by introducing an AI-powered avatar capable of producing content in up to eight languages. Developed by the Israeli company Hour One, this technology makes the Israeli Ministry the first in the world to utilize such a tool.
The avatar is programmed to speak eight languages, including English, French, German, Spanish, Hindi, Italian, Polish, and Portuguese. By leveraging this technology, the Ministry can generate informative videos based on messages and texts generated by their professional diplomats. This initiative is aimed at enhancing the credibility of the Ministry's content, particularly in an era where video creation using artificial intelligence has become increasingly accessible.
Currently, the first avatar is modeled after David Saranga, the head of the division for digital diplomacy. However, the Ministry plans to expand this project by creating avatars for more diplomats, including those serving in countries where the dominant language might pose a challenge for communication.
Foreign Minister Eli Cohen highlights that embracing AI technology as part of diplomatic work is a natural and essential step to adapt to a modernizing world. The Ministry believes that this avatar will enhance their capabilities, enabling them to effectively reach a wide range of audiences in a short amount of time, particularly when time is of the essence in shaping global public opinion.
While the avatar is a remarkable tool for multilingual communication, it is important to note that its messages are still dictated by professional diplomats who possess in-depth knowledge of international issues and nuances. The Ministry envisions a future where avatars could be employed in television studios worldwide, engaging in political discussions and providing accurate and eloquent responses to interviewers in various languages.
This innovative endeavor by the Israeli Foreign Affairs Ministry exemplifies their commitment to leveraging technology and innovation to promote Israeli innovation globally.