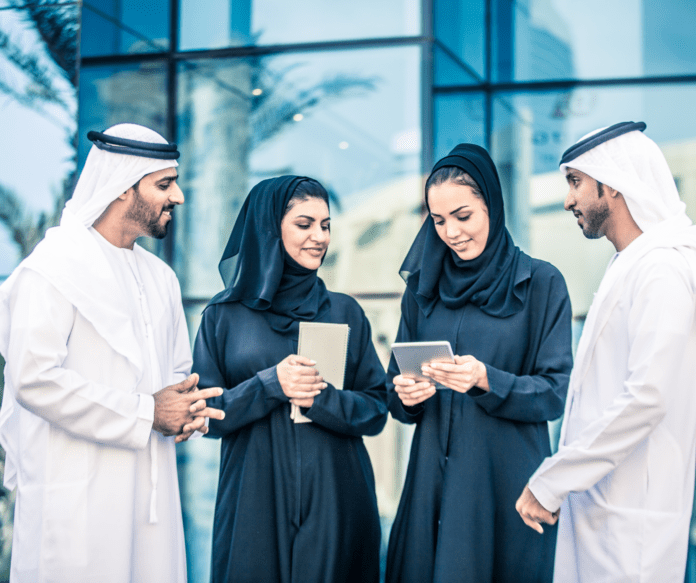 The United Arab Emirates (UAE) has launched an innovative project aimed at improving citizen services and accelerating assistance during international emergencies. The Smart Mission project, which relies on advanced artificial intelligence (AI) technologies, was officially inaugurated in Abu Dhabi.
According to "The National" news portal the project aims to streamline and expedite consular services, enabling citizens to access a range of essential services with ease. These include "To Whom It May Concern" certificates, delivery of returned documents, and attestation of personal and business documents. The use of facial recognition and 3D technologies also enables faster processing of requests, while virtual personnel provide interactive help.
Aligned with the UAE's "We the UAE 2031" plan, the Smart Mission project seeks to strengthen digital services and create jobs in the public sector. The plan is designed to promote business alliances, increase the GDP by three times to Dh3tn, and double the gross domestic product to Dh3 trillion. Additionally, the strategy aims to attract 40 million more tourists to the country.
Over the past 50 years, the UAE has demonstrated great progress in education, legal reform, and economic development, all of which are vital for the nation's future. With the launch of the Smart Mission project, the UAE is further cementing its commitment to using cutting-edge technologies to enhance citizen services and boost economic growth.