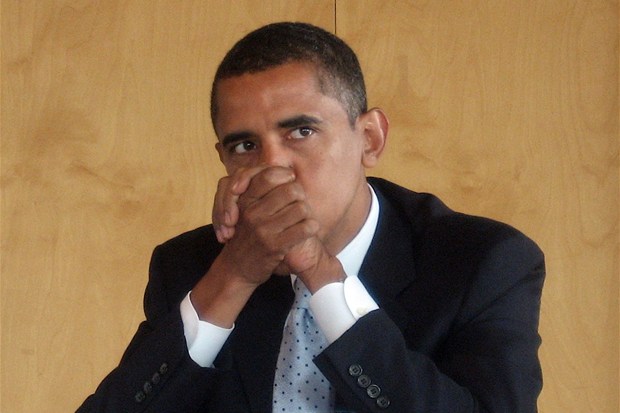 Warning
: Undefined array key "chkIconSize" in
/www/webvol29/96/dr3o8os9p35egxy/bidd.org.rs/public_html/wp-content/plugins/customize-external-links-and-add-icon/customize-external-links.php
on line
301
Irina Rodnina, the former figure skater who lit the Olympic flame at the opening ceremony of the Sochi Games, has claimed that a racist photo of Barack Obama she tweeted last year was the fault of hackers.
Rodnina, who won three Olympic gold medals in pairs skating in 1972, 1976 and 1980, is now an MP from Vladimir Putin's United Russia party. She was chosen, along with former ice hockey star Vladislav Tretyak, to carry the flame out of the Fisht stadium on Friday night, and light the flame outside.
Rodnina tweeted the altered photograph, of the US president chewing while a hand in the foreground proffers him a banana, in September. It created a scandal online but at the time Rodnina was unrepentant, writing: "Freedom of speech is freedom of speech and you should answer for your own hang-ups." She also accused the opposition politician Alexei Navalny of co-ordinating the online anger about the photograph.
At the time, the US ambassador to Russia, Michael McFaul, reacted with fury to the Twitter post, describing it as "outrageous behaviour, which only brings shame to her parliament and country". A spokesperson for the US embassy quoted Thomas Jefferson in response to Rodnina's tweet, saying: "Bigotry is the disease of ignorance."
Since then, Rodnina has never distanced herself from the photo. But after some media questioned whether it was appropriate for her to have lit the Olympic flame, her tone has changed.
In a pair of English-language tweets on Monday, she wrote: "I respect the Obama family and apologise for not clearly stating earlier that I don't support the tweeted photo or racism in any form. My account was hacked and I should have shown better judgement in my initial response and handling of the event."
After Rodnina had lit the Olympic flame after the ceremony on Friday, the Sochi 2014 organising chief, Dmitry Chernyshenko, defended the selection of a pro-Kremlin MP as the choice for the coveted role.
"Any political talks or discussions are not appropriate for the Olympic Games," he said. "Irina Rodnina is one of the most respected Olympic athletes in the world and I want to stress the Olympics is not about politics."