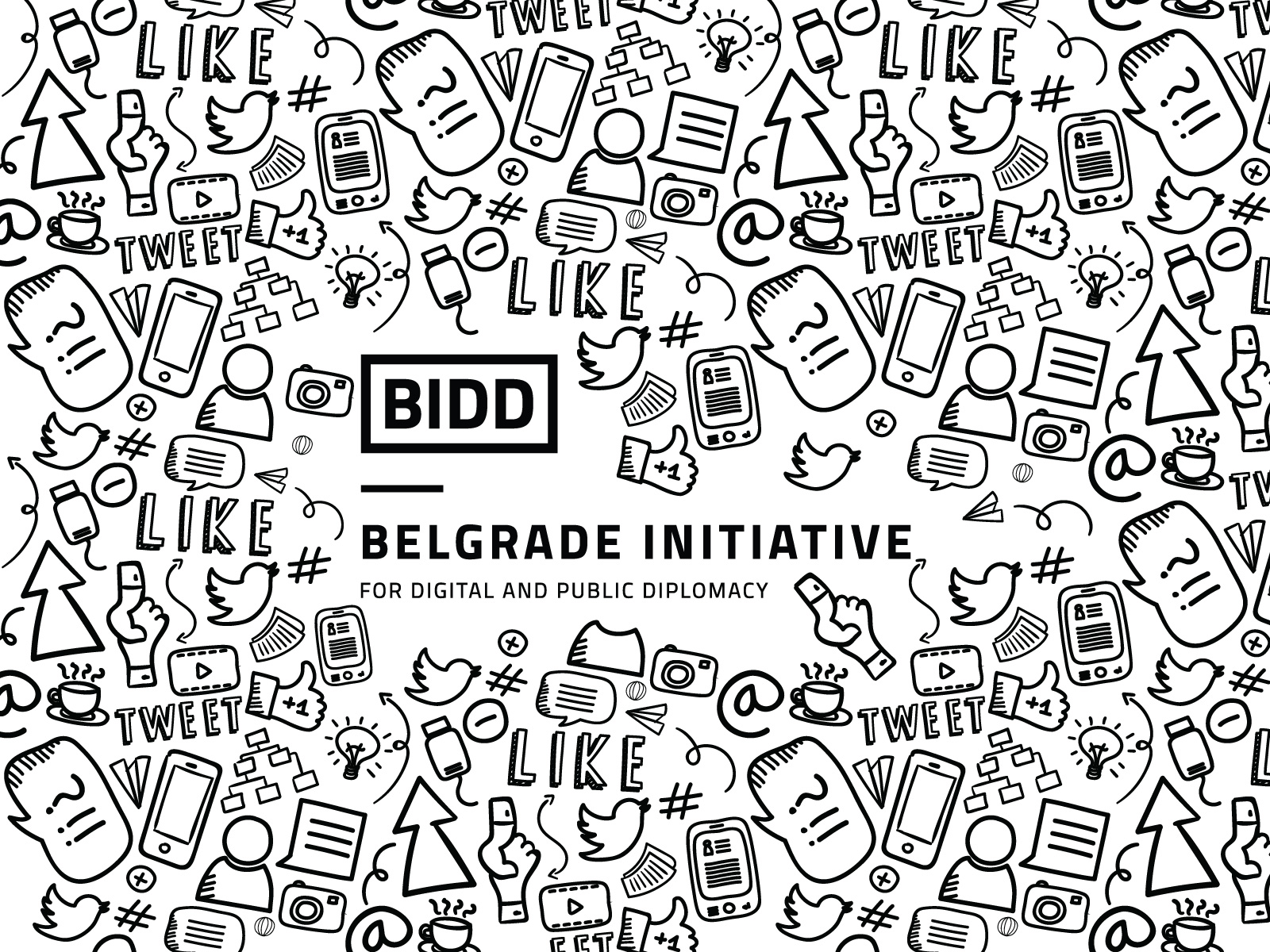 Several soldiers had fun by provoking a sniper with a doll hung on a shovel. Most likely, the video, coming from Syria, was made by the Uzbeks.
Video appeared a few days ago, and shows the reaction of soldier, who teased the enemy sniper with a rubber doll. Since published, it was not known from where does video originates.
Thanks to the comments on this video on Reddit, it is most likely that Uzbeks made the video.
Here is the video of their little "game" with the enemy sniper:
[ct_video title="Very unusual Humor in War" type="youtube" id="qi5s1ZnhjtM"] Very unusual Humor in War [/ct_video]

Vimeo
Wikipedia: Vimeo is a U.S.-based video-sharing website on which users can upload, share and view videos. →