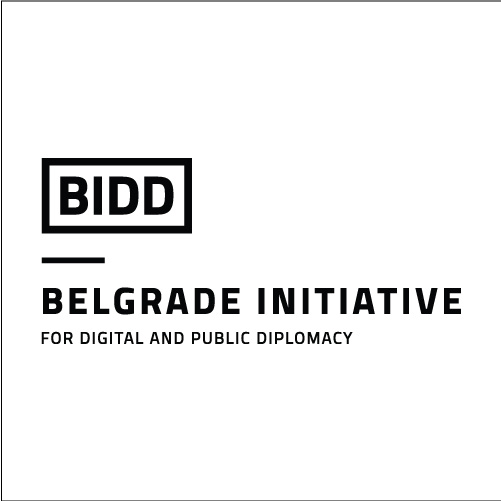 Skip to content
Nick Pearson
Pro Consul at the British Consulate-General
Guest blogger for UK in Australia
Part of UK in Australia
28th February 2020 Canberra, Australia
What matters to me on the day before the Sydney Gay & Lesbian Mardi Gras Parade
Every year it is hard to miss the signs that the Sydney Gay & Lesbian Mardi Gras season is upon us. While permanent reminders of Sydney's support for the LGBTQI community – such as the iconic Rainbow Crossing in Taylor Square – remain with us year-round, it is fair to say the city shifts into gear as the Mardi Gras parade approaches. Whether it is a more civic reminder, such as a rainbow flag flying above Sydney Town Hall, or something more vibrant like a drag queen passing by at a pedestrian crossing en route to a performance in a city pub, the visibility of the LGBTQI community in Sydney truly reaches an all-time high at this time of year.
Culminating in a parade drawing hundreds of thousands of spectators onto the streets, the Sydney Gay & Lesbian Mardi Gras festival is naturally one of my favourite events in Sydney's calendar. This year, I am deeply thrilled to be participating in the parade in an entry masterminded by staff from the network of missions and UK government departments across Australia.
Combining the skills of a group of civil servants with a diverse set of day jobs to design, produce and assemble a fully operational float has been no mean feat, and some unexpected skills were developed in the process. While our mastery of choreography is still to be put to the test, I am otherwise pleased to report that our project team is now competent in the use of ratchet straps, well appraised on the merits of biodegradable glitter, and has collectively had a crash course to determine the best wattage of speaker systems capable of blaring out British pop anthems for us to dance to as we cruise down the parade route.
Our participation this year will be the first time the UK government is represented at a pride event in Australian history and will also be my first time off the spectating sidelines to take part in the march down Oxford Street. In a year where Sydney Gay & Lesbian Mardi Gras has asked entrants to consider 'what matters' to them, I have been given pause for thought to reflect beyond the logistical lessons learnt and consider the transformation of the event from its origins in the spirit of protest into the contemporary celebration and expression of solidarity with the LGBTQI community to which I feel especially proud to belong.
While we are fortunate to live and love freely in Sydney (as well as in many other places in the world), what matters to me during my first time participating is promoting and maintaining the visibility of the LGBTQI community that Sydney has generated so colourfully over the past few weeks. I can also feel pride in belonging to an organisation that values equality and ensures we remain vocal about respecting, supporting and empowering the diverse communities – both past and present – that we will celebrate tomorrow. As I think about taking my first step onto Oxford Street on this very special Saturday night, I could not be more excited to have had the opportunity to help bring a little bit of Rainbow Britain to the parade.