Category:
Diplo Learning Corner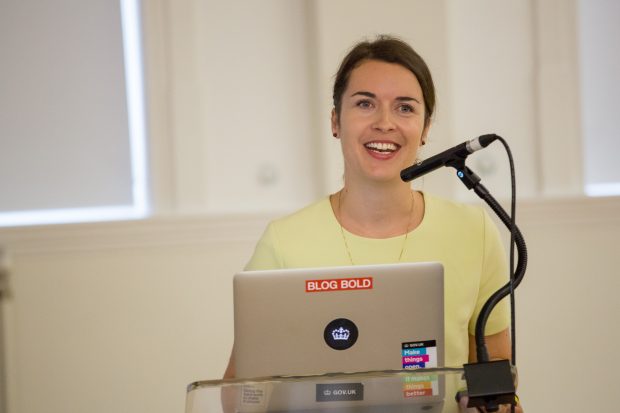 When I was preparing my talk for this year's Blog Camp – a capability building event for blog editors across government – I came across a slide from one of the talks from last year's event. It said: 'Reasons why you may not want to blog: because blogging sounds silly and you're a grown-up'.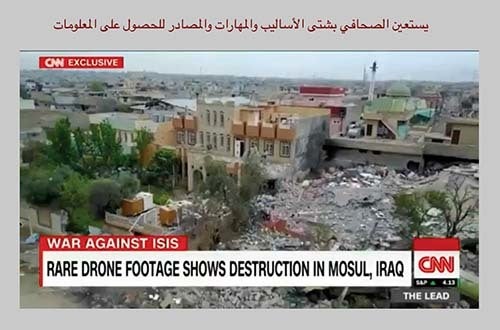 Foreign service officials must master the art and science of digital and public diplomacy if they're to be effective abroad, but equally if they're on home turf dealing with media, diplomats and foreign visitors. This is doubly important for Palestinian diplomats who face tremendous odds representing a homeland under occupation in a truncated landmass and whose...