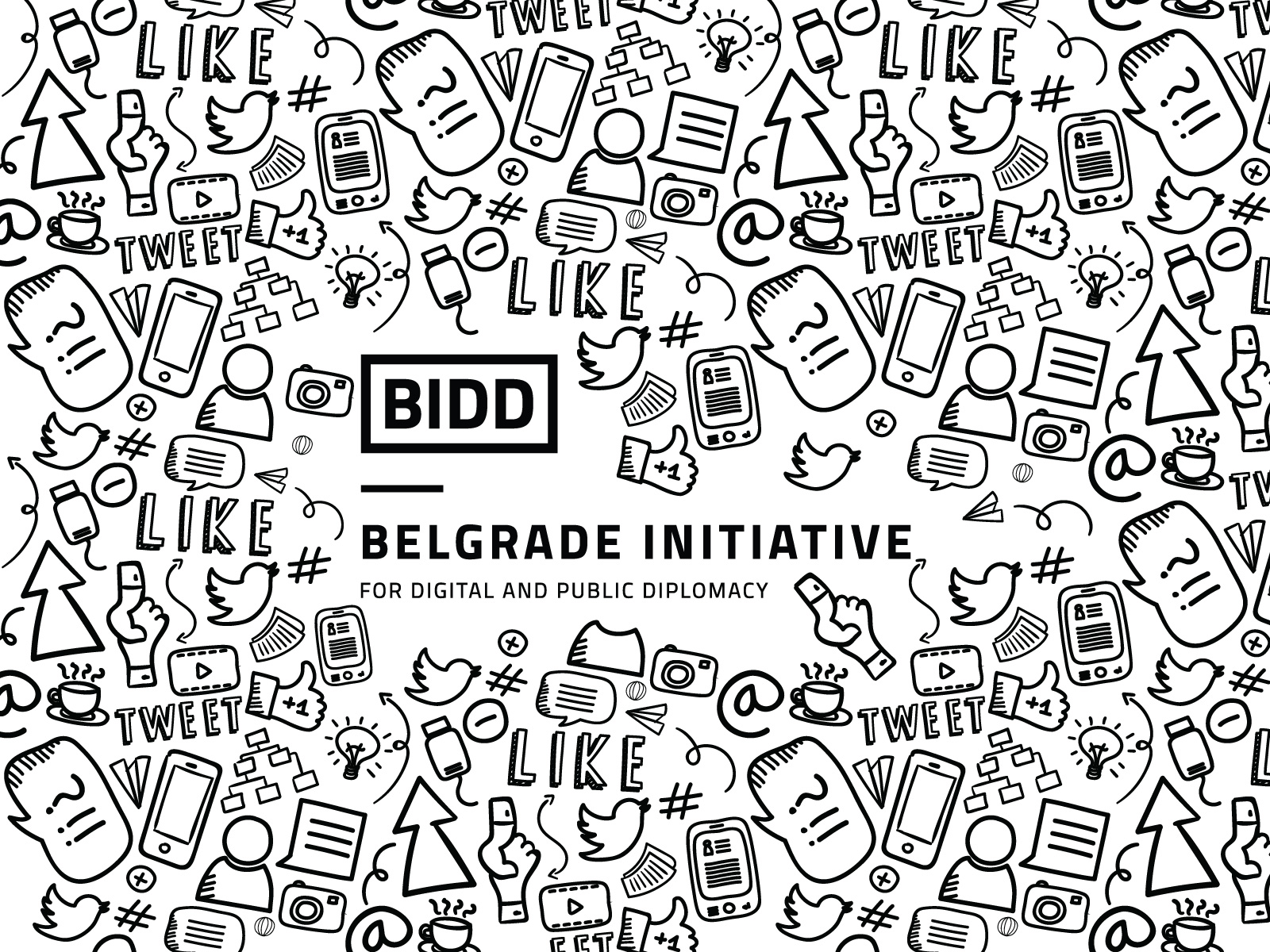 NEW DELHI: As social media has emerged as a key communications tool, the External Affairs Ministry has come on the top among various ministries and government departments in terms of its presence on digital platforms like Facebook, Twitter, YouTube and Google+.
On the micro-blogging site Twitter, Indian Diplomacy with its @IndianDiplomacy handle (the official account of India's Public Diplomacy, Ministry of External Affairs) has as many as 2.76 lakh followers — larger than any other ministry.
The other Twitter handle @MEAIndia, run by the ministry's official spokesperson Syed Akbaruddin, has 1.98 lakh followers. Another handle related to this ministry, @CPVIndia (for consular, passport and visa issues), has close to 3,500 followers.
On the world's largest social networking platform Facebook, External Affairs Ministry's official page has the maximum number of likes (6.82 lakh) among all the ministries.
The official YouTube channel of Indian Diplomacy has 16,500 subscribers and has clocked in 4.2 million view. The MEAIndia YouTube channel also has 6,100 subscribers and about 5.5 lakh views so far.
However, Prime Minister Narendra Modi is way above all the ministries in terms of Facebook likes. On Twitter also, Prime Minister's Office has much larger number of followers.
As on December 22, Modi had 2.62 crore Facebook likes while his Twitter @narendramodi has 89.3 lakh followers. The official handle of the Prime Minister's Office @PMOIndia is followed by was followed by over 41 lakh people on Twitter.
According to the officials, the External Affairs Ministry has created a significant presence on social media and digital platforms and the focus is to keep pace with the ever changing digital technology and evolve its communication and engagement strategy, accordingly.
"Our accounts on these platforms are regularly used to update followers on soft stories on India's diplomacy, its foreign policy, disseminating official statements, addressing public grievances and over all monitoring the developments which are of interest," an official said.
"These Social Media channels help in measuring public sentiments towards the ministry and the Government of India.
"With the ministry's conscious encouragement for active use of social media, more than 70 Indian Missions/Posts today are active on Facebook and nearly 20 Missions/Posts regularly use Twitter to engage local communities in their public diplomacy and outreach activities there by projecting India's soft power image," he added.
The ministry's web portal is also one of the most widely- accessed government websites and is one of the few government websites which is fully compliant with the Guidelines for Indian Government Websites (GIGW). It is accessible to people with different abilities as well and has Spanish and Arabic versions to cater to the global audience.
As part of its new 'digital' initiatives, it has launched the first mobile app for any government organisation.
Among other ministries, the Home Ministry has 2.37 lakh followers on Twitter, while the Ministry of Information and Broadcasting has over 2.2 lakh followers.
Besides, Railways, Commerce and Industry and Health and Family Affairs have significant number of Twitter followers.
"Social media has emerged as a major communication medium directly with people. A high number of Facebook likes and Twitter followers shows that people want to be directly in touch with the government," a government official said.
While most of the ministries have established a presence on social media platforms like Facebook and Twitter, there are still a few that are yet to join this league or have very limited presence.
On Facebook, the ministries with significant presence also include Ministry of Information and Broadcasting, Finance Ministry, Railways, Environment and Forest Ministry and Human Resource Development Ministry.
However, Urban Development Ministry, Ministry of New and Renewable Energy and Ministry of Water Resources, River Development and Ganga Rejuvenation have lower presence on Facebook.
http://economictimes.indiatimes.com/news/politics-and-nation/diplomacysocialmedia-mea-tops-charts-among-various-ministries/articleshow/45639901.cms