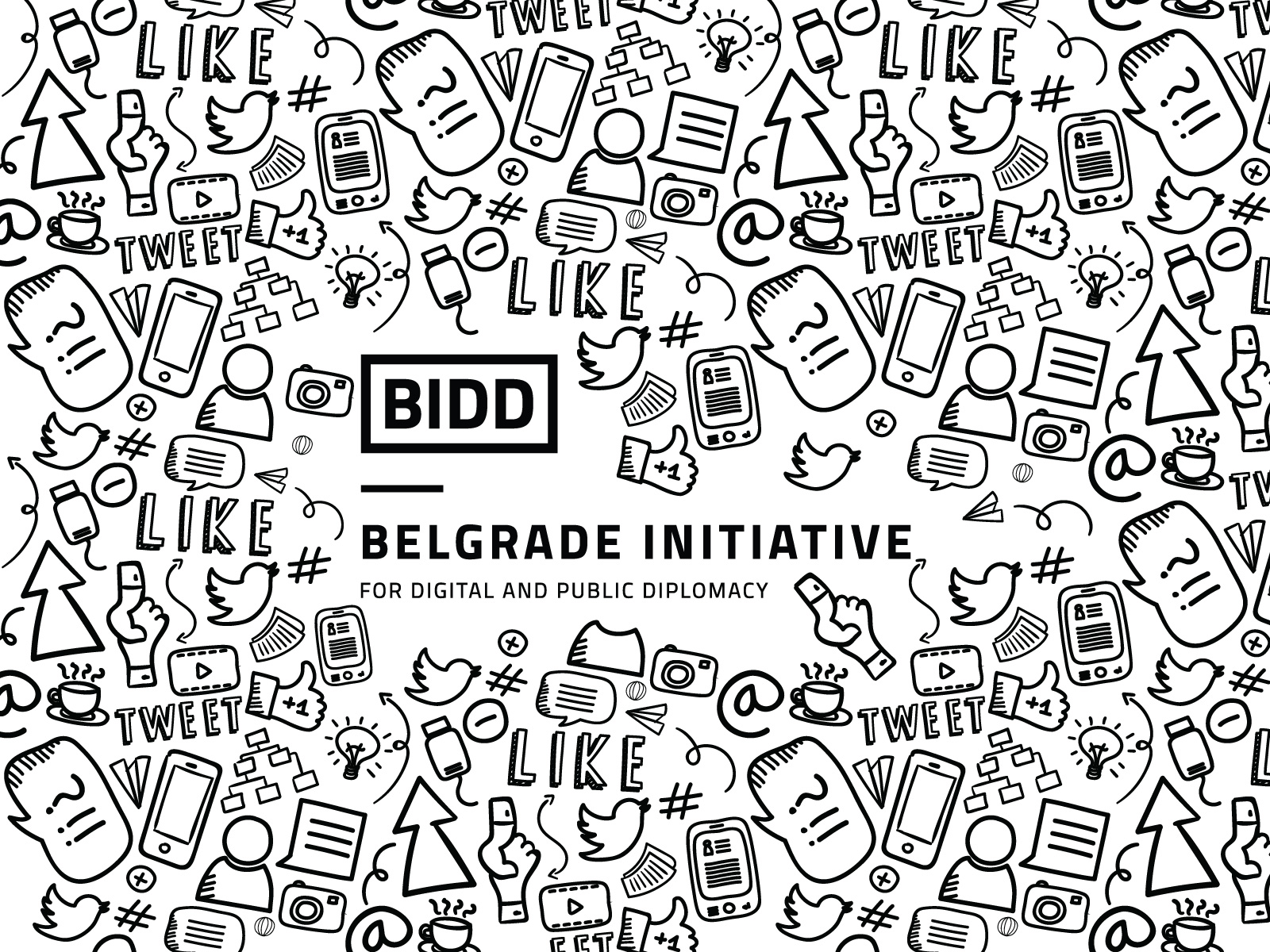 I've just been presenting to senior Foreign Office leaders on our digital work in 2014.
It's been a momentous year. The Digital Transformation Unit we envisaged in the Digital Strategy became fully operational this spring. The Unit brought new skills into the Foreign Office – expertise in the delivery of modern digital services, expertise in digital training and increased expertise in delivering high impact digital campaigns – all alongside energised and talented diplomats.
The role of the Unit is set out in our high level objectives – "ensuring the Foreign Office exploits the opportunities of the digital age in its work – be that policy, service delivery or comms." And on our walls we have specific 6 and 12 month targets on how we'll get there.
It may have just been 9 months, but the team has already made significant progress –
service transformation – we've transformed two services, Chevening scholarship applications and the booking of Consular appointments. It cost less to develop a new system for Chevening scholarships, with a tripling of scholarship applications, than it would have cost to keep running the old system. And the Consular appointments system – now in beta across 34 posts and drawing on the Ministry of Justice prisoner booking system – promises to make life easier for both our customers and our staff;
policy transformation – we've helped policy teams explore how to deliver foreign policy in a digital age, for example using social media to enhance election monitoring, organising several hackathons, helping teams identify influential online actors in crisis situations, supporting online consultations, and working with the Cabinet Office on several data science pilots;
communications transformation – we launched some of our most impactful digital campaigns yet, not least around the Ending Sexual Violence in Conflict summit which involved 200 of our posts and reached a potential audience in the hundreds of millions. We've helped our Media Office deliver digitally. And Will Robertson-Cenzual has blogged on some of his favourite social media moments in 2014;
training, case studies and guidance – Underpinning all this work has been a major effort to give staff the training and guidance they need. We completed a digital review with all our posts to understand the support they need. We developed a digital training curriculum which we are currently piloting. We set up a digital champions network, held the first ever FCO digital week and began piloting a small digital innovation fund.
It was great to hear the enthusiasm for what has been achieved and the agreement that we should take that work even further in 2015. We've got lots we still want to do – improving more Consular services; looking at how digital tools can help us in other policy areas (e.g. project spending); improving digital skills across all our communicators; and improving further our analytics and evaluation. And we're keen to start using digital expertise and best practice for the next big challenge – to transform the internal systems staff use, further enhancing our efficiency.
These are exciting times for UK digital diplomacy and I'm proud of what the talented team here has achieved. On a personal note, this is also a good time for me to be moving to challenges new. I'll be heading to the Department of Health to join the very talented digital team there. But I'll be keeping an eye – and part of my heart – on these efforts as they go forward.