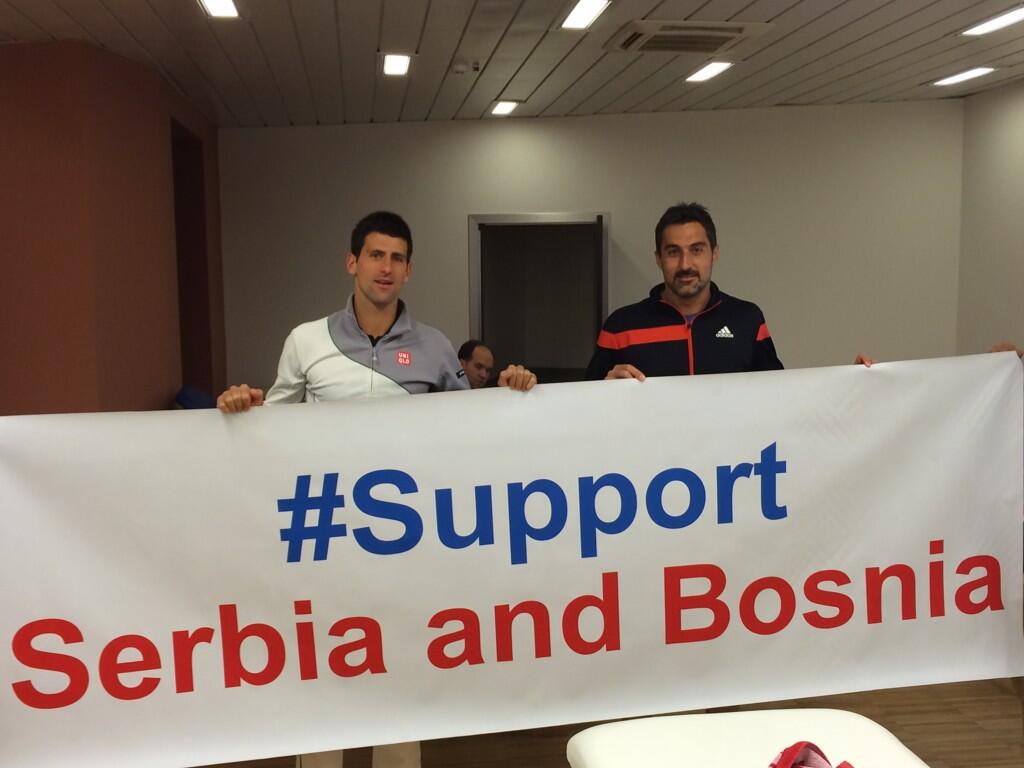 Warning
: Undefined array key "chkIconSize" in
/www/webvol29/96/dr3o8os9p35egxy/bidd.org.rs/public_html/wp-content/plugins/customize-external-links-and-add-icon/customize-external-links.php
on line
301
Stephanie Davis, an American woman from Boston, Massachusetts put up yesterday a blog post asking people to donate $20 or $5 for Serbian people victims of flood. Amazing. She wrote :
I hope you've heard (or maybe you haven't because there has not been much media coverage) about the devastating flooding in Serbia and Bosnia over the past week… this flooding has wiped out the home town of a very dear friend of mine, Nevena. her friends and family are evacuated and homeless and her heart is aching. I want to share with you the letter she wrote to our former redbrick capital colleagues… I know she won't mind since it will help spread the word and I really hope it helps you feel compelled to help out in any way… a quick $20 PayPal donation, $5 even.
Thank you so much Stephanie for supporting Serbia from Boston. Serbia needs help from American people like you who have a great heart. And thank you for publishing the letter of Nevena, a heartbreaking appeal for help and donation:
My dear Redbrick friends,

I hope this note finds you well.

After three days of the strongest rain ever, Serbia is hit by the worst floods in the last 120 years. Almost 50% of the main roads are under water, about 40% of agricultural land has been destroyed, and several towns have to be completely evacuated. Landslides in mountainous areas have cut off mountain roads, destroyed thousands of houses, and many villages are without electricity, mobile coverage, drinking water or any contact with the outside world. Some parts of the country, especially in the northwest (where my home town is), look like open sea. Hundreds of kids are now homeless, without food, water, warm and dry clothes. People have lost their lives and livelihoods, their homes, crops, livestock…. Both my and Vladimir's family are evacuated and safe now. Unfortunately, the situation is not getting any better… We have been through a lot but this is a huge catastrophe and death toll rises. Serbia is a poor country with little means to recover from a disaster of this size. Thus, on behalf of me, my family, friends, and all the people who live in Serbia I need to ask for little help of any kind.

I would truly appreciate your help! I promise that even one dollar could make a difference in someone's life in Serbia.
Of course even one dollar could make a difference in the life of people victims of flood in Serbia. Thank you Stephanie from Boston for helping Serbia. I again urge all my readers in America and all over the world to donate for Serbia at the Official Serbian Government special account for flood relief .
Serbia. Serbia does not have oil, but has friends.