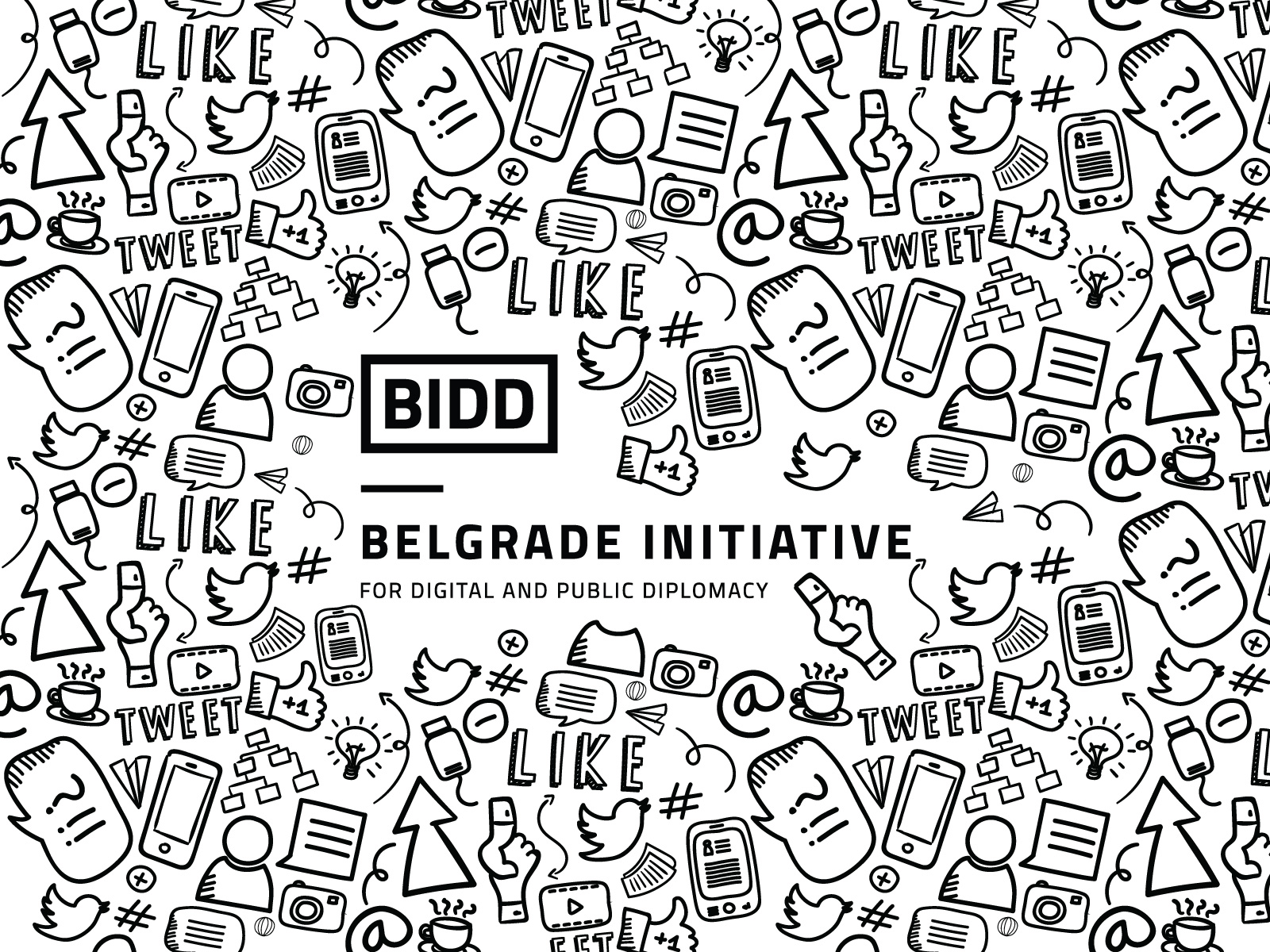 The online voter registration system was unveiled at Sprint 14 ahead of its launch in June.
The government today unveiled the new online voter registration system as Greg Clark, Minister for Cities and the Constitution, hosted the first public demonstration of how people will register to vote online.
Presented at the government's Sprint 14 conference, this is the latest stage in the major project to make the electoral register as secure and convenient as possible. The new online system will go live in June at the same time as Individual Electoral Registration (IER), when the old household registration forms will be phased out and everyone will register individually for the first time.
Under IER, whether registering online or using the paper forms, voters will for the first time be required to provide their date of birth and National Insurance number to minimise the potential for fraud.
Speaking at Sprint 14, Greg Clark said:
As people increasingly grow to expect that they can conduct almost every aspect of their lives online, it is time electoral registration caught up. The new online registration system does just that. At the same time, individual registration will make sure that we have the most accurate register possible. By requiring a date of birth and National Insurance number from every individual, we can make sure that everyone who registers to vote is who they say they are.
The new online registration system is compatible with all platforms, including smartphones and tablets, meaning maximum convenience and minimum fuss when registering. The user friendly design of the site has been tested with electors of all ages and sections of society.
Background: Individual Electoral Registration (IER)
The introduction of online registration is part of the new system of Individual Electoral Registration (IER), which will go live in England and Wales in summer 2014, and in Scotland following the referendum on independence in September 2014. Under the new system, instead of receiving a household registration form, everyone will have to take responsibility to register themselves individually, including providing identification information such as their National Insurance number.
For the first time people will also be able to register online. IER will improve the voting system to make it safer and simpler to register to vote. Preparations for the transition are already well under way, and have remained on budget and on track for the changeover next year. Most people – we now expect around three-quarters – will not have to do anything in order to remain on the electoral register when the changeover takes place, as the current register will be matched against other public databases such as that held by the Department of Work and Pensions. If your records do not match, you will receive a letter asking you to register using the new individual forms.
There are 2 major benefits to the system we are introducing: because we will ask for identifying information such as date of birth and National Insurance number, we can verify that everyone on the register is who they say they are. This is vital as we create a register in which everyone can be fully confident, one which reduces the risk of fraud and duplication, eradicating redundant entries.
The second benefit of IER is that, because we are targeting people individually, we can bring electoral registration into the modern age. Some people, such as those in shared housing and students who move regularly, might not even realise a form has been delivered to their home.
Find out more about Individual Electoral Registration.
At SPRINT 13 it was rewarding to see where departments are on their journey and to hear our digital leaders talk about the need to deliver with 'audacious speed'. This is not a phrase one might have expected to hear from an official in the past but it's indicative of the changes that are taking place right across the civil service.
This message is not going unnoticed, and SPRINT 13 received plenty of positive media coverage including this interview by Charles Arthur, the Guardian's technology editor, with Minister Francis Maude. You can read all media coverage here.
SPRINT 13 was full of inspirational presentations and talks and this short video preview will give you a bit of insight into the event. We will be tweeting out links from @GDSteam as we release further content in the coming week
Sprint 2013. overview