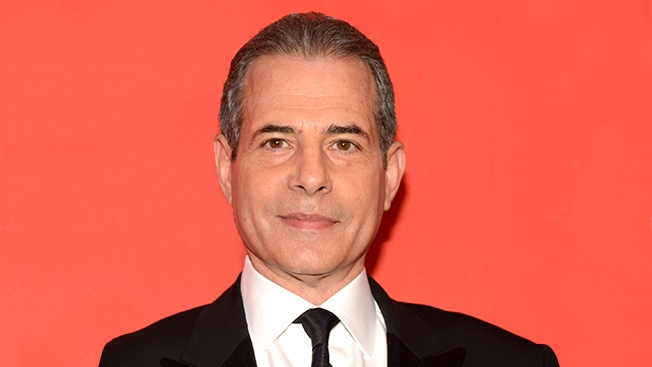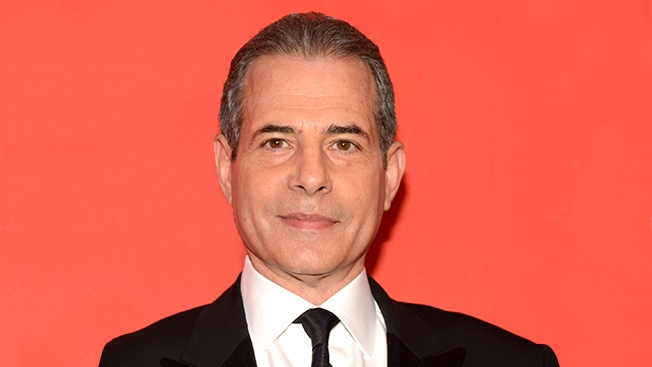 Ne nedostaje propaganda ISIS-a ( Islamske države Iraka i Šama- Islamic State of Iraq and al Sham) da vrbuje potencijalne regrute za svoju stvar.Ali da li je dovoljno uradjeno da se tome suprostavimo?
Amerika sa svoje strane čini napore da se suprostavi ovakvom stanju putem promovisanja tolerancije i umerenosti. Napravila je I Sawab centar čiji je zadatak da se suprotstavi ISIS-ovim planovima za inspirisanje i izvršavanje napada.
Velika većina muslimana u Americi se dobro prilagodjava, ali postoji I pitanje koje oni sebi postavljaju "Da li ja pripadam ovde". Stoga su nam potrebne muslimanske kompanije koje će podržavati takvu ideju prilagodjavanja I adaptiranja na život u SAD.Ukoliko bismo uspeli da ubedimo muslimansku mladež da se angažuje na zdravim projektima na pozitivan način, to će umanjiti mogućnost ISIS-a da vrbuje (ukrade) naše mlade. Smišljena (targetirana) medijska propaganda protiv ISIS-a takodje bi mogla da odvrati ljude od regrutovanja u ISIS. Mladi muslimani, preduzetnici u društevnim medijima mogli bi biti odgovor na ovo pitanje, smatra Rick Stengel( Richard Stengel ) , državni podsekretar za javnu diplomatiju i javne poslove.
Redakcija BIDD-a