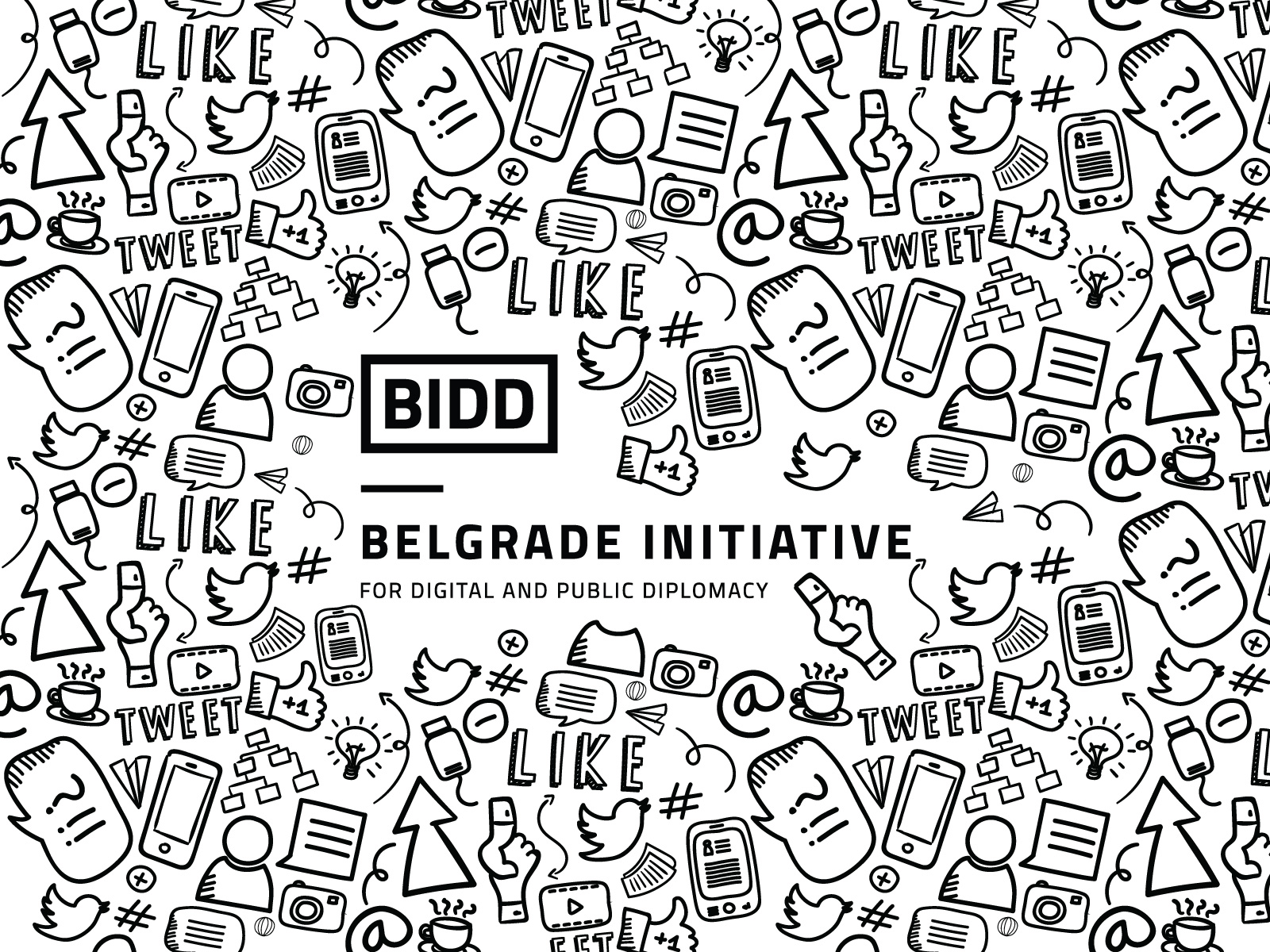 Warning
: Undefined array key "chkIconSize" in
/www/webvol29/96/dr3o8os9p35egxy/bidd.org.rs/public_html/wp-content/plugins/customize-external-links-and-add-icon/customize-external-links.php
on line
301
The ambassador has many roles to play, but should the main public diplomacy role be of advocacy or practicalities.
The PDcast is a weekly podcast featuring Jennifer Osias (sitting in for Julia Watson ), Adam Cyr  and Michael Ardaiolo  discussing the trending public diplomacy topics. Subscribe now in iTunes .
The conversation continues using @Public_Diplomat  and #PDcast . Send us your questions, comments and suggestions throughout the week, and we will use them for the next show.
Topic 1: Ambassador Caroline Kennedy 's frank tweets in Japan
To Read:
Star Envoy's Frankness Puts Kennedy Mystique to Test in Japan | New York Times, Martin Fackler
Keep Tweeting, Ambassador Kennedy | Huffington Post, Nancy Snow
Topic 2: Ambassador Gary Locke 's "by-the-numbers" tour in China
To Read:
Gary Locke by-the-numbers tour as ambassador to China is nearing an end | Washington Post, William Wan
Recommendations:
Adam: President Obama's State of the Union address
Jennifer: @suPD
Michael: Martin Scorsese's World Cinema Project
photo credit: Reuters/Clodagh Kilcoyne