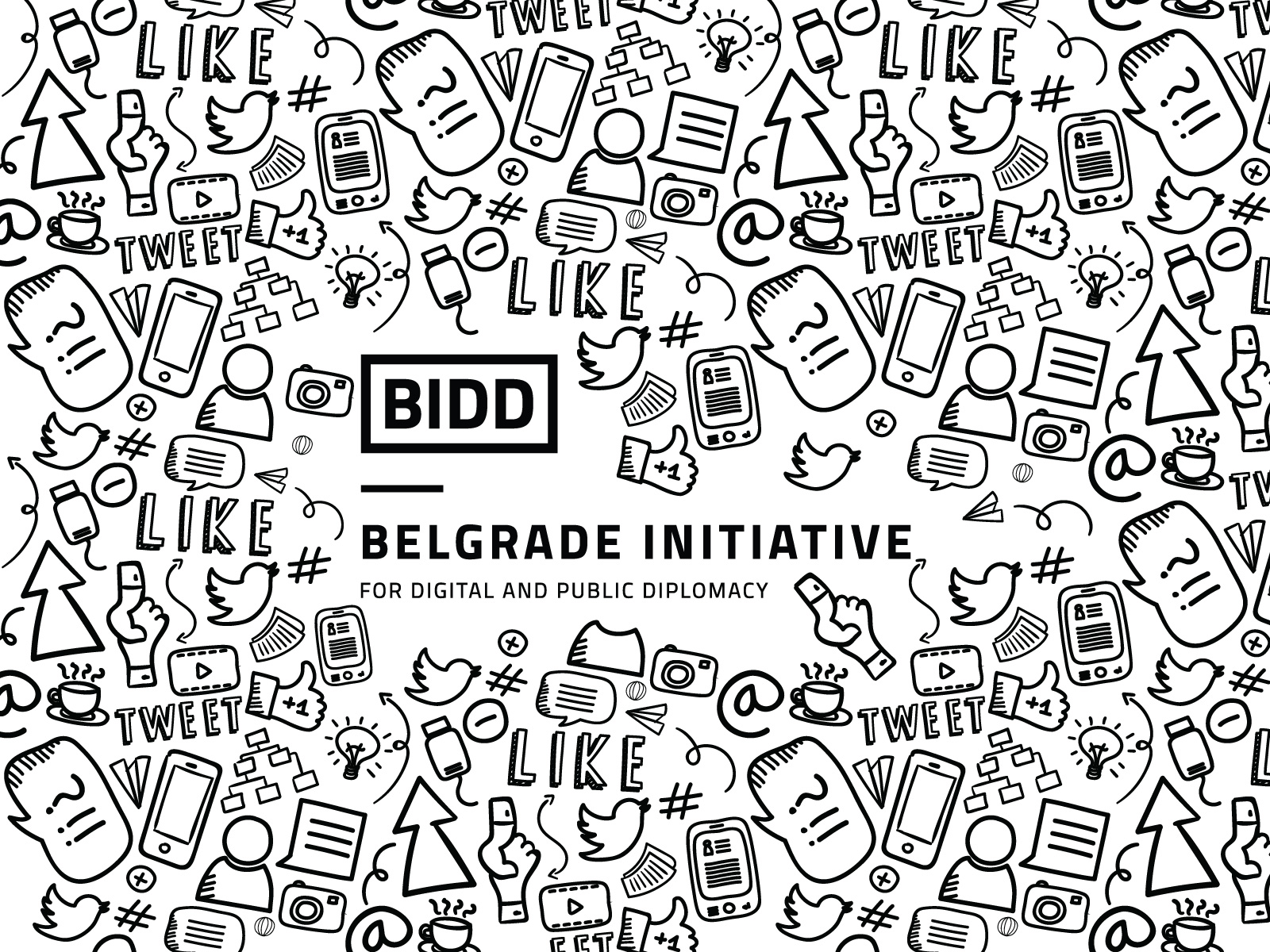 The Olympics are supposed to be the pinnacle of sports diplomacy, but Sochi is presenting a very different reality.
The PDcast is a weekly podcast featuring Jennifer Osias, Julia Watson, Adam Cyr, and Michael Ardaiolo discussing the trending public diplomacy topics. Subscribe now in iTunes.
The conversation continues using @Public_Diplomat and #PDcast. Send us your questions, comments and suggestions throughout the week, and we will use them for the next show.
Topic: Sochi and the Olympic games as a public diplomacy tool
To Read:
An Olympics in the Shadow of a War Zone | New York Times, Steven Lee Myers
Russia Blocks Several Activists From Olympics, Even as Spectators | New York Times, Andrew E. Kramer
Russia Blocks Yogurt Bound for U.S. Athletes | New York Times, Thomas Kaplan
For NBC, a challenge in covering the Sochi Winter Olympics objectively | Washington Post, Paul Farhl
For Russians in D.C., the Sochi Olympics are a time to celebrate, right? Not quite. | Washington Post, Roxanne Roberts
No more Mr. Nice Putin | Los Angeles Times, Fiona Hill and Steven Pifer
More talk of Russia's anti-gay law at Sochi Olympics | Los Angeles Times, David Wharton
Sochi Winter Olympics: who is going to the opening ceremony? | The Guardian, Shaun Walker
Sochi 2014: world authors join protest against Putin | The Guardian, Alison Flood and Shaun Walker
Ban Ki-moon condemns persecution of gay people in Russia | The Guardian, Owen Gibson and Shaun Walker
Putin's hopes to burnish Russia's image with Sochi 2014 | BBC, Steve Rosenberg
Russian Officials Fire Back at Olympic Critics | Wall Street Journal, Paul Sonne, Gregory L. White and Joshua Robinson
Recommendations:
Julia: Nudibranchs
Adam: Georgia's "soft power" in relations with Russia
Jennifer: Twiplomacy

Michael: Twitter accounts to follow during Olympics: @JuliaIoffe @ShaunWalker7
photo credit: David Goldman / AP