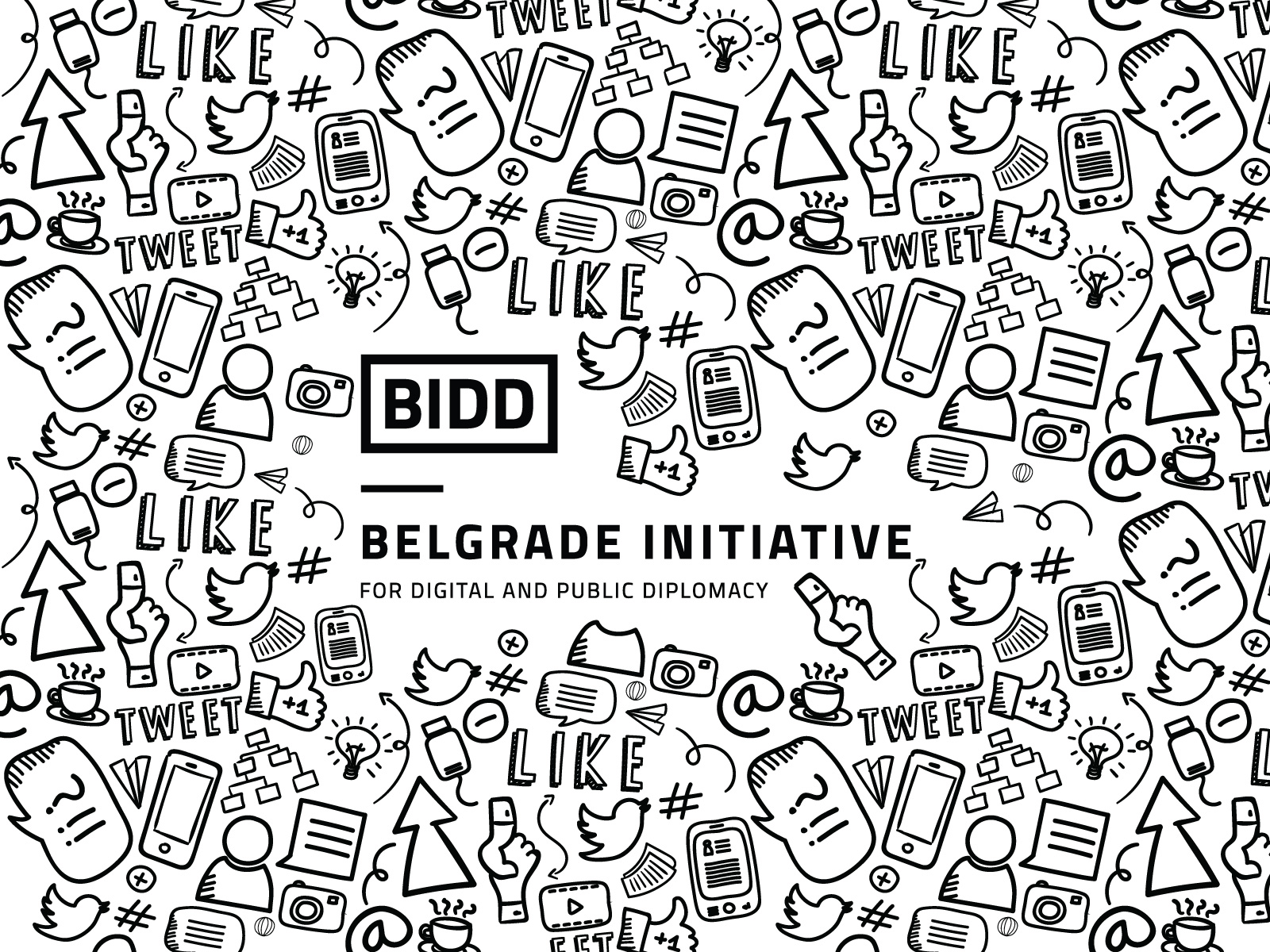 Warning
: Undefined array key "chkIconSize" in
/www/webvol29/96/dr3o8os9p35egxy/bidd.org.rs/public_html/wp-content/plugins/customize-external-links-and-add-icon/customize-external-links.php
on line
301
By
Mary Silver
, Epoch Times | October 23, 2013
Last Updated: October 23, 2013 10:49 am
Immigration reform advocates gather in Atlanta on Oct. 5. (Mary Silver/Epoch Times)
The public overwhelmingly supports reform with a path to citizenship.
Frank Sharry, executive director, America's Voice
The tide may be about to change in the immigration reform debate. The Senate has developed a broad immigration reform proposal, but the standstill in the House has made reform seem out of reach until recent developments.
Bipartisan support for a bill that would provide a pathway to citizenship for the estimated 11 million people in America without documents may be within reach.
Rep. Mario Diaz-Balart (R-Fla.) is working on a House bill to reform American immigration laws. He said in a statement that it "must be a solution that will secure the border, strengthen our economy, respect the rule of law, modernize our visa system, and address the issue of the millions of undocumented immigrants in a way that is both reasonable and humane."
Rep. Darrell Issa (R-Calif.) is also working on a proposal to give temporary legal status to undocumented immigrants.
Immigration reform advocates plan to keep pressing legislators for change. Current law demands that undocumented people to leave the country and re-enter legally before they can begin the process that could ultimately lead to citizenship.
Even the DREAM Act, also known as Deferred Action for Childhood Arrivals (DACA), is only a stopgap, deferring deportation for people under 30. A plan for President Obama to expand DACA to all ages is an unlikely, temporary solution.
The constitutionality of such a sweeping executive order is questionable and the president has declined to consider it an option.
Wide Public Support
Frank Sharry, executive director of immigration advocacy group America's Voice, encourages Diaz-Balart and Issa's efforts to introduce legislation to the House.
"The public overwhelmingly supports reform with a path to citizenship and the Senate has already approved, on a bipartisan basis, a reform package that includes a path to citizenship. It's time for the House to step up," he said in a statement.
Angela Kelley, vice president for Immigration Policy at the Center for American Progress, thinks there is hope if the Senate bill can stay alive through the end of this year.
The country is just emerging from "a highly dysfunctional and frankly, bizarre time in Washington," she said.
The Hastert Rule
House Speaker John Boehner was able to avoid a national default when he broke the Hastert rule, meaning he allowed the vote to reopen the government and raise the debt ceiling to pass without the support of a majority of Republicans.
This suggests that he may also break the Hastert rule again, if necessary, to pass immigration reform, according to Kelly.
The Hastert rule is named for former Republican Speaker Dennis Hastert.
Staying Alive
If the House could bring an immigration reform bill into a conference committee, the bill could stay alive into 2014. This is the first year of this Congress, so legislation that has advanced into a committee could still be passed in 2014, according to Kelley.
She said 27 Republicans have come out in support of a path to citizenship, and therefore could sponsor a bill that provides one.
Alternatively, they could create legislation with a poison pill in it, one element that is unacceptable to the other side, and then start a blame game if the Senate refuses to pass it.
The final outcome is difficult to predict. "This is all complete Ouiji board and tea leaf reading, speculation," said Kelley.
http://www.theepochtimes.com/n3/326406-prospects-for-immigration-reform-improving/