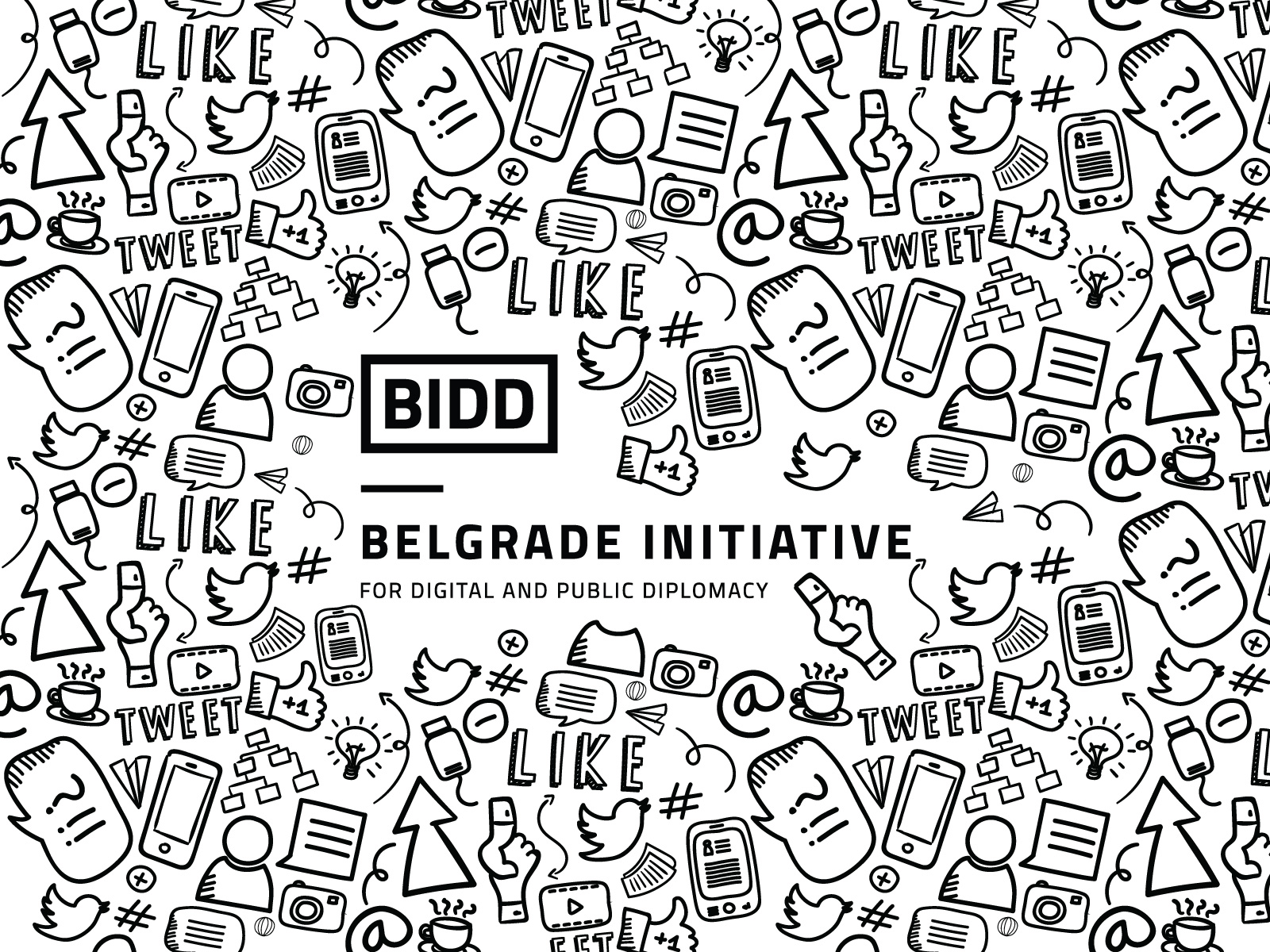 Ministar spoljnih poslova Danske, Anders Samuelsen Photo: thelocal.dk
Svako od nas se ovih dana u govoru susreo sa novim terminom "digitalni ambasador" i zapitao šta on konkretno znači. Po čemu bi se digitalni ambasador razlikovao od običnog ambasadora? Koja bi bila njegova zaduženja? Odgovore na ova pitanja još uvek ne možemo potražiti u savremenim rečnicima ili knjigama, ali smo zato svedoci razvoja digitalne tehnologije i nastanka nove ere u diplomatiji.
Kraljevina Danska je odlučila da se u novoj 2017. godini zvanično pridruži eri digitalne diplomatije i ostavi svoj lični pečat. Prvi digitalni ambasador u svetu će biti upravo Danac! To je u petak potvrdio Ministar spoljnih poslova Danske, Anders Samuelsen, u intervjuu za list Politiken. Digitalni ambasador će ubuduće svojim angažovanjem prelaziti okvire jedne države, donoseći veći profit i tehnologiju u svoju zemlju. Ministar Samuelsen je naglasio da time Danska neće zapostaviti klasičnu diplomatiju i održavanje odnosa sa drugim državama, već da želi da učvrsti odnose sa većim kompanijama poput Gugla i Majkrosofta. Digitalni ambasador će biti usmeren na održavanje odnosa sa velikim kompanijama, koje Danska prepoznaje kao nacije za sebe, a ne sa konkretnim državama. Ministar spoljnih poslova Danske je, u intervjuu, ukazao i na tržišne vrednosti tehnoloških giganata Epla i Gugla koje bi ih, da su države, umalo kvalifikovale među G20, odnosno 20 najmoćnijih ekonomija sveta.
Prema Indeksu za digitalnu ekonomiju i društvo iz 2016. godine, Danska se nalazi na vrhu kao najdigitalnija država među ostalim zemljama članicama Evropske Unije. To podrazumeva visoku upotrebu Interneta, korišćenja digitalne javne uprave, onlajn kupovine i ostalih elektronskh radnji od strane danskih građana.
Na primeru Danske možemo videti da će digitalni ambasador imati na prvom mestu ekonomska zaduženja. Prošle nedelje je Fejsbuk objavio da će graditi novi centar podataka u Odensi, u Danskoj, piše portal Lokal. Ministar spoljnih poslova Danske, Anders Samuelsen, je izjavio da je taj dogovor sa Fejsbukom rezultat rada od tri godine. Isto tako, danska organizacija, Investirajte u Dansku, je radila sa Eplom tri godine pre nego što je ova kompanija potvrdila da će izgraditi centar podataka u Viborgu. Pored ekonomskih zaduženja koja bi obavljao digitalni ambasador, ne može se zanemariti ni njegova politička uloga. Ipak je reč o saradnji sa tehnološkim kompanijama koje su smeštene u određenim državama, u najvećem broju u Sjedinjenim Američkim Državama. Uspostavljanjem funkcije digitalnog ambasadora, Danska bi svakako ojačala vezu sa novom američkom administracijom izvan Vašingtona.
Dužnost digitalnog ambasadora još uvek nije uspostavljena, ali je svakako u planu spoljne politike Kraljevine Danske. Ostale države će moći da uče na primeru Danske i slede njen primer.
Ivana Ristivojević
za Beogradsku inicijativu za javnu i digitalnu diplomatiju