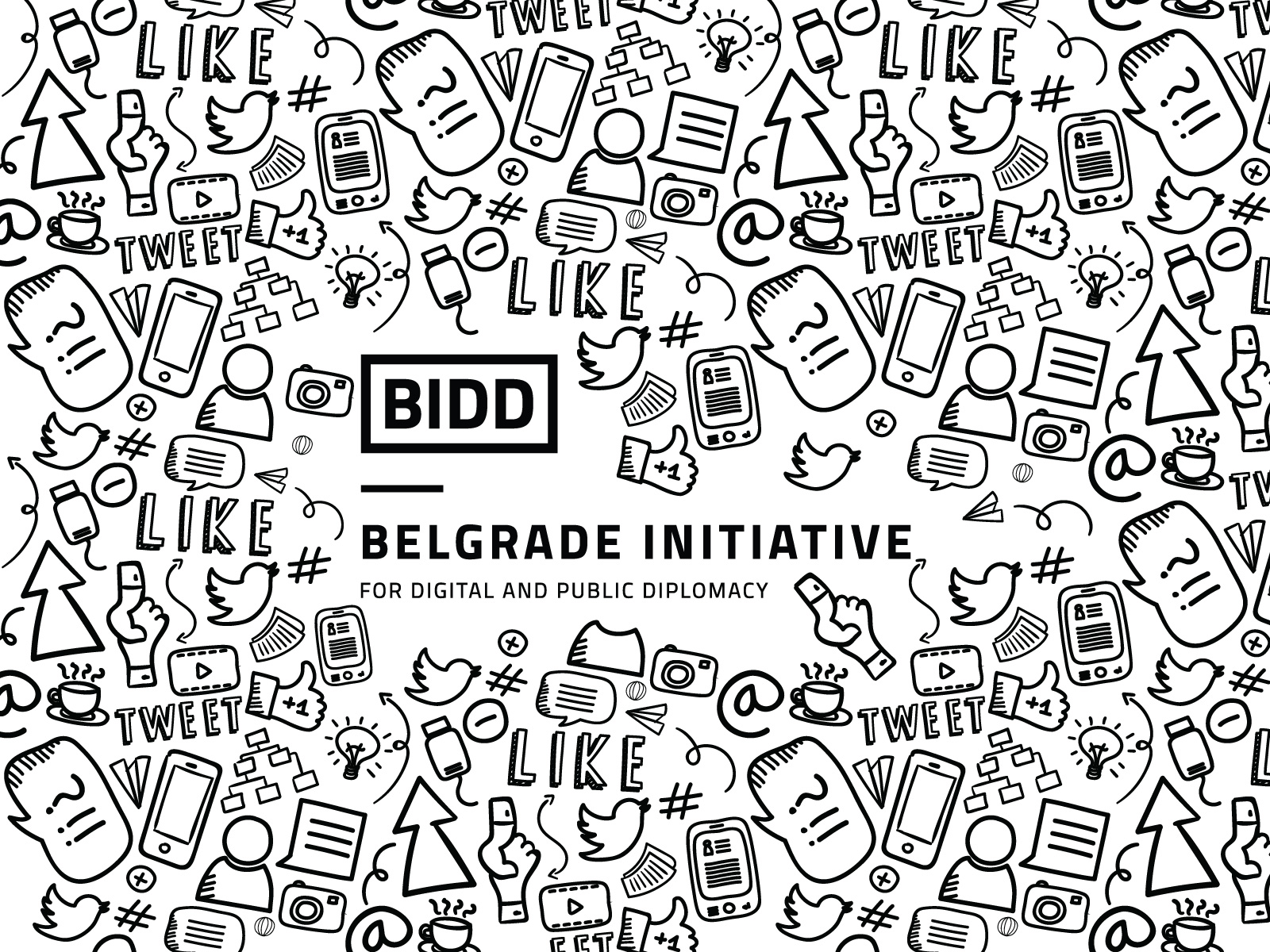 Sep 3, 2013Russia Direct TeamShare this:
How is Russia's public diplomacy changing and how will this transformation impact its geopolitical agenda? Read RD Quarterly to find out. 
Soft Power 2.0: New ideas and approaches. Video by Pavel Gazdyuk
RD expert Alexey Dolinskiy, Ph.D. in Political Science, Director of the Ward Howell Talent Equity Institute, outlines the prospects for Russia's public diplomacy and soft power and explains what role they play in Russia's current geopolitical agenda.
According to him, Russia is currently trying to redefine soft power policy, public diplomacy and international development policy.
"That gives a unique opportunity to combine each of those components to achieve the best results both for Russia itself and its partner countries," he argues. "Russia has been providing international aid for many years, but now it is trying to re-think what it has been doing, in order to shift from a multilateral basis to a primarily bilateral basis."
In addition, Moscow is making an attempt to increase the number of participants in its public diplomacy policy. This means involving numerous non-profit organizations, private companies, universities and other educational agencies. According to Dolinskiy, this can establish lasting connections with other countries and be beneficial for both Russia's public diplomacy and its international development policy.
In this context, Dolinskiy points out the endeavor of Russia's Agency for Cooperation with Former Soviet Union Countries and Compatriots Abroad, which has been developing a new strategy for international development policy.
"This report is an attempt to analyze what Russia can be doing differently and consider what best practices from other countries it might use in developing its policy in the future," he sums up.
Alexey Dolinskiy, a partner at Capstone Connections consultancy and director of Ward Howell Talent Equity Institute. Dolinsky holds a Ph.D. in Political Science from Moscow State Institute of International Relations and an M.A. in law and diplomacy from Fletcher School.
http://www.russia-direct.org/content/soft-power-20-russia%E2%80%99s-new-approaches-public-diplomacy