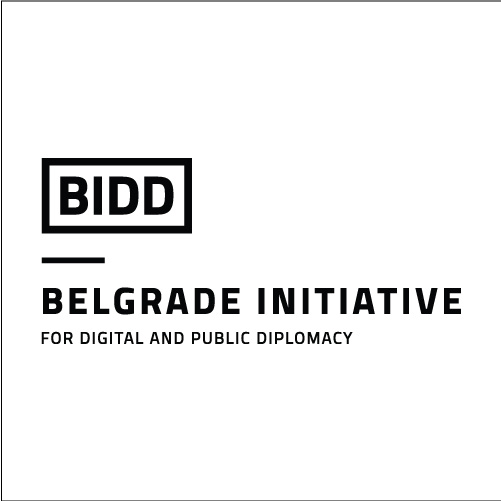 Warning
: Undefined array key "chkIconSize" in
/www/webvol29/96/dr3o8os9p35egxy/bidd.org.rs/public_html/wp-content/plugins/customize-external-links-and-add-icon/customize-external-links.php
on line
301
28 Feb The week in foreign policy
This week, the BFPG team were in Dundee hosting an event on Dundee's international links and ambitions. Meanwhile in the week in foreign policy, global panic over the coronavirus intensified, US President Trump visited Indian prime minister Narendra Modi in India, and EU Commissioner Ursula von der Leyen took a delegation of commissioners to Addis Ababa.
Alistair Carmichael, MP for Orkney and Shetland write for The House magazine that the UK must stand up for protesters in Hong Kong if it is to be a truly Global Britain. The government, Carmichael writes, should reopen the historic BNO passport scheme and establish the right to above in the UK for BNO passport holders. He argues this should run alongside six-monthly reports that will judge whether the historic Joint Declaration between the UK and China over Hong Kong has been breached.
In Europe, this week saw European Commission President Ursula von der Leyen lead a large delegation of commissioners to Ethiopian capital Addis Ababa for a joint meeting with their African Union counterparts. POLITICO explores the EU's pivot to Africa – indeed Addis Ababa was the first place von der Leyen visited in December, days after starting her role as President of the Commission. This is part of a search for friends, it is argued, as the EU feels boxed in by Russia and China, and betrayed by Britain and the US.
Meanwhile, US President Donald Trump visited his Indian counterpart Narendra Modi. Trump addressed a crowd of over a hundred thousand in Ahmedabad, where he lavished praise on Modi for his 'democratic', 'tolerant' leadership of India. Hannah Ellis-Petersen writes in The Guardian of the failure of Trump to comment on the deadly violence engulfing Delhi and other major Indian cities as Muslim and Hindu groups continue to clash over a new citizenship law. The President's visit has spurred further violence, as anti-US protesters joined the fray. Elsewhere, I wrote for the Article , arguing that Trump's embrace of Modi spells bad news for democracy the world over.
In light of the ongoing offensive in Idlib, Syria, which has caused Turkish President Recep Tayyip Erdogan to announce Turkey will no longer prevent refugees from crossing the Turkish border into Europe, Andy Silvester explores what lessons Britain can learn from the Syrian tragedy, for CityAM . Britain must 'take its place at the top table', Silvester argues, rather than refusing to engage internationally, as has appeared to be the case with the government's failure to send a senior minister to the Minister Security Conference.
In the New Statesman , Peter Ricketts wrote a damning critique of British foreign policy strategy – namely arguing that it has lost the 'art of grand strategy.' Ricketts said: "today's pressures push ministers to short-term crisis management. Policies are sound-bite simple, while deferring awkward choices has become a more tempting option. The distinction between campaigning and governing has all but disappeared, reducing the space for longer-term thinking." In the post-Brexit era, can British foreign policy strategists rediscover the art of long-term planning?