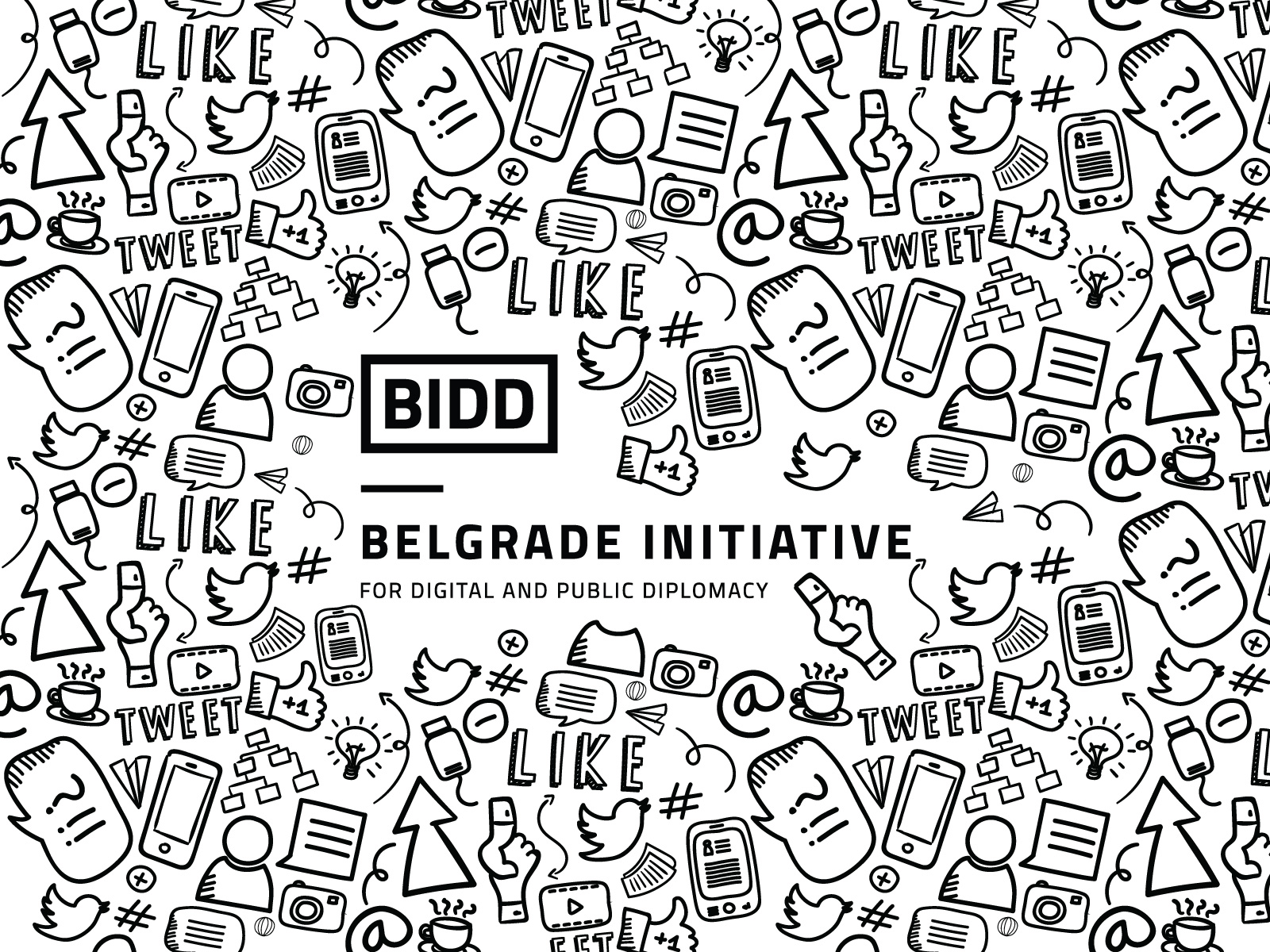 Oct 01, 2013 Written by  Marc Sabbagh, Guest Contributor
A phone call between President Obama and Iranian President Hassan Rouhani? Talk about 20th century!
More fascinating is what happened once the phone call, which focused on cooperating to solve Iran's nuclear issue and other regional matters, ended. As soon as President Rouhani hung up his phone after speaking to President Obama, a tweet was sent out from Rouhani's semi-official Twitter account (managed by staff members although the President is said to tweet from it himself occasionally) saying he had spoken to the American president. The tweet, later deleted for unknown reasons, read: "Phone conversation between @HassanRouhani and @BarackObama."
Minutes later, President Obama also announced he had spoken to Rouhani, before starting a press conference at the White House on the looming government shutdown. Meanwhile, Rouhani continued to tweet several insights into the conversation, which National Security Advisor Susan Rice later said was initiated by Rouhani's team before the delegation left New York for Tehran.
According to the tweets, which were also later deleted, Obama ended the conversation by saying "Khodahafez," a Farsi expression that literally means "God be with you" and is used to say goodbye. Rouhani said, "Have a nice day."
One tweet said President Obama apologized for the "[horrendous] New York traffic," brackets included. It is unclear if Obama actually said "horrendous" during the phone call, if it was a rough translation, or if Rouhani's team had some fun while sharing the incredible conversation to the world.
Hours later, the State Department followed President Rouhani and Iran's Foreign Minister Javad Zarif on Twitter, the White House retweeted one of Rouhani's tweets that showed the Iranian president getting on his plane, and Rouhani's account retweeted a tweet directly sent out by Secretary John Kerry (signed –JK) in which he hailed "#progress" and "good first steps w/ #Iran." What is going on in the Twitter-sphere, and does it actually matter when it comes to making a nuclear deal?
A White House official said on Friday, "We did watch President Rouhani's Twitter feed, and frankly we've watched him use social media to communicate over the last several weeks…We'll continue to watch his Twitter feed."
Twitter's CEO Dick Costolo tweeted out on Friday: "I feel like I'm witnessing a tectonic shift in the geo-political landscape reading @HassanRouhani tweets. Fascinating."
Clearly, there is some importance to what's taking place on Twitter. Rouhani's team found reason in deleting the tweets on the conversation details, but it is unclear why—maybe in fear of the United States' reaction, or Ayatollah Khamenei's and Iranian citizens. Screenshots of the tweets, however, are still circulating and making their way onto television screens across the world. Rouhani's overtures on Twitter appear to be meant mainly for a Western audience.
At the same time, just as phone calls could mean nothing on the diplomatic front and the Obama-Rouhani exchange might be played down in a few months by both sides if nothing materializes in nuclear negotiations, the recent Twitter diplomacy developments may prove to be inconsequential.
Friday's 140 character exchanges from all sides raise new questions on how world leaders conduct diplomacy, and show that this new front can turn out to be a positive driver for foreign policy—or an inhibitor.
Would the State Department unfollow President Rouhani and Foreign Minister Zarif if relations go stale in the next few months? Did Rouhani beat Obama to the punch by announcing the phone call and sharing details before the Obama administration could shape a narrative that might have been more cautious? What does it mean when many Iranians cannot see what is being shared on Twitter by their own president?
What is the significance of Rouhani's Twitter page not being "verified"—meaning it is not necessarily endorsed by the president himself? Will the recent Twitter exchanges pressure Rouhani to lift social media restrictions in Iran, especially after a "glitch" on September 16th that opened up Facebook and Twitter briefly? Will a "follow" on Twitter one day indicate a positive diplomatic development like a phone call did today?
This new terrain of social media has added an unpredictability to foreign policy and international diplomacy, and past indicators show it is difficult to "Ctrl+Alt+Del" foreign policy in the internet age. The recent events between the U.S. and Iran on Twitter will prove no different.
This week, President Obama failed to get a handshake with Rouhani at the United Nations General Assembly, but then managed to get a brief phone call with the Iranian leader. Maybe one day we will be asking what it will take to get a Twitter "follow back."
Marc Sabbagh is a virtual program coordinator for the US embassies in Armenia and Azerbaijan and a graduate student at the Johns Hopkins School of Advanced International Studies in Washington, DC specializing in Middle East Studies.
http://www.diplomaticourier.com/news/topics/diplomacy/1819-tweet-then-delete-obama-and-rouhani-s-diplomacy-takes-to-twitter