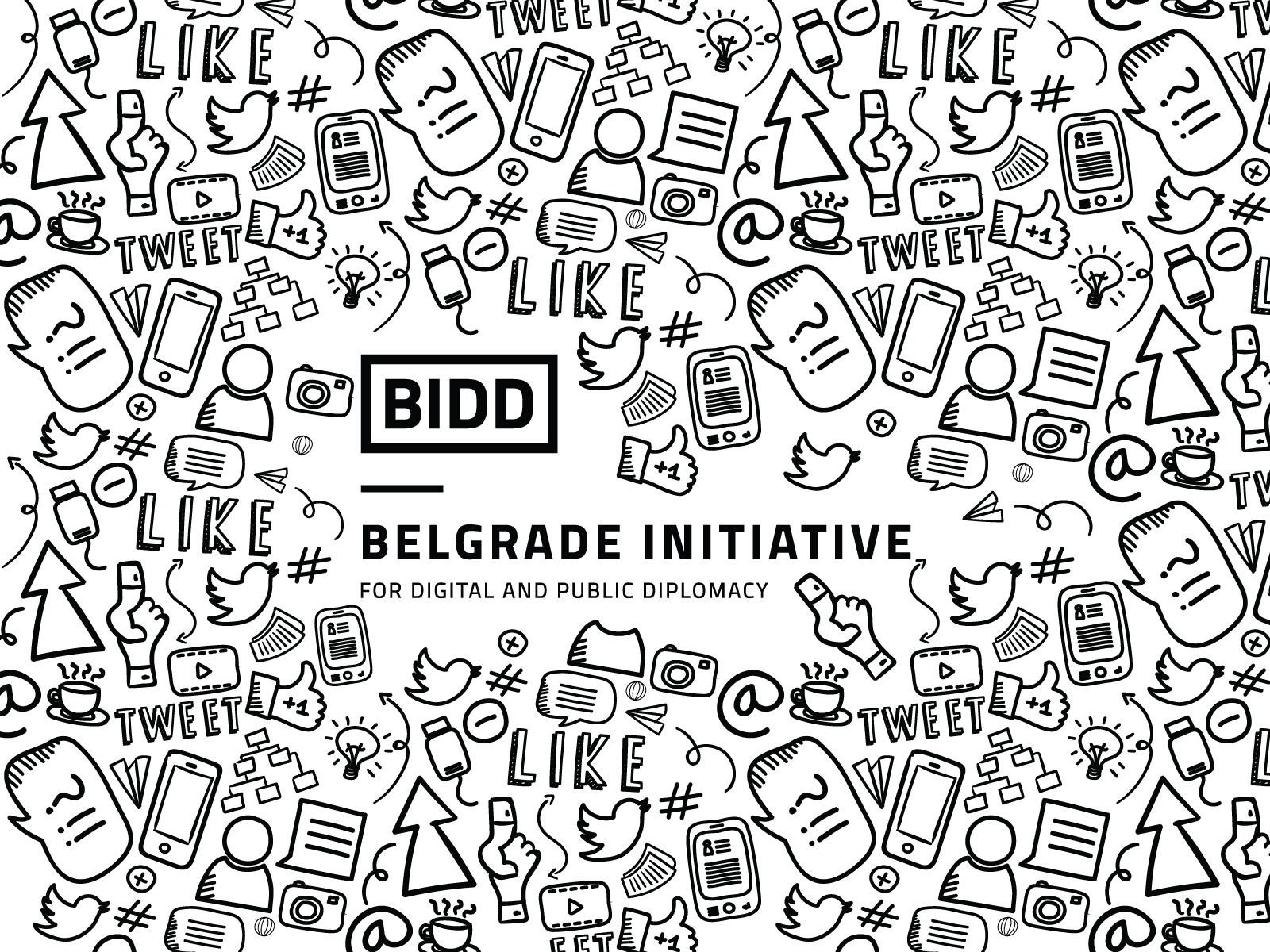 Russia, USA, China, Iran, France and Germany are the modern world's leaders in digital diplomacy, says Professor of American studies, St. Petersburg state University Natalia Tsvetkova.
«According to our data, there are several leading countries… In my opinion, today Russia, USA, China, Iran, France, and Germany are leaders in the development of digital diplomacy,» she said at the conference «the Diplomatic dialogue. Public opinion and public diplomacy in international relations» in the Gorchakov Fund.
According to experts, in the last five years, a common global approach to politics using digital media, which comes to replace the traditional methods of «soft power.»
«We're not going to meet each other, and the propaganda used to play on some problems and what is called to destabilize the population against the government. It is in principle markedly in different countries, and it became a global approach across digital diplomacy», she said.
Please follow and like us: