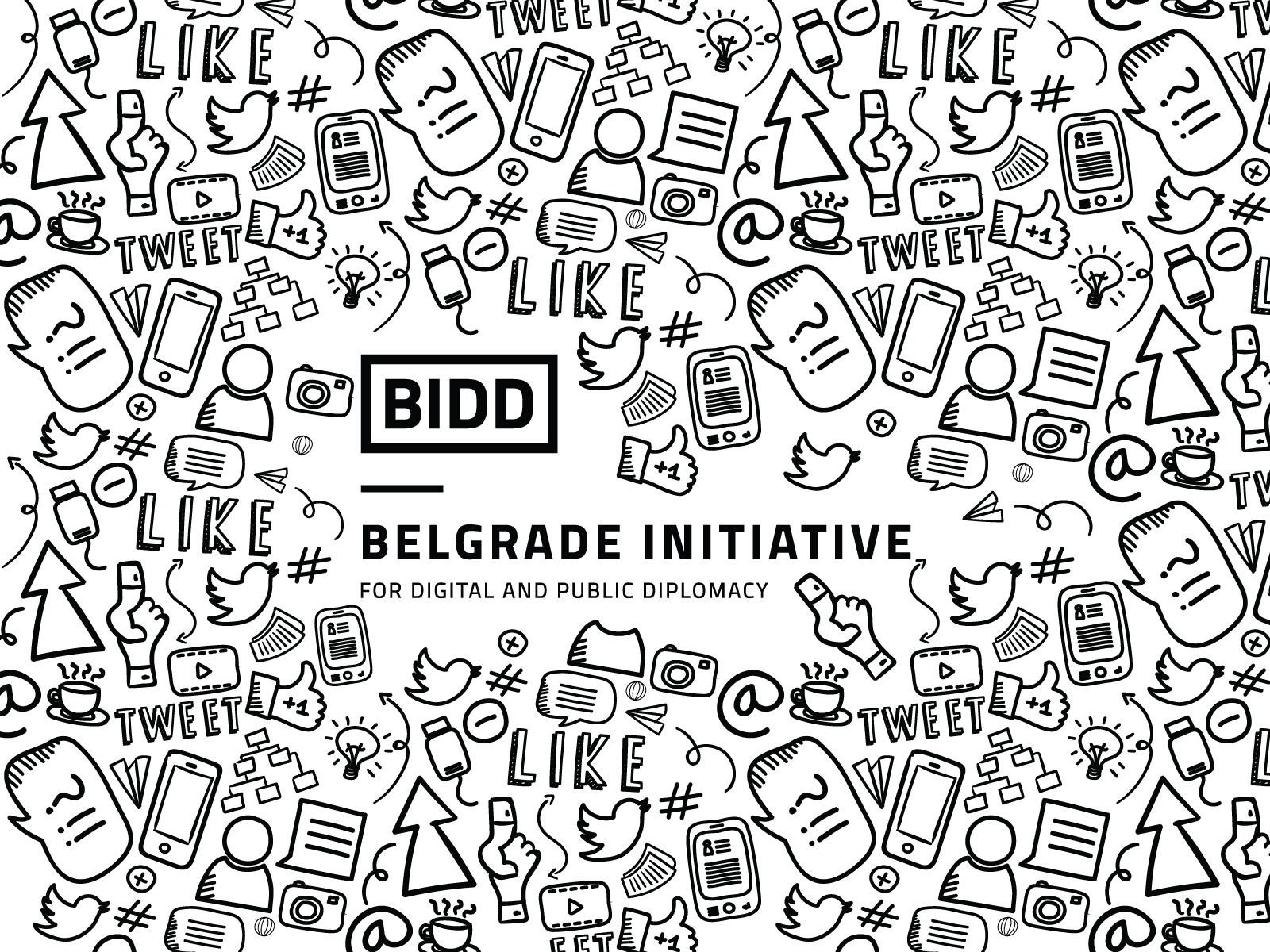 Warning
: Undefined array key "chkIconSize" in
/www/webvol29/96/dr3o8os9p35egxy/bidd.org.rs/public_html/wp-content/plugins/customize-external-links-and-add-icon/customize-external-links.php
on line
301
Mari Nordmo, a new member of our team at the Embassy, admits that she has fallen in love with Belgrade at first sight.
"I have to admit that I was really surprised by how beautiful and lovely the city is. I really got the impression that I came to a capital city in all senses of the word." So says Mari, the newly appointed Second Secretary at the Norwegian Embassy in Belgrade, referring to the welcoming atmosphere, restaurants, clubs, and a lot of foreigners residing or visiting Belgrade.
One of the first things she did when she came to Belgrade was to have a traditional Serbian meat dish with kajmak on side, which she loved. She also checked out Belgrade's famous nightlife. "In Oslo, there are so many rules when you go out, while here you can have a meal at 2 or 3am, it is very free and liberal in a way."
People are very polite and friendly, she says, and seem to love Norwegians. "When you say you are from Norway they are very positive. Sometimes they can be a little shy but also curious at the same time; they approach you carefully and if you smile and answer, it seems like they really want to get to know you."
Not for a second has Mari regretted her choice to come to Belgrade. She has been doing a three-year long diplomatic training programme with the Norwegian Ministry of Foreign Affairs. Upon completion of courses in Oslo that lasted two years, she had to choose the Embassy for her last year of the programme. "I wanted to come to Serbia because I wanted to be in Europe, and I think it's a very exciting region with a lot of potential. Also, things that happen in Serbia affect Norway in a way," she said, referring to the refugee crisis.
As the Second Secretary at the Embassy with a three-year mandate, Mari will assist the Head of mission and the Deputy, but will also be dealing with other tasks, from immigration to consular cases, if needed. She would like to touch upon as many areas as possible and learn as much as possible.
Although a lawyer by background, politics is her main field of interest. She is very happy to be in Serbia at the time when the country opened its first chapters on its EU accession path and is investing a lot of efforts to join the European Union one day. "I believe Serbia belongs in the European community", she adds.
Besides support for Serbia's EU efforts, Mari is learning Serbian and planning on some trips outside Belgrade to get to know better the country and its people.
Dobrodosla, Mari!
http://www.norveska.org.rs/News_and_events/News-and-events1/Love-at-first-sight/#.VpV28snfpIR