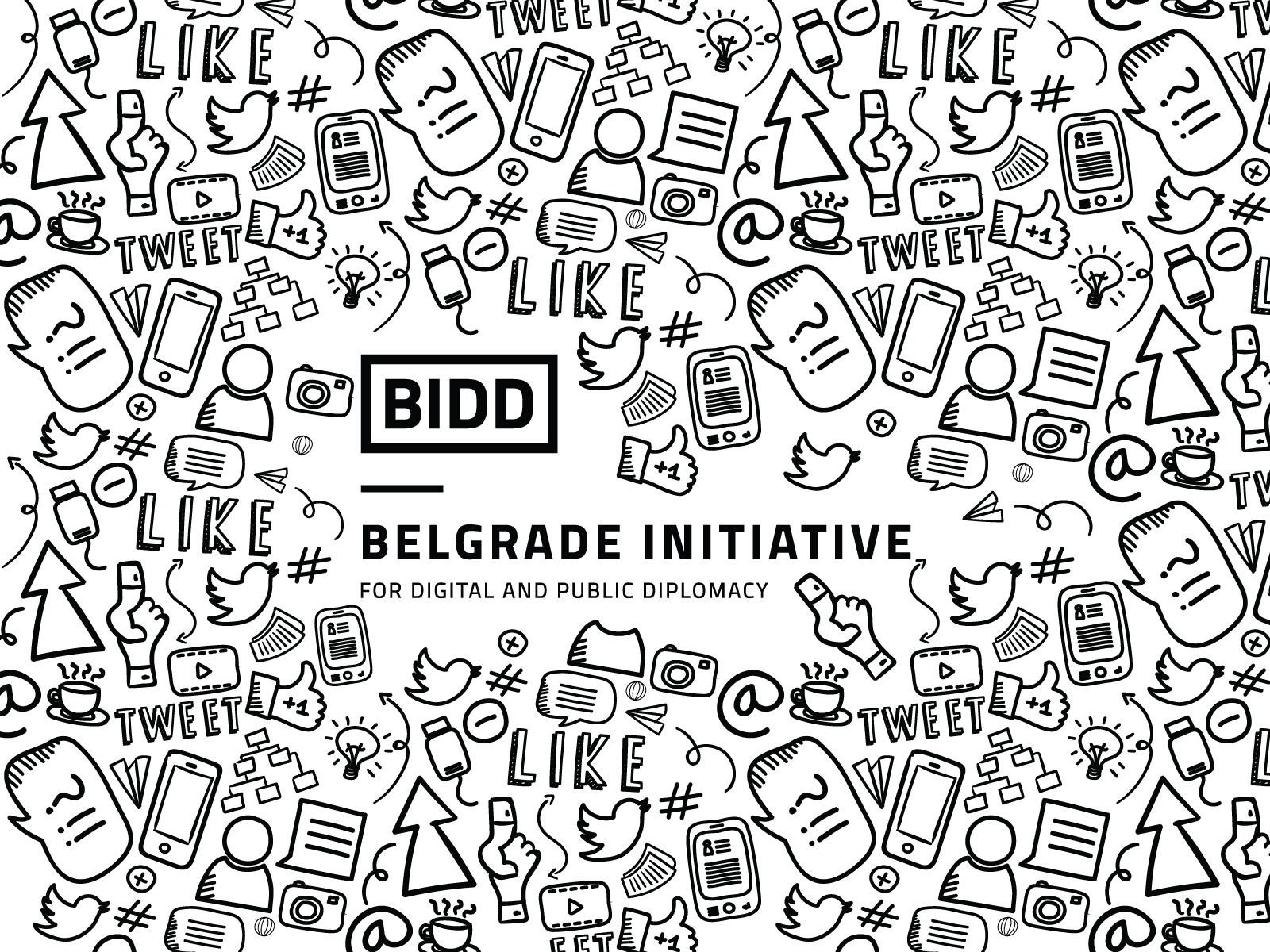 With the deployment of Twitter Seva, the Ministry aims to ensure public service redressal in the most effective manner.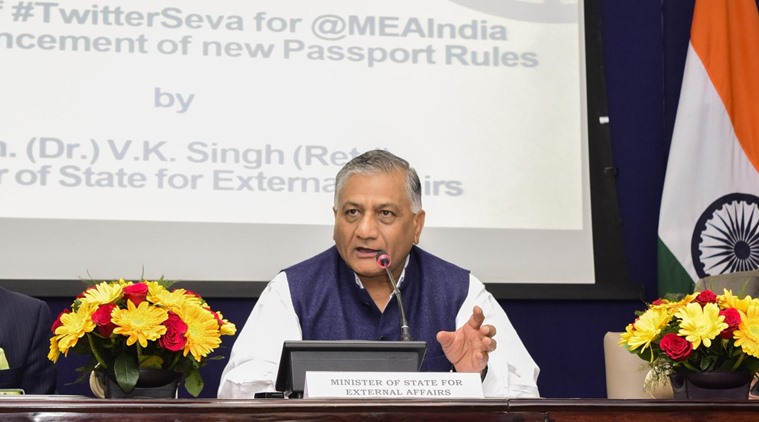 Minister of State for External Affairs Gen VK Singh at the launch event. (Source: Twitter/Vikas Swarup)The Ministry of External Affairs Friday deployed Twitter India's live customer service resolution solution, Twitter Seva pushing its citizen engagement to help Indians here and abroad, tourists and business travelers with speedy resolution to their visa and passport queries. Twitter Seva will enable the MEA, through its Twitter handle (@MEAIndia),  to strengthen its primary relationship with Indian citizens by providing fast, efficient and real-time public service.
Watch What Else Is Making News
The global roll-out of Twitter Seva will enable timely, transparent and large scale response to citizen Tweets in real-time, thus, enhancing scalability and expediting the process of dealing with requests by Indian and global citizens. The service was launched by Minister of State for External Affairs Gen VK Singh (retd).
External Affairs Minister Sushma Swaraj with 6.8 million followers has been extremely active on Twitter to extend help and support to Indian and global citizens. With the deployment of Twitter Seva, the Ministry aims to ensure public service redressal in the most effective manner.
The Seva service will be supported by 198 Twitter accounts of Missions and High Commissions across the world and 29 Regional Passport Offices (RPOs) in India. Both Indians and non-Indians can simply tweet with their query relevant MEA Twitter account. The request will activate the concerned office nationally or across the world and address a various range of issues under the MEA.
Speaking at the launch, Gen VK Singh said, "Over time, Twitter has proved to be a powerful tool for communicating and exchanging information especially in times of need. Our action-reaction process has witnessed a real time boost. With the adoption of Twitter Seva, our commitment to serve our people in India and across the globe in an enhanced, timely and transparent manner will take a new leap forward."
Commenting on this partnership with MEA, Raheel Khursheed Head of News and Government Partnerships, Twitter India, said, "We are happy that the Ministry of External Affairs is incorporating Twitter as a key platform for digital diplomacy. The Ministry has been doing incredible work responding to queries in various instances. By deploying Twitter Seva, which is a citizen-first approach, we will proudly witness the MEA take digital governance to the next level in India and around the world."
How Does Twitter Seva Work?
Twitter Seva, Twitter's customised live customer service delivery solution, would act as an effective mechanism to respond to public queries and grievances that helps process large volumes of tweets, converts them into resolvable tickets, and assigns them to the relevant authority for real-time resolution.
The UP Police is one example of a public-service organisation which makes use of Twitter Seva. It is able to monitor citizen queries and customer service requests from people across the state to take quick action in a time-bound, accountable manner. Twitter has evolved as a utility tool for citizens as accounts offer services related to FIR complaint filing, query updates, and news updates from police officials and departments. Police officials keep updating users with issues relating to law and order. Twitter also serves as a medium to provide real-time advisories, alerts and general information to the public at large.
The Seva ecosystem tracks more than 750,000 tweets across 11 large government partners in two countries with more than 7,500 Twitter handles supporting the live delivery of services.
As an India-first innovation, Twitter Seva is currently being used for citizen engagement by several departments such as the Ministry of Commerce, the Ministry of Railways, the Department of Telecommunications, Department of Posts, MTNL, BSNL under the Ministry of Communication, the UP Police as well as the Bengaluru Police. The other police departments that are set to adopt this Twitter innovation are the Delhi Police, Mumbai Police and Hyderabad Police.
http://indianexpress.com/article/india/mea-adopts-twitter-seva-pushes-citizen-engagement-global-4442017/