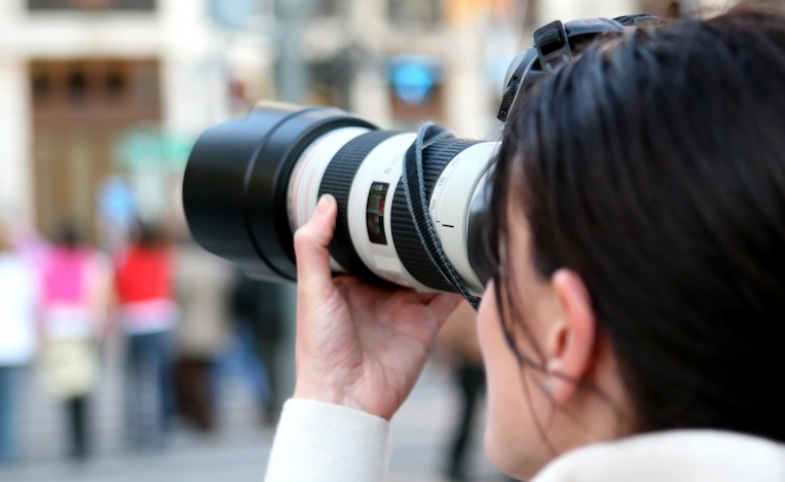 Freedom of the media around the world has faced a "downward spiral," writes this year's "Freedom and the Media" report by watchdog organization Freedom House. From Hungary to Austria to Israel to the United States, government leaders have attempted to manipulate the media environment and vilify journalists⁠—elements of this new, "illiberal toolbox" are symptoms, the report says, of a worldwide decline in democracy.
What does this deteriorating media environment mean for public diplomacy practice?
"Social media are still worth saving," writes Freedom House Technology and Democracy Research Director Adrian Shahbaz. While the spread of disinformation has created challenges, there is still space for policymakers, technology companies and civil society to come together and bolster the internet as a positive platform for media engagement.
"At a time when the harmful aspects of these platforms are being exposed and debated around the world, the fact that they have also delivered vital benefits should not be forgotten," the report says. "They have fostered a rise in citizen journalism and activism and allowed independent reporters to continue reaching news consumers in environments where traditional outlets have fallen under government control, and their transnational nature has provided a measure of protection against state censorship."
Read the full report by Freedom House, "Freedom and the Media 2019: A Downward Spiral," here.