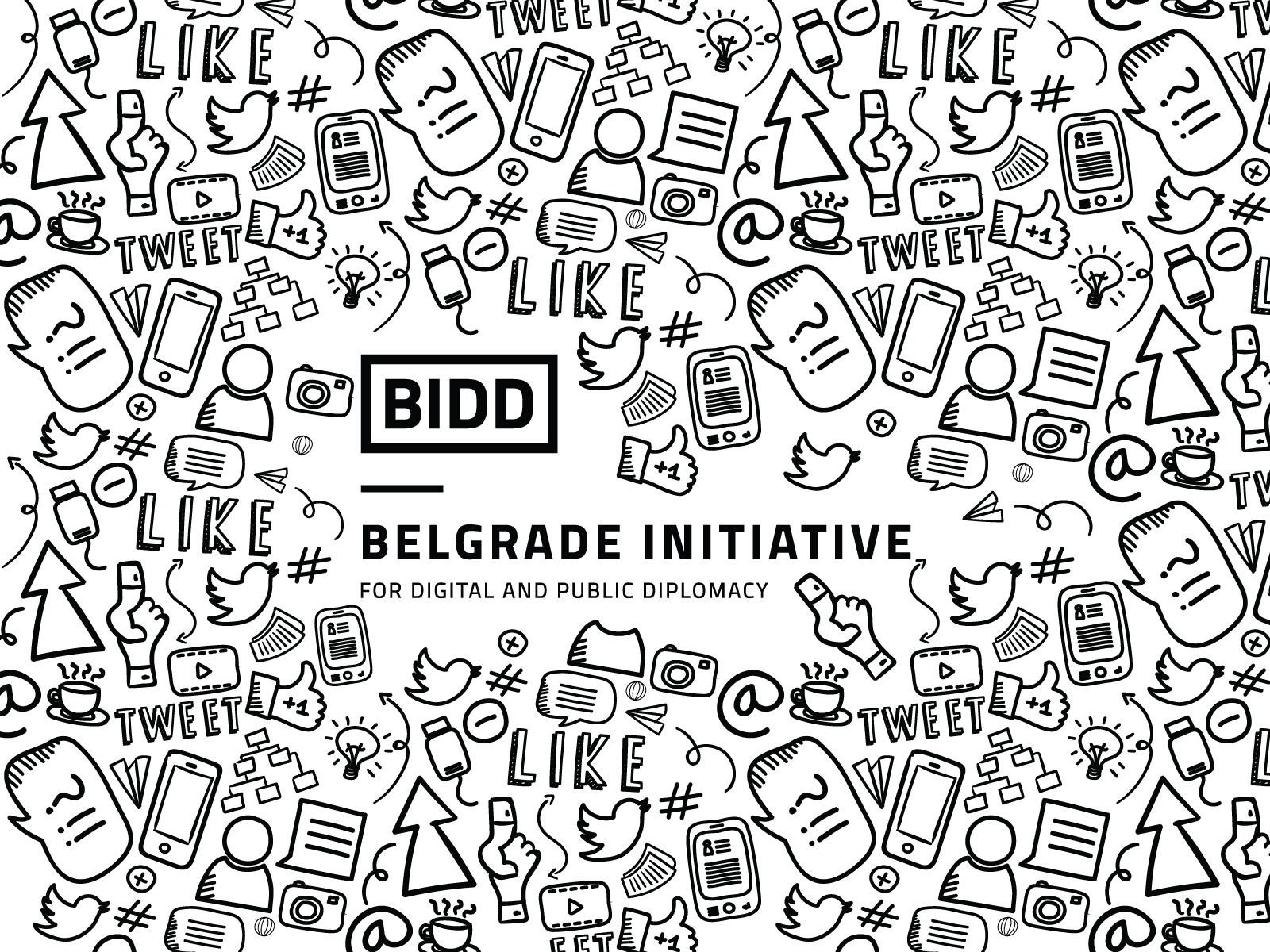 Carl Bildt is pushing for diplomacy's digital evolution; and Hyundai sponsors the Tate Modern to promote S. Korea.
The PDcast is a weekly podcast featuring Julia Watson, Adam Cyr and Michael Ardaiolo discussing the trending public diplomacy topics. Subscribe now in iTunes.
The conversation continues using @Public_Diplomat and #PDcast. Send us your questions, comments and suggestions throughout the week, and we will use them for the next show.
 Topic 1: 
Carl Bildt
's Diplohacks and the possible coming of diplomacy 3.0
To read:
Sweden's early adopter foreign minister on crafting digital diplomacy | Wired UK, by Liat Clark
Diplohack: where diplomats admit they're sick of talking and want a digital revolution | Wired UK, by Liat Clark
Diplomacy 3.0 Starts in Stockholm | Huffington Post, by Andreas Sandre
Topic 2: Corporations and cultural diplomacy
To read:
Cultural diplomacy in the Turbine Hall? | BBC, by Will Gompertz
Recommendations
Adam: Australian great white shark hunting
Australia to Launch Great White Shark Hunt | Wall Street Journal
Julia: Tunisian rappers
Check out El Général, Lak3y, Balti, Armada Bizerte
Michael: gay U.S. ambassadors & political scandal swapping
The Changing Face of Diplomacy | The Advocate
La Maison Blanche | The Economist
January 24, 2014 11:00 am by: Michael Ardaiolo Category: Art Diplomacy, Digital Diplomacy, Featured, Public Diplomacy, Social Media Diplomacy, The PDcast
http://thepublicdiplomat.com/2014/01/24/pdcast-11-diplomacy-3-0-modern-art-diplomacy/