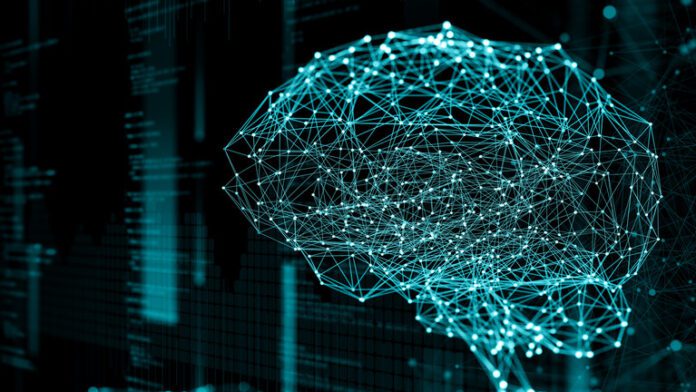 The new AI tool is geared towards business and government projects, Sistemma has said
Moscow-based company Sistemma has created its own competitor to OpenAI's ChatGPT, which runs entirely on domestic servers and in the Russian language. The project was unveiled on Sunday on the IT company's official site.
The AI is called SistemmaGPT (Generative Pre-trained Transformer) and is based on the company's own developments, along with Stanford University research. The chatbot is intended for Russian businesses and government agencies.
Sistemma claims that its AI can write high quality texts and possesses "encyclopedic knowledge." The company also claims that the chatbot can "create tutorials, write essays, programming code, resumes or just support a conversation while pretending to be a celebrity." It can find and analyze data in real time and create development strategies and business projects, while adapting to their clients and local context.
The chatbot is currently in a work-in-progress beta version, with open testing by the public slated for June. The company is also working on an AI that can edit images and videos, planned for 2023.
AI chatbots rose to prominence when the US-made ChatGPT, developed by OpenAI, was launched in November 2022. The program has since garnered 100 million users, setting a record for the fastest growing app. The AI is smart enough to pass exams for law and medical school. A Russian student used ChatGPT to successfully pass a diploma thesis.
Many companies have started investing in their own AI projects. Google and Microsoft revealed their chatbots earlier this month. Tesla and SpaceX CEO Elon Musk is also reportedly looking to develop a similar AI of his own.
Cybersecurity expert M.H. Homaei wrote in February that AI of this kind also poses "several security risks that organizations must be aware of to protect their sensitive data and reputation." A chatbot's effectiveness depends on clients feeding it valuable data, which can leave it vulnerable to data breaches. OpenAI revealed on Sunday that due to a bug, some of its users' personal and payment information was briefly visible online.
https://bityl.co/HrAU
Artificial intelligence and diplomacy: A new tool for diplomats?