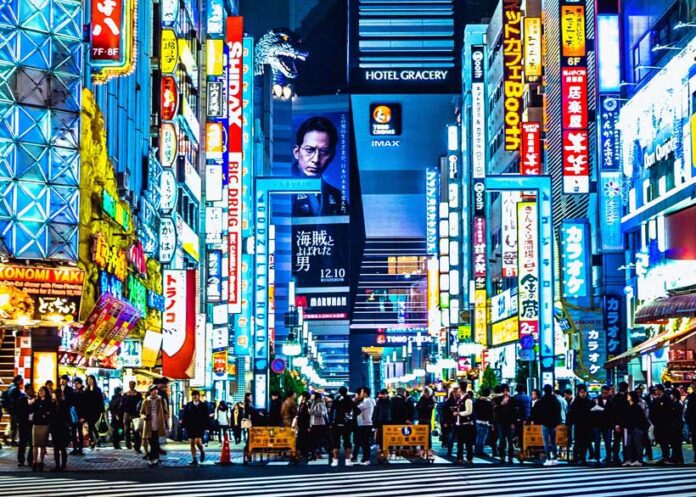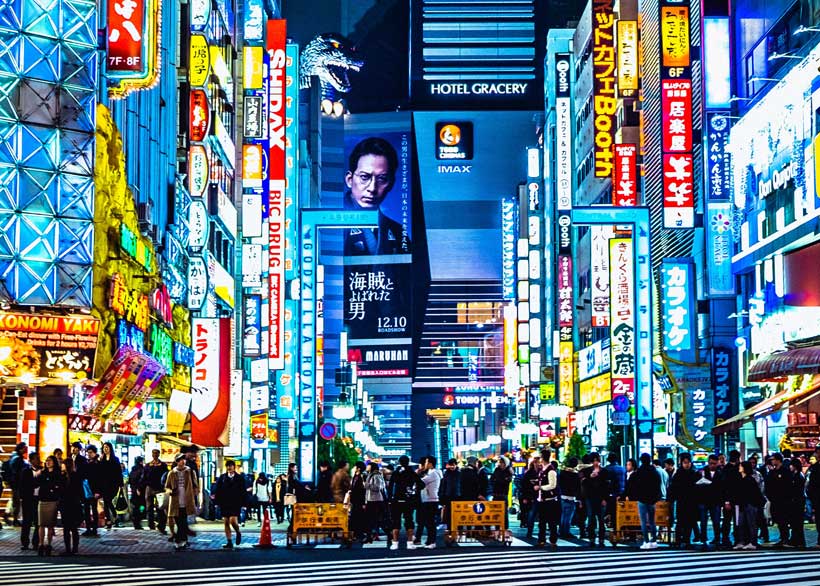 Soft Power is a widely discussed and equally disputed concept as various scholars have their personal interpretation upon the power of attraction.
Joseph Nye has associated soft power with i) culture, ii) political values, and iii) foreign policies of a country.
China, Japan, and (Republic of) Korea rank the highest in the list of Intangible Heritages indicating their rich cultural identity.
The cultural identity like Confucian values gets interwoven with political ideas of respect and help build working morality that influences their foreign policies.
Japanese Anime such as Doraemon and Pokémon are extremely famous and Korean K-Pop such as Gangnam Style became the most liked video on YouTube. TikTok has brought China into the race of audio-visual diplomacy.
National identity and political views are promoted through audio-visual instruments such as movies, paintings, songs while some of them are despised as political propaganda.
The countries which have higher Gross Domestic Product (GDP) Per Capita are accepted to have a good political structure and other countries are likely to endorse a similar system. The three countries have become the symbol of success while many developing countries get inspired to adopt their style to improve their present condition.
Foreign policies depend upon the economic capability of countries and their ability to engage through trade and aid.
Trade is conducted to benefit one's own country which may include importing unprocessed goods and exporting processed products like Japan import iron worth $7.18 billion and export cars and spare parts worth $139.3 billion.
Countries intend to import security instruments, basic goods like oil and gasoline while limiting luxury items by adding a large amount of taxes that shape foreign relations between countries.
The Asian Titans belong to the top ten product exporter as a result they get involved in nation branding and use corporate brands like Honda, Samsung, and Xiaomi to be perceived as a reliable household name.
The aid includes humanitarian aid, military aid, economic assistance, technical and vocational training which help in establishing bilateral relations and all three countries have become active in this genre.
There is an additional component for socialization such as gastrodiplomacy which remains very strong in East Asian Titans which is proven with their many Michelin 3-star Restaurants. The culinary diplomacy is also conducted between government to government level as hosting country invites foreign heads of states in banquets or provide scholarship for elite foreign students.
The events conducted around elites such as tours, banquets, scholarships would transform their social paradigm which may cause policy change leading to norms that would transform the foreign policy of a recipient country in favor of a host country.
The public simply looks at the ranks, scores, and formulate opinions about a country without looking at the bigger picture. This could be efficiently be studied by looking at a single chart.
China
Japan
South Korea
A. Senses as Soft Resources
 
i) Physical Diplomacy
a) Sports/Activity
Cuppings, Tai chi
Karate, Judo
Taekwondo
b) Olympics Medals
608 Rank:8
498 Rank:15
337 Rank:19
ii) Audio-visual diplomacy
a) Film Production     (2018)
1082
Rank:2
613
Rank:3
454
Rank:5
b) Box Office Revenue
(2019)
$ 9.3 billion Rank:2
$2.4 billion Rank:3
$1.6 billion Rank:5
c) Additional Tools
Tiktok
Anime, Manga
K-pop
iii) Gastrodiplomacy
a) Popular Food
Noodles, Dumplings
Sushi, Wasabi
Gimbap, Kimchi
b) Michelin 3-star Restaurants     (2017)
5
Rank:5
28
Rank:1
2
Rank:10
B. Resources and Tourism
a) World Heritage Sites
(2020)
55
Rank:1
23 Rank:12
14 Rank:21
b) Intangible Cultural Heritage
(2020)
40 Rank:1
21 Rank:2
20 Rank:3
c) WEF, Travel & Tourism Competitive (2019)
Score:4.9 Rank:13
Score:5.4 Rank:4
Score:4.8 Rank:16
d) Revenue by Tourism
(2018)
$32.617 billion
Rank:10
$34.054 billion Rank:9
$13.427 billion Rank:24
C. Nation Branding
a) Corporate Brands
Xiaomi, Alibaba
Toyota, Honda
Samsung, Hyundai
b) Products Exports     (2018)
$2.59 trillion Rank:1
$713 billion Rank:4
$617 billion Rank:5
c) GDP Per Capita
(2018)
$9,771
Rank:78
$39,290
Rank:27
$31,363
Rank:34
D. Noble Prizes Laureates
(2019)
6
Rank:24
28
Rank:7
1
Rank:51
E.The Soft Power 30     (2019)
Score:51.25 Rank:27
Score:75.71 Rank:8
Score:63.00 Rank:19
The factors such as Noble Prize Laureates play a role in projecting Japan as a superior power but countries such as South Korea and China have risen to global prominence recently, this may have resulted in less money for research and development and caused fewer Noble Prize Laureates.
The rapid development of Asian countries has made it attractive and serves as the master of affective resources (culture richness, technology, competitive economy) while they suffer a bitter relationship with one another creating a space for western countries to enforce their normative resources (a third-party capability to arbitrate international dispute) to mitigate the crisis.
The Asian Titans have been growing their institutions to enhance their human resources to produce better publications that would further strengthen their strategic communication and media.
The soft power has helped generate a sense of national cohesion by protecting their ancient culture while promoting their vibrant economic growth. The countries intend to build a reliable economy and to be perceived as a trustworthy power.
Each Asian country has different objectives while promoting their culture. Japanese list of intangible heritage portrays its polytheistic tradition while China showcases itself as a culturally diverse country while it suffers accusation for human rights violations against minorities. Both China and Japan avoid its militaristic knowledge (the image coincide with hard power)even when they have a very interesting history with Martial Arts but South Korea seems to be enthusiastic to showcase its Ssireum(wrestling) and Taekkyeon (a traditional Korean Martial Arts) as intangible heritage.
Soft Power Policies of East Asian Titans maintain a variety within the unity. The region shares historic relations but still maintains its distinct identities creating an aesthetic composition for an external observer. The East Asian Titans are a unique case with tremendous soft power.