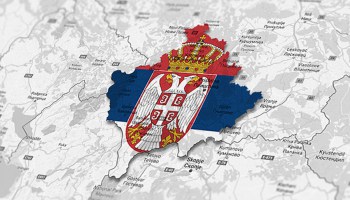 Basic Western misconceptions on the Kosovo issue and their corrections
Solution
Finally, the optimal solution for the Kosovo status is a "normal" autonomy within Serbia according to the international standards of protection of the rights of ethnic minorities but without any political-administrative prerogatives as it was the case in the SFRY from 1974 to 1989.
Notes
The original idea and first draft version of the text came from Prof. Petar V. Grujić (Zemun, Serbia).
The text is written according to the orthography of the American (US) English spelling.
Written by Vladislav B. SOTIROVIĆ